The next-generation Japanese girl group FAKY released new single 'Diamond Glitter' today, May 25. This is the lead track from their forthcoming first full-length album, which is set for release on Wednesday, October 19. The new digital single is accompanied by a music video, also released today.
FAKY are a girl group – or "girls' union" to their fans in Japan – made up of five members with a diverse selection of roots and styles. Their 'CANDY' EP reached No.3 on the iTunes all-genres album chart behind only Ariana Grande and Radiohead, and entered the Top 10 of the Spotify Viral Top 50 chart in the United States. The group have also performed successful overseas concerts in countries such as Brazil, Canada and Spain. After joining the group in 2019, members Hina and Taki gained a huge fan base among teens after they appeared on the popular romance reality series 'Ookami' on streaming video service ABEMA, taking the group's domestic success to all new heights. FAKY will finally release their long-awaited first full album in October 2022.
Since the announcement of the album release, FAKY have been gaining attention with their high-octane performances at concerts and other events. Now they are taking the next step with today's release of 'Diamond Glitter' as a digital single and music video, as an advance taste of the forthcoming album.
With its catchy hooks and melody lines designed to curl up comfortably your ears, the track is beyond genre classification. It is a gorgeous song that is unique to FAKY, incorporating elements of Western pop and J-pop in a way that only FAKY can do. It is a bright and powerful song that will make you feel like a "glitter filter" has been applied to the world around you.
In stark contrast, the music video delivers a grittier "dirty" vision. The video shows the members of FAKY creating sparkles in the decadent yet dark setting of a crumbling wedding venue, a smoky and cool image with a dark tone that contrasts brilliantly with the sound of the track. FAKY use this paradoxical technique to deliver a brilliantly colorful "dirty world".
The video was directed by Takuto Shimpo, who won the Best Japanese Group Video Award at the MTV Video Music Awards Japan 2021 for his video for Official Hige Dandism's 'Cry Baby', as well as the Best Video Director Award at the Space Shower Music Awards 2021. Shimpo has previously worked on videos for FAKY's releases 'little more' and 'Darlin' (Prod. GeG)', and the video for 'Diamond Glitter' references both of these videos, with homages to the mirror scene from 'little more' and the sofa room scene from 'Darlin' (Prod. GeG)'. These playful nods to FAKY's past shine a light towards their upcoming first full album.
Perfectly fusing Western pop music and J-pop with a powerful sound and catchy hooks, FAKY's unique "J-pop alternative style" is a must-listen!
The new song 'Diamond Glitter' is out now on digital download and subscription streaming services.
---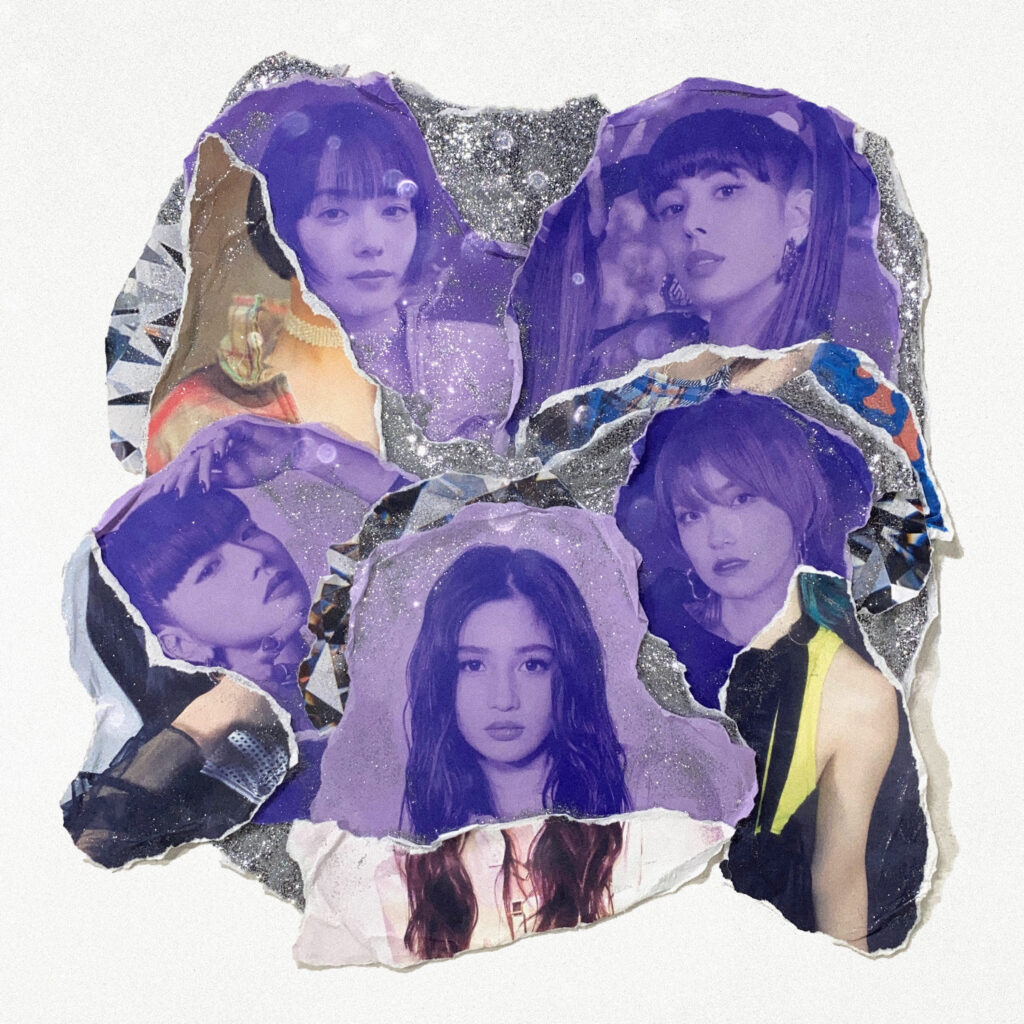 Download and streaming links
---
Official website
YouTube
Instagram
Twitter
Facebook
---