The cooling sensation and lipstick-like pigments were a hit
Lipgloss brand NAWAKIS (www.nawakis.com) that is very popular among the younger generation in Japan and Korea held pop-up events in and around Los Angeles as part of their move to expand distribution into the North American market. The event took place at multiple locations including Venice Beach, Downtown LA, Manhattan Beach, Torrance, and Riviera Village. Visitors were asked to participate in a survey and they were delighted to receive a choice of lip gloss in their favorite color as a giveaway.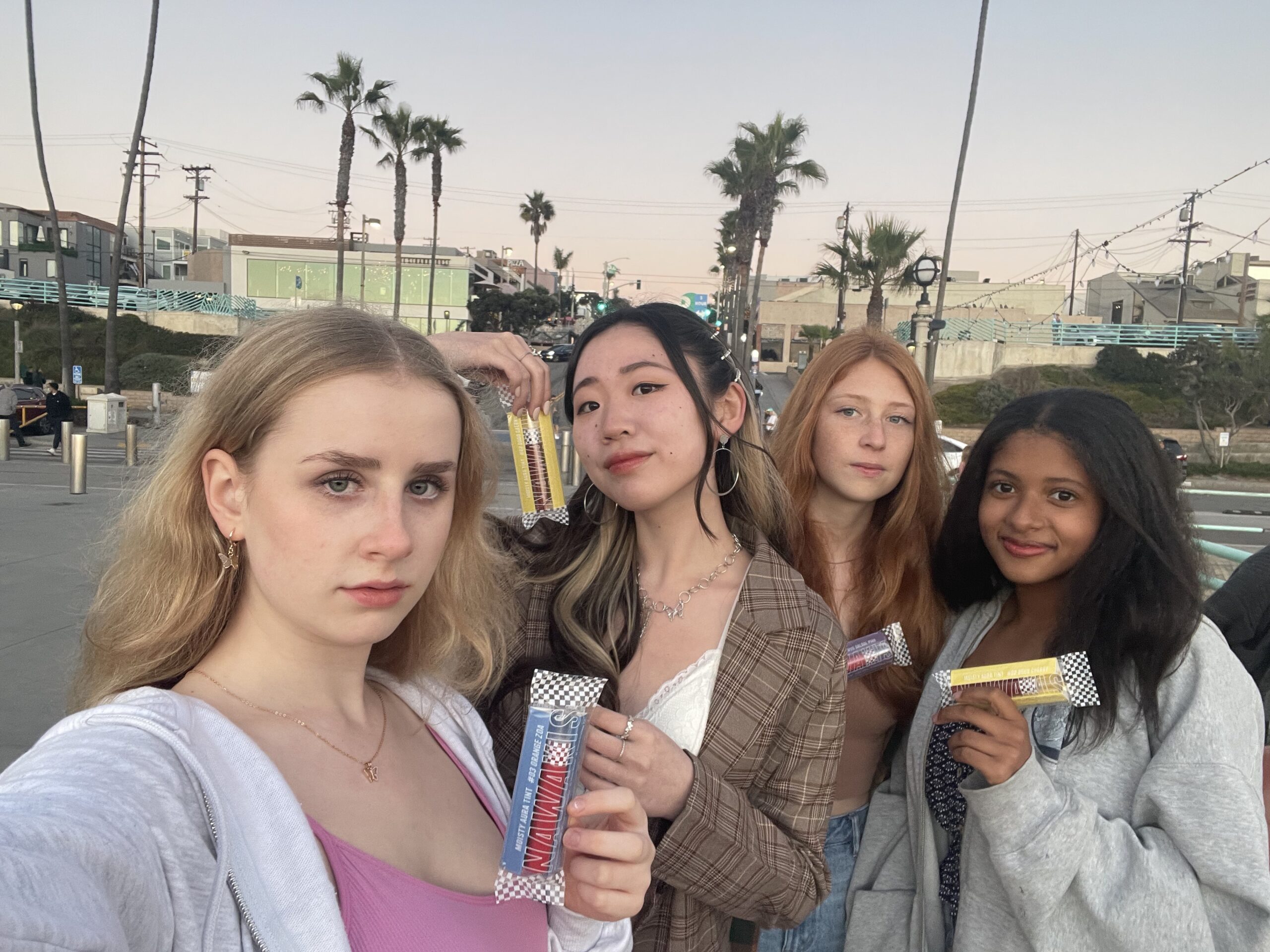 NAWAKIS lipgloss comes in five different shades including WOOA ROSE, DODO CHERRY, ORANGE ZOA, SOONS PLUM, and DALDAL PINK. NAWAKIS is produced by Jungyo Won, who is a make-up artist who have collaborated with various well-known K-POP artists including TWICE.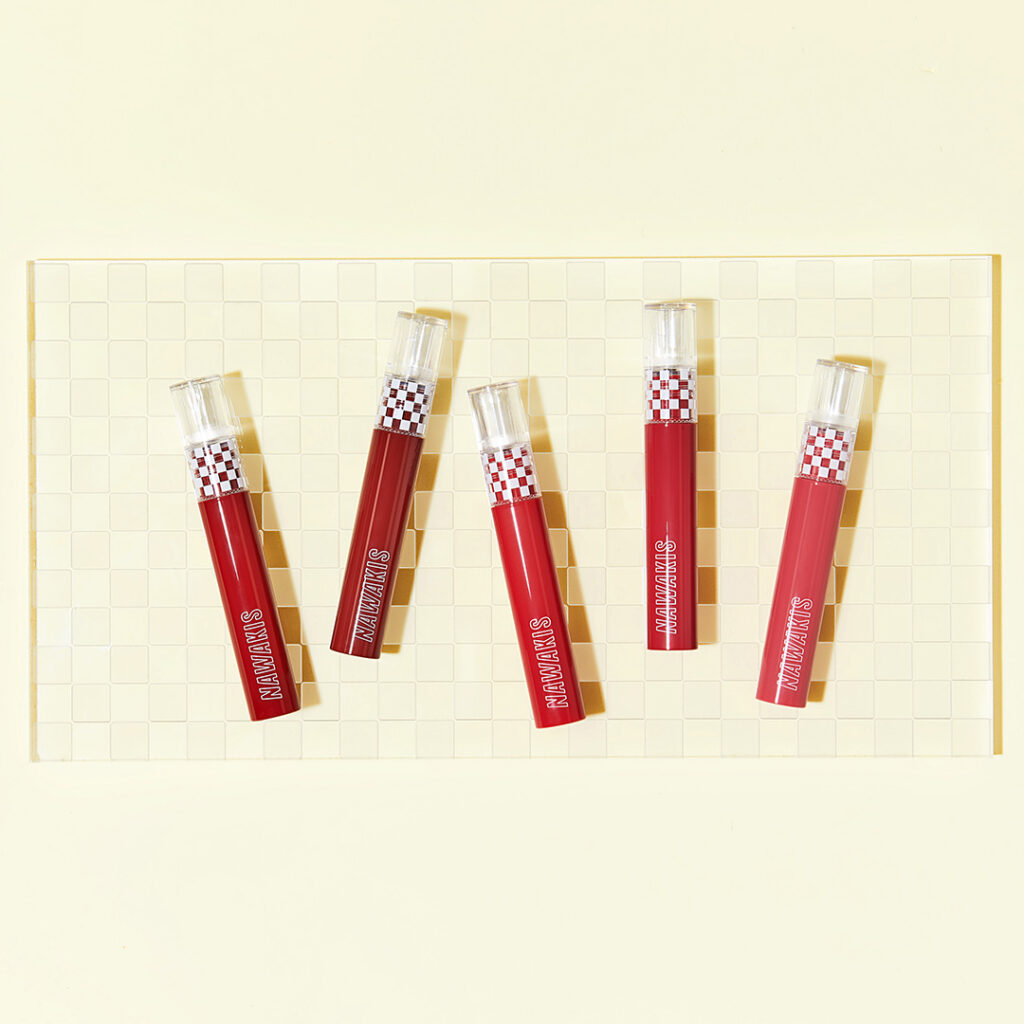 The lipglosses are very popular among young people in Japan and Korea. The pop-up events took place to showcase this up-and-coming and exciting brand to the North American market. A market survey was carried out to gauge interest in the product. Among the questions asked were favorite tint, price range and others.
The events garnered many visitors and was a big success. There are plans for more events in the future to promote the brand in North America.
The events were carried out following COVID guidelines, including social distancing and regular sanitization. Visitors were only allowed to participate by pre-registration.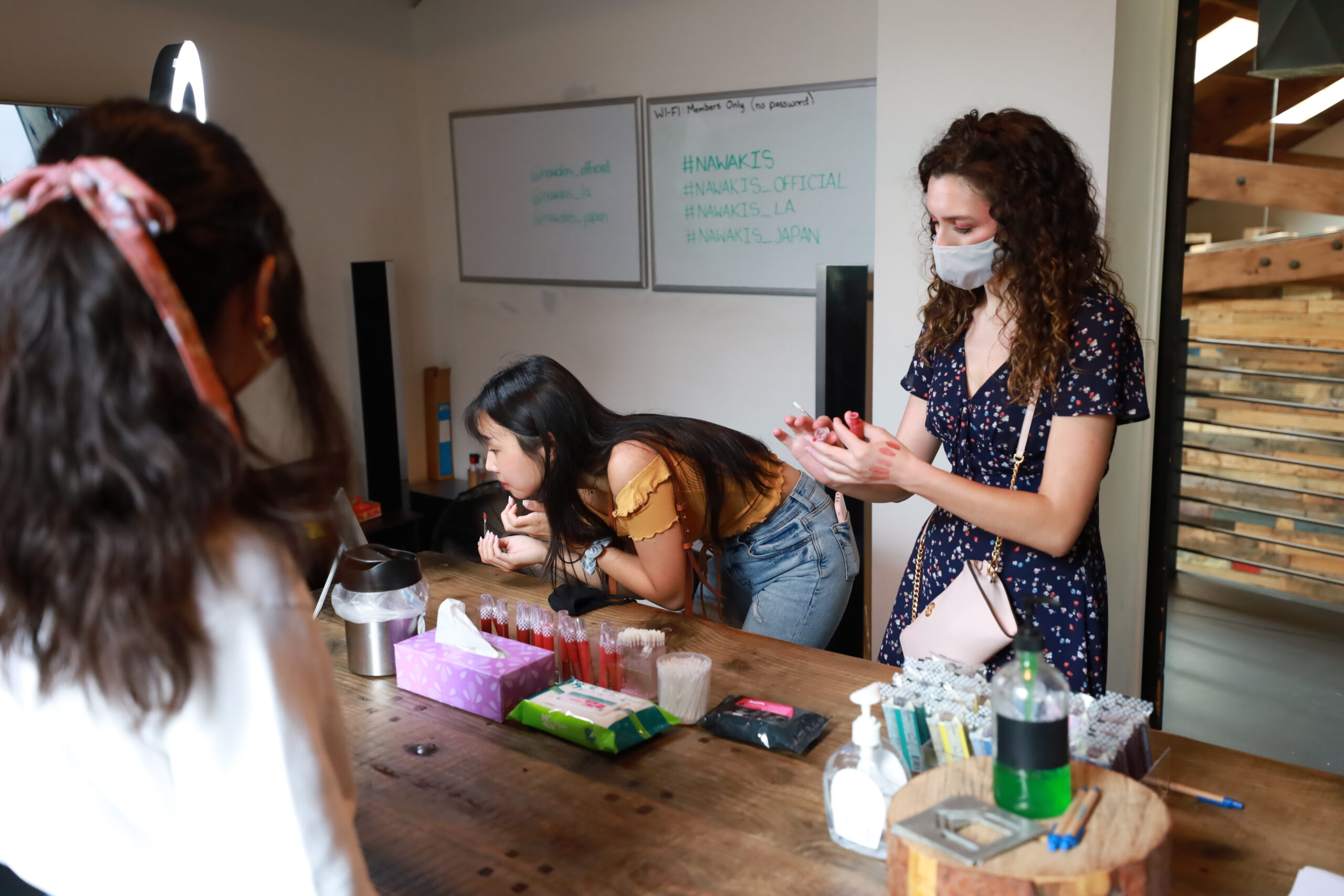 ---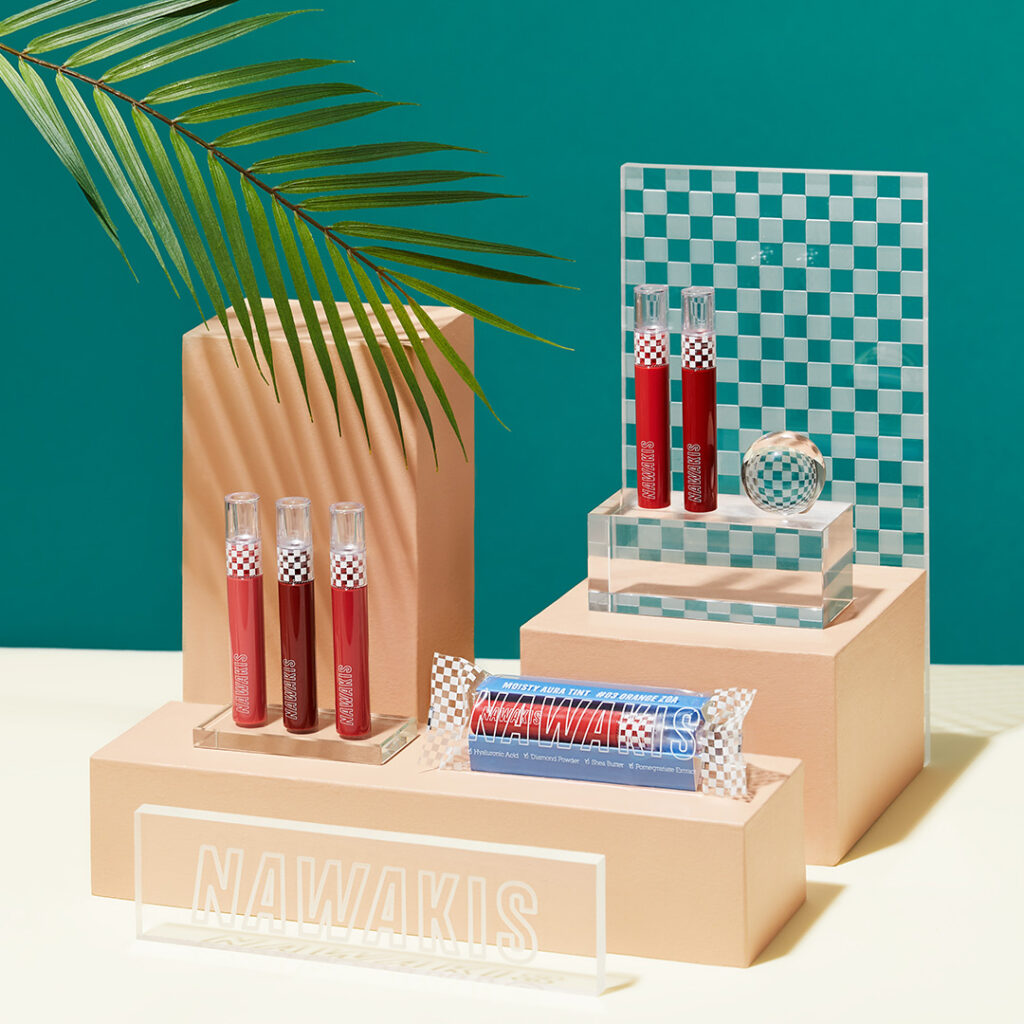 NAWAKIS Information
Instagram JAPAN
Instagram LA
Instagram Official
---