FEMM is a mannequin duo best known for their girls' anthem "Fxxk Boyz Get Money" which earned them a big fanbase in Europe and the world. Their 1st album "Femm-Isation" charted on Billboard Chart's "World Albums" in the US, as well as winning a nomination for HMV's "Best Indies Album" across England.

They dropped a surprise release of "Tokyo Ex Machina" featuring world renowned creators from Europe to Asia such as Jenna Andrews who has worked on BTS's "Butter", One Direction, John Ryan who has worked with Maroon 5 and Rita Ora as well as.Danny L Harle who has worked with Charli XCX and Rina Sawayama. "We Got Each Other" from the album was produced by Kool Kojak known for his work with Doja Cat and more. The agents (FEMM's fans) around the world were in shock as FEMM revealed their first ever smile (though it was in their dream) in the music video released together with the album.

This groovy R&B song "Outta The Clouds" is the 2nd music video from the album.
This song was produced by Woo Min Lee who has worked with TWICE, ITZY and NiziU. The music video was directed by Masashi Muto, a Japanese filmmaker who is tag teaming with FEMM for the first time. FEMM were dressed in a pop and girl-like visuals in "We Got Each Other", while in this video, they took a different approach with beauty oriented looks on their facial expressions and hair makeups.
The video portrays FEMM's strong message of how they believe that once this Covid 19 pandemic and the struggles with invisible walls of acrylic shields and vinyl curtains are gone, the fog will clear and there will be a brighter sight before us.
---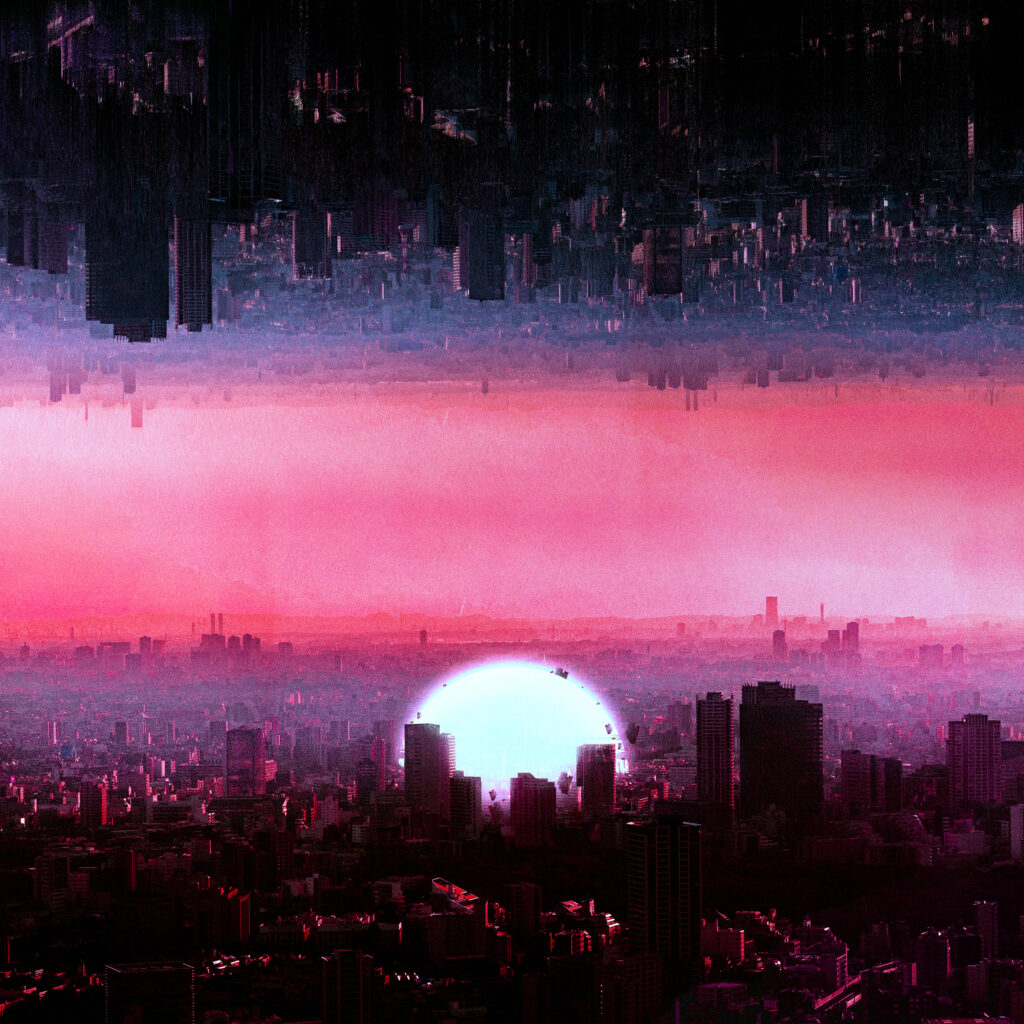 Tokyo Ex Machina
■ DL & Streaming: LINK
■ DL & Streaming (EU & UK) : LINK
Tracklist:
01. We Got Each Other [Prod. by Kool Kojak]
02. Outta The Clouds [Prod. by Woo Min Lee]
03. Crystal Ball [Prod. by Danny L Harle]
04. Crawl Away [Prod. by Pat Lukens]
05. Falling For A Lullaby
06. Do It Again feat. LIZ
07. Sugar Rush
08. Dead Of Night
09. Keep It Cool
10. Tic Toc
---
Official Website
Official Instagram
Official YouTube
Official Twitter
Official TikTok
---