Chō Tokimeki Sendenbu released a new song "Cupid in Love" on Wednesday, February 2, and the music video is now available on their official YouTube channel.
Last year's release, "Suki! ~Cho ver~," became a huge hit on TikTok and went viral around the world. The song swept the music charts in over 68 countries, No. 1 on the Korean TikTok Chart and the Indonesian Spotify Viral Chart. The total number of views on TikTok videos exceeded 2 billion. Chō Tokimeki Sendenbu will keep up the momentum in 2022.
The new song "Cupid in Love" is a cupid's song that depicts the moment of falling in love and the moment of having a crush. The song is full of cute elements that only Chō Tokimeki Sendenbu can provide, such as an angelic sneeze, "Kushun," in the song. The song is perfect for the Valentine's season.
In the music video, you can see the members up close, as if looking into the eyes of someone you love. It's a song that will keep you on the edge of your seat.
---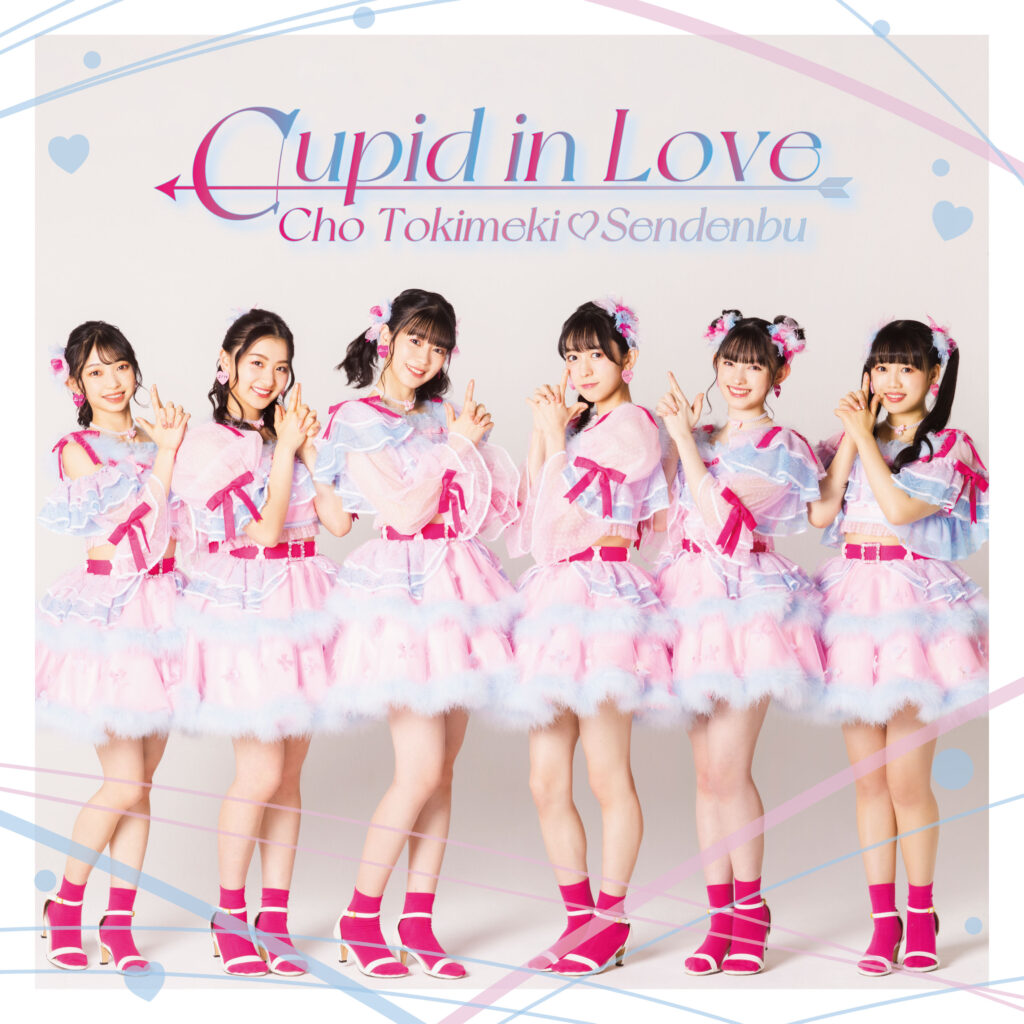 Listen "Cupid in Love" 
■ Download and streaming links: LINK
Suki! ~Cho ver~
■ Download and streaming links: LINK
---
Official Website
Official Instagram
Official YouTube
Official Twitter
Official TikTok
---