Four-member Japanese girl group Tokyo Girls' Style have released their latest single, 'days ~Kimi Dake ga Inai Machi~'.
The title 'days ~Kimi Dake ga Inai Machi~' roughly translates as 'days – A Town Without You', and as the title suggests, its lyrics are about missing that special someone who is far away, while also finding inspiration in the future. It is accompanied by the extra track 'Yume no Naka ni Tsuretette', which means 'Take Me into a Dream', a song about being released from the shackles of reality to dance in a world of fantasy. Between them, the two songs are about shaking off the expectations of others to simply be yourself, forevermore.
The first song, 'days ~Kimi Dake ga Inai Machi~', was written by multitalented Japanese musician Gento Miyano. Based on a 1990s R&B sound, the song expresses the longing of a woman involved in a long-distance relationship with her lover, with lyrics that translate as "I thought we'd be together always" and "I'll keep searching the corners of this town"; and yet despite these sentimental feelings, she is determined to be strong until they can reunite. The track boasts a sparky variety of instruments such as synths and horns over a catchy beat.
'Yume no Naka ni Tsuretette' was written together with Masayoshi Kawabata, who previously worked with Tokyo Girls' Style on their track 'Bara no Kinbaku'. This upbeat and positive song is all about escaping the bounds of reality to dance in a dream world, and its mellow sound will make you want to do exactly that. The chorus explodes into a Latin-style sound, making for a dynamic and seductive song.
Tokyo Girls' Style will hold a 12th-anniversary concert on May 4 at LINE CUBE SHIBUYA in Tokyo, Japan. Keep any eye on this group as they go from strength to strength!
---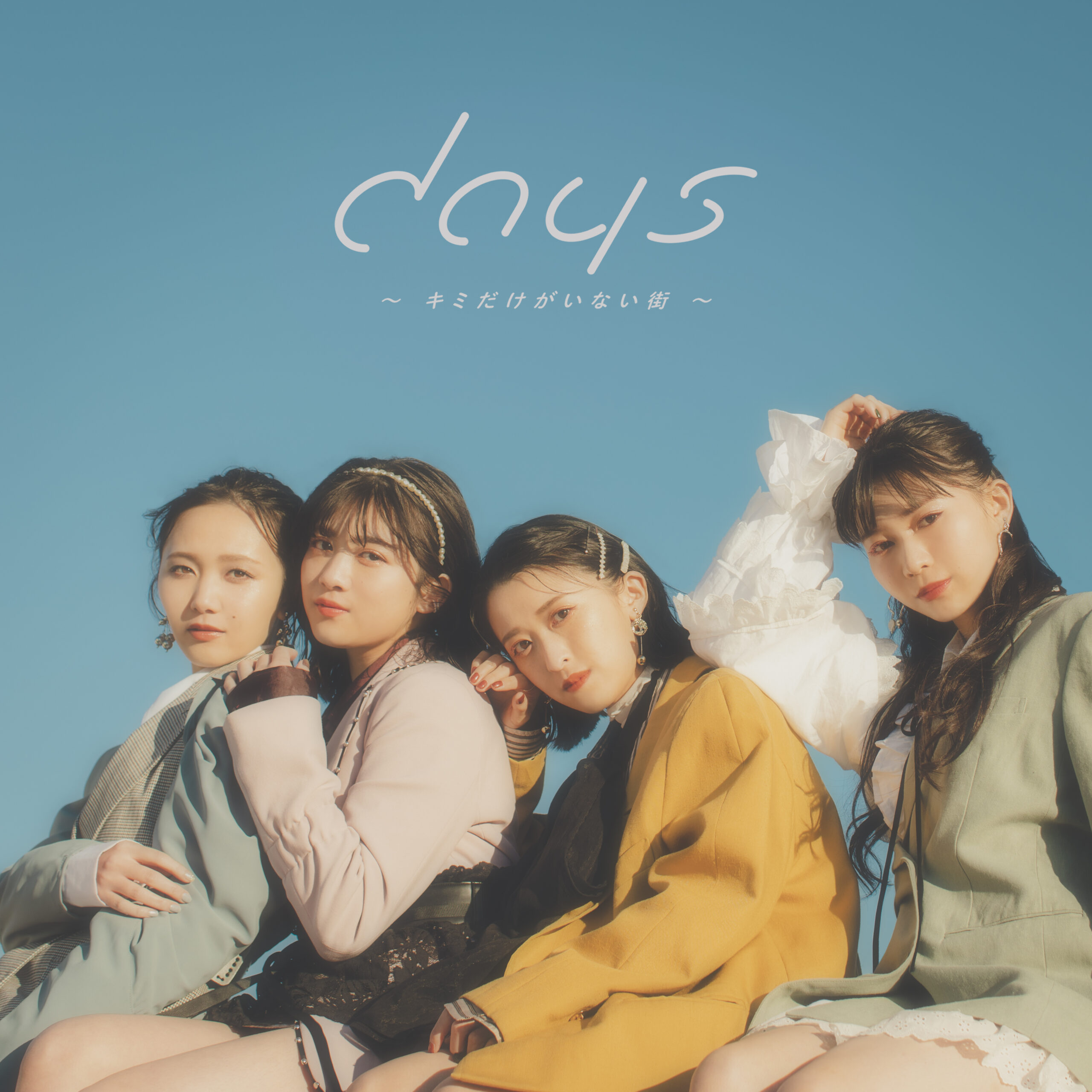 Tokyo Girls' Style / 'days ~Kimi Dake ga Inai Machi~'
■ Download and streaming links: LINK
---
Official Website
Official Instagram
Official YouTube
Official Twitter
Official TikTok
---