It's a humidifier but it looks like we are giving water to the pet.
You use the humidifier in the same way you give water to your pet. Pour some water onto your favorite plate, and just set the product.
The pet-themed object absorbs the water and evaporates. It naturally vaporizes so doesn't need any electric power. It's easy to moisturize the air in the room. Air gets dry in the winter, but your room could be dry all year round because of the air conditioner. This product is perfect for office use when it's hard to control humidity, and also for home use when your throat feel dry during sleep. It also could be used as decoration for your room. It has 8 types of design such as cat, raccoon, and so on.
Types of Product
Moisture Cat (Tricolor)
Moisture Cat (Black)
Moisture Poodle
Moisture Raccoon
Moisture Cat Babies (Tricolor)
Moisture Cat Babies (Black)
Moisture Poodle Babies
Moisture Raccoon Babies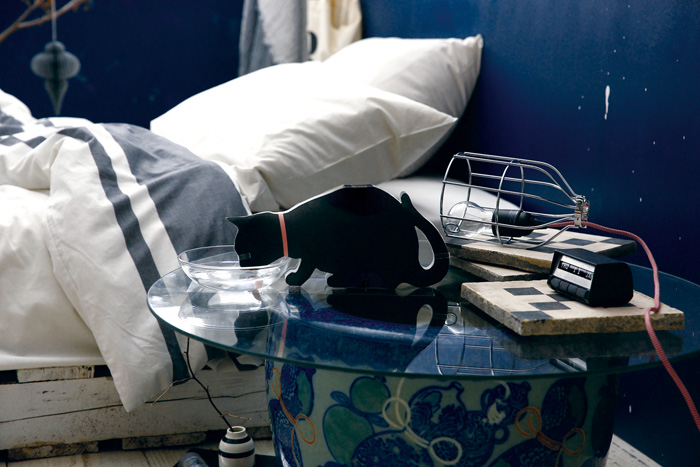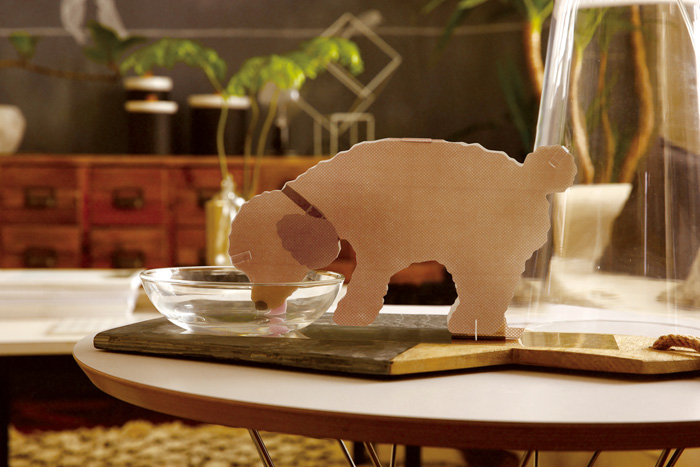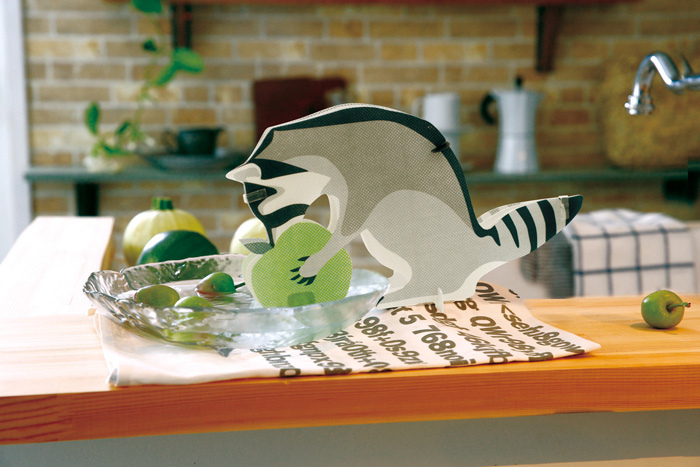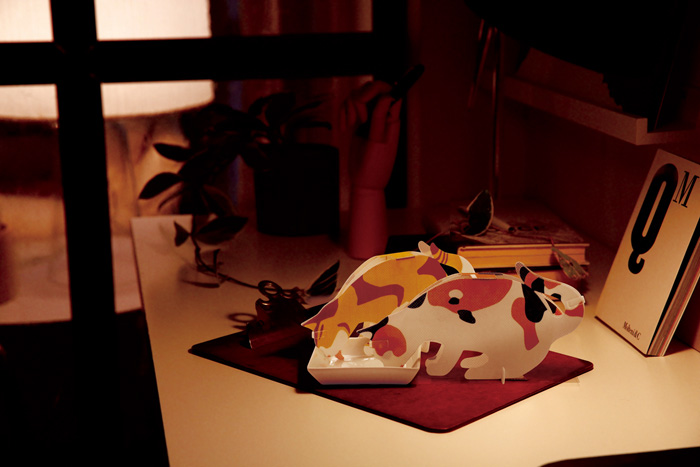 ---
Price: 1,290 Yen (Include Tax)
http://www.taki.co.jp/taki_products/pcm/