Non- Japanese people who are familiar with Tohoku called "Tohoku Tsu Ambassadors" introduce information about Tohoku's beautiful facets and resorts for foreign visitors on the website All About TOHOKU Resorts. The website has established on December 5th.
All About TOHOKU Resorts uses 15 writers from 5 countries such as US, UK, Taiwan, China, and Thailand. They are active as influencers and YouTubers. There are 5 themes such as food, snow, festival, hot spring, and nature. The Tohoku ambassadors cover articles by themselves, and introduce their experiences and stories in three different languages such as English, Chinese (traditional and simplified), and Thai.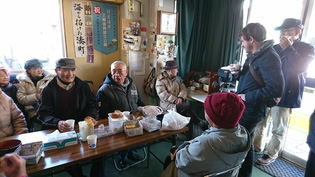 For example, the writer Nicholas focused on "Isaba and the morning market of Rikuminato tourist information center", which local women aged 60 and above welcome you with coffee and fruits. He also covered Tatehanaganpeki morning market, 8 Yokocho, Senbei cafe, and so on. He introduces the Hachinohe Area with stories about local people that he was fascinated.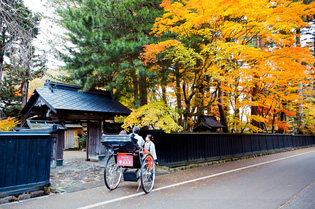 廖魚杉, who is active as a travel blogger, covered Matsushima in Miyagi, Kakunodate Bukeyashiki and Tazawako in Akita, and so on. He says Tohoku has not only beautiful nature but also many attractions such as historical buildings, hot spring, local food, and so on. He introduces Tohoku for Chinese tourists who have visited Japan before.
---
All About TOHOKU Resorts Website
http://allabout-japan.com/en/tag/tohoku/