Preorders open: Ryuichi Sakamoto box set '2020S' collects 12 months of releases with a piece of the music you can hold in your hand
Preorders are now open for '2020S', the complete box set that collects all music produced and released by Sakamoto in 2020, across a total of seven vinyl records. Also included is a brand-new song based on the concept of "fragments of memory", one of this set's themes.
In keeping with this theme, the box includes a fragment of pottery smashed as part of the new song's recording. The box set is limited to 300 copies and will be released on March 30, 2021, priced at 200,000 yen (excluding tax).
The set was first announced on September 18th as a collaboration with Art director Shinichiro Ogata, along with a teaser site featuring a fascinating interview discussing the box set's concept.
The special site was updated today to include details of the box set's contents and specifications with an interview with potter Shingo Oka.
The pottery fragment included in the set is a piece of a plate crafted by Oka and hand-painted by Sakamoto, then smashed as part of the recording process; the sound of the pottery breaking forms the basis of a brand-new song. The pottery fragment included in the box is, therefore, also a part of the music itself.
Pottery is made from soil, and the act of breaking it returns it to nature, symbolizing Sakamoto's desire for a return to the natural world. In addition, the shard of pottery is a "fragment of memory" of the historic year 2020 and is intended to connect the creator and the owner in a direct and lasting way.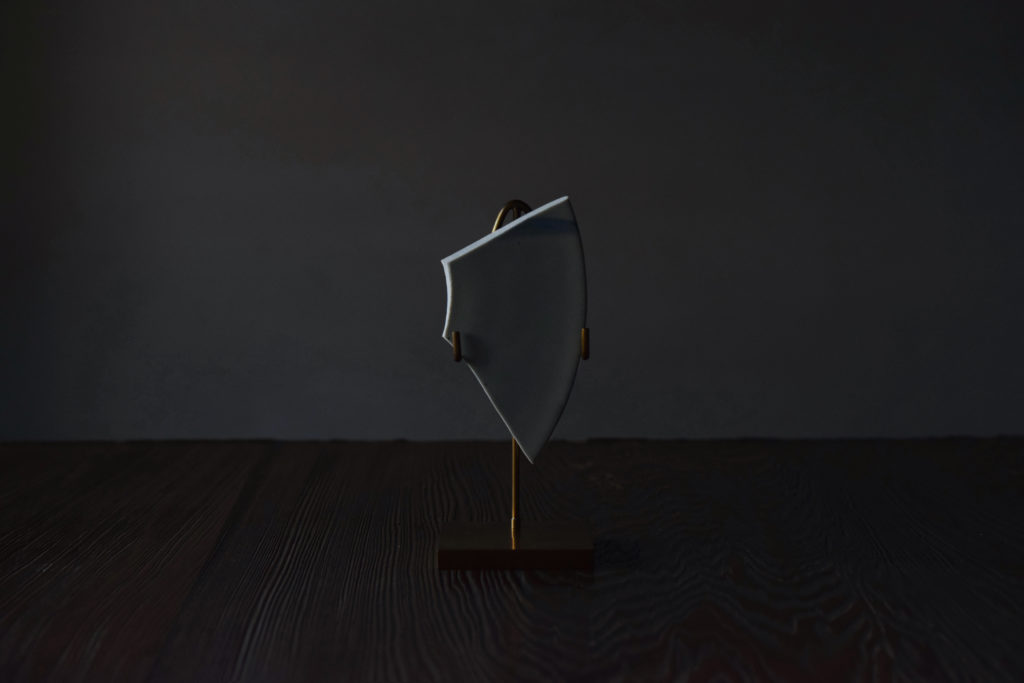 Comment from Ryuichi Sakamoto:
It starts with destroying.
For over 30 years, I've wanted to make a musical composition that was art in itself.
There used to be all sorts of rules that made this impossible, but the time has finally come to make this happen.
– Ryuichi Sakamoto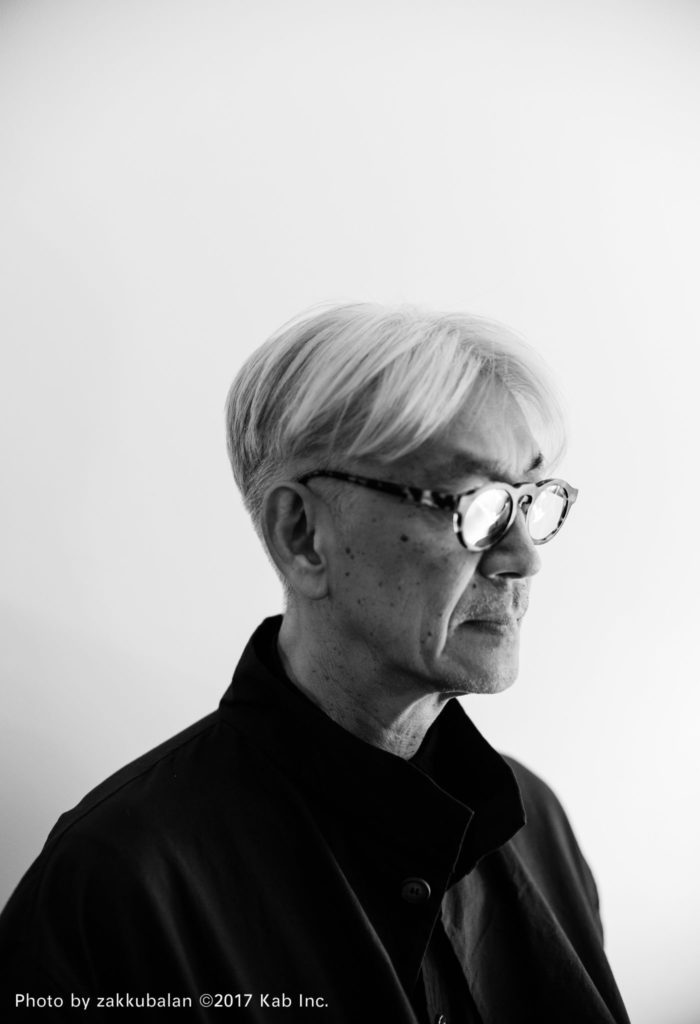 In other recent news, the online concert 'Ryuichi Sakamoto: Playing the Piano 12122020' will be broadcast live on December 12. Directed in collaboration with groundbreaking design group Rhizomatiks, the concert will be broadcast exclusively by MUSIC/SLASH, which boasts the highest level of audio quality of any livestream platform.
Further details can be found on the website.
Join Ryuichi Sakamoto as he delivers his masterly music through mediums of vinyl records to high-spec live stream broadcasting, rounding out a year of new artistic challenges.
---
About this release
Artist: Ryuichi Sakamoto
Title: '2020S'
Catalog number: RZZ1-77186 through RZZ1-77192 (12-inch vinyl x 5, 7-inch vinyl x 2)
Retail price: 200,000 yen (excluding tax)
Release date: March 30, 2021
Vinyl discs specifications and tracklist
12-inch white vinyl specifications:

Disc 1 (2 x 12-inch records)
'Cinema'
Soundtrack to the movie 'Your Face', directed by Tsai Ming-liang
Disc 2 (2 x 12-inch records)
'Exhibition'
'S/N for Lee Ufan v.2', music from a Lee Ufan solo exhibition 
Disc 3
'Omnibus – Cinema / Fashion / NPO'
Two songs from the soundtrack to the movie 'After Yang', directed by Kogonada: 'After Yang – Theme' and 'After Yang – Arpeggio'
'BV', produced for a Bottega Veneta short film
'Passage', produced for MOR (Music of Remembrance)
7-inch white vinyl specifications:
Disc 4
'Omnibus – TV / CM'
Theme song from drama miniseries 'Kyou no Nekomura-san': 'Nekomura-san no Uta' and 'Nekomura-san no Uta – Instrumental -'
'MUJI2020'
'Heiwa tte Suteki da ne'
Disc 5
Brand new song written for this collection, as yet untitled
Box specifications
凵 (box) main body material: Paulownia wood sourced from (Morotsuka-mura, Miyazaki Prefecture, where the "more trees" forest is located, website FSC certified wood)
Porcelain fragment stand: Brass sourced from Tsubame-Sanjo, Niigata Prefecture
Dimensions: w335mm x d335mm x h175mm
Pottery fragment
A piece of a pottery plate crafted by potter Shingo Oka and hand-painted by Ryuichi Sakamoto then smashed as part of a brand-new song's recording process. The fragment can be displayed on the included brass stand.
* Please handle it carefully, as there are parts with sharp edges.
Booklet
Details will be announced at a later date

Further details can be found on the website
---