Akinori Ogata, a racer in the hugely popular NASCAR Series motorsport racing series in the United States, has joined forces with avex's Eurobeat brand HI-BPM STUDIO (SUPER EUROBEAT) for an exciting new collaboration. The result is 'RED ZONE', a brand-new signature song produced by SUPER EUROBEAT especially for Ogata, released today, February 16.
The Hi-NRG music genre exploded out of mainland Europe in the 1980s, based largely around a thriving production scene in Italy in the latter half of the decade. The SUPER EUROBEAT series of compilations took this music genre to a whole new audience: The first compilation was released in 1990, and the series has continued up to Vol. 250, with a further 500-plus related releases to date. The genre mingled with disco, club music, the motorsport scene and Japan's "parapara" dance style, and more recently, it has been finding fresh demand all around the world, especially throughout Asia and the United States.
The storied Eurobeat music genre and the revered brand SUPER EUROBEAT have long been associated with high-speed racing, making them a perfect fit for Ogata, who is a competitor in the NASCAR Series, a massively popular racing series in the United States.
The NASCAR series is the largest such motorsport event in the US, with a history of over 70 years. It is a national series, with a total of over 90 races held on dedicated oval courses all across the States during the 10-month season from February to November. With 75 million fans worldwide enjoying everything from practice races to live televised events, NASCAR is a major sport in itself.
As a professional racer from Japan, Ogata has participated in the NASCAR Series since 2003, and is now based in North Carolina, home to the NASCAR Hall of Fame, where he competes in the Xfinity Series among others.
For this collaboration, SUPER EUROBEAT has produced and digitally released 'RED ZONE', a signature song created especially for Ogata by RAY HIKARI. The track was produced in consultation with Ogata and expresses his essence through music and lyrics, as a warrior behind the wheel in the rough and tough races of the NASCAR Series, and as an icon of Japanese taste and American racing.
The artwork accompanying the digital single features a Toyota Supra, which Ogata drives on the track. A music video is also available on YouTube, featuring footage shot at the racing circuit as well as clips of Ogata himself, making it a must-watch for lovers of Eurobeat as well as racing fans.
This new track is the first of many planned collaborations between Akinori Ogata and SUPER EUROBEAT. Keep an eye out for more updates soon!
Comment from Akinori Ogata
"To be able to participate in both a SUPER EUROBEAT song and NASCAR racing brings me much happiness and energy. The engine sound you can hear in the track is a recording of my actual racing car in action, so I hope you will enjoy the real sound of NASCAR racing and continue to support me in future."
---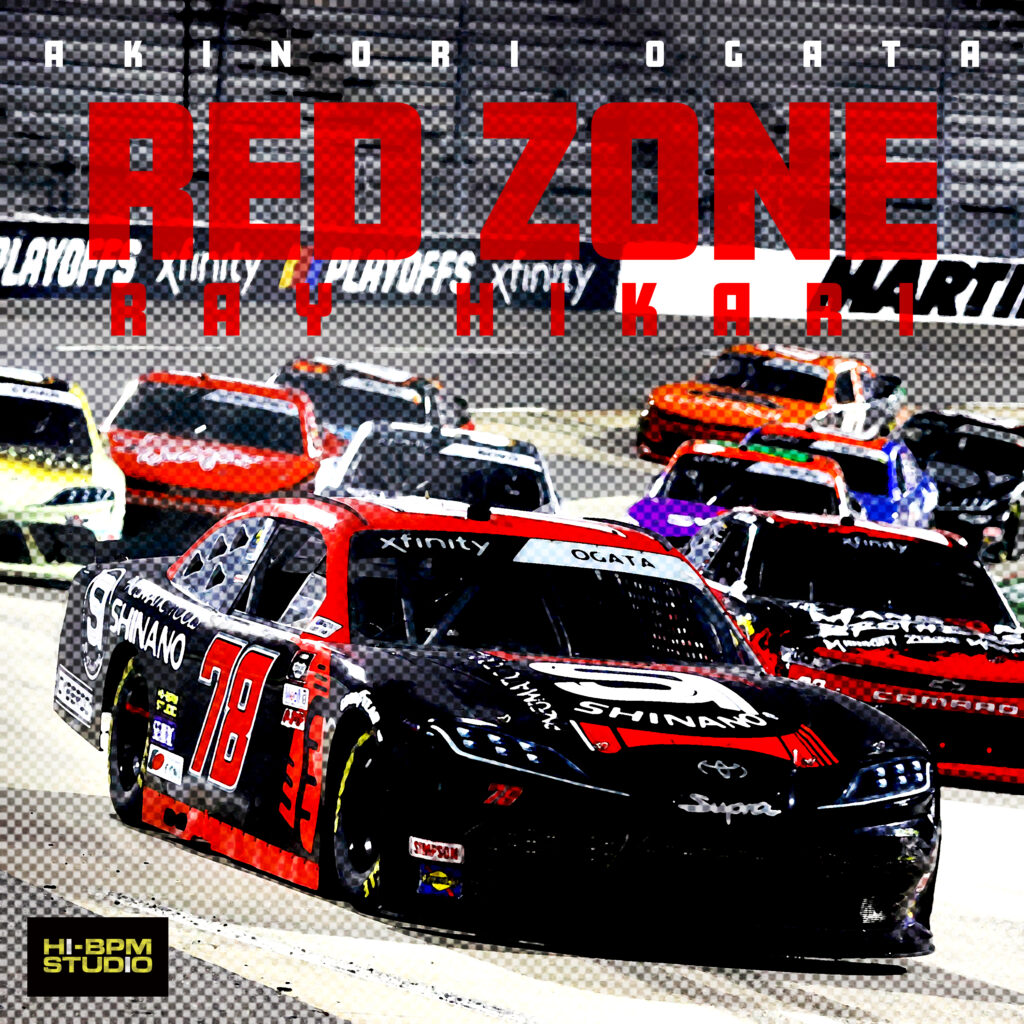 T'RED ZONE' / RAY HIKARI
■ Streaming and download links: LINK
'RED ZONE' is also included on the SUPER EUROBEAT album 'THE BEST OF SUPER EUROBEAT 2021', on sale now!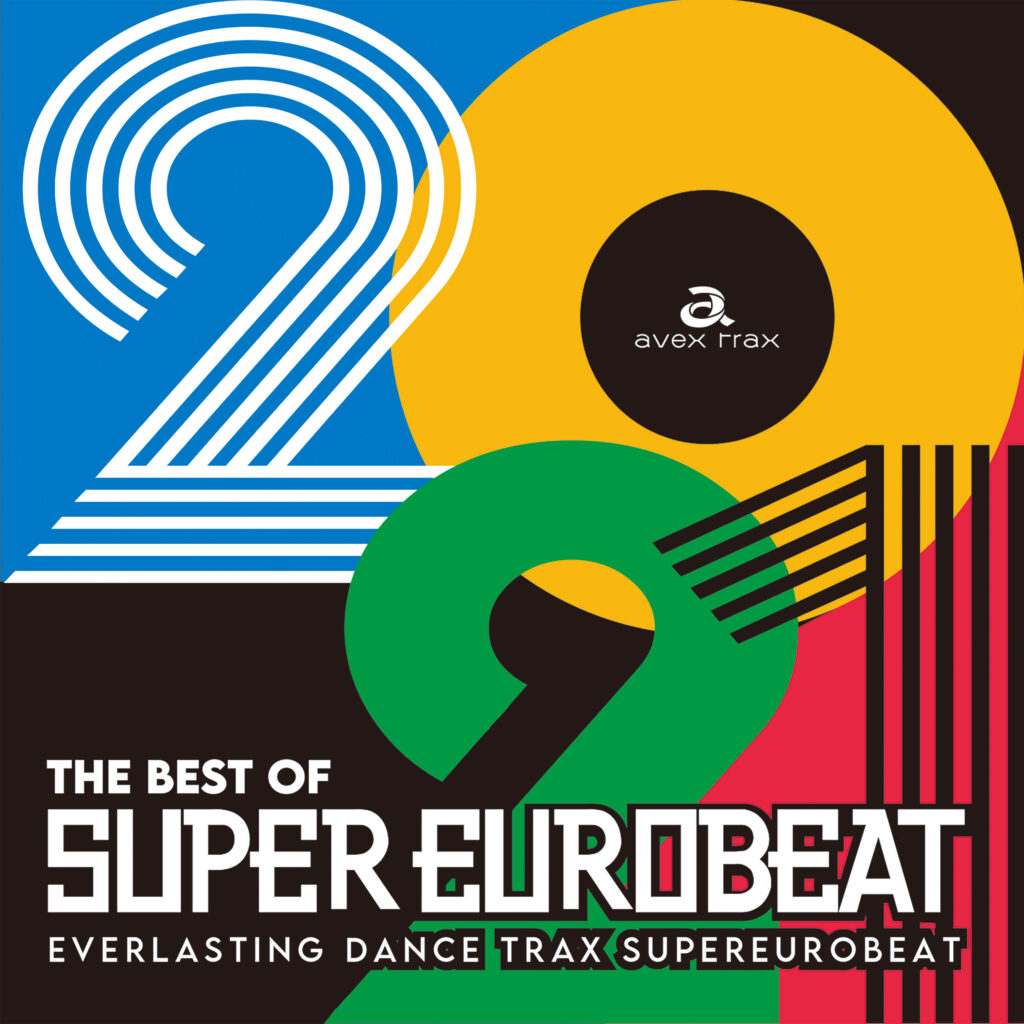 ■ Streaming and download links: LINK
---
Akinori Ogata links
Official Website
Official Instagram
Official Twitter
HI-BPM STUDIO / SUPER EUROBEAT links
Official Website
Official YouTube
Official Instagram
Official Twitter
Official Facebook
---