MONDO GROSSO, the solo project of Japanese musician Shinichi Osawa, is back with a new melting pot of unexpected collaborations that will shake up the Japanese music scene. The new album 'BIG WORLD', due for release on February 9, 2022, includes an incredible lineup of guests, such as Hikari Mitsushima, Mika Nakajima, Takao Tajima (Original Love), Yoshie Nakano (EGO WRAPPIN'), Asuka Saito (Nogizaka46), suis (Yorushika), PORIN (Awesome City Club), CHAI, ermhoi (Black Boboi/millennium parade), DONGURIZU and RHYME.
Ahead of the album launch, new track 'IN THIS WORLD feat. Ryuichi Sakamoto (Vocals: Hikari Mitsushima)' has been released today, January 12, featuring vocals by Hikari Mitsushima and a rare piano performance by revered artist Ryuichi Sakamoto. The lyrics were written by acclaimed singer UA and the track created by Osawa, resulting in an impressive collaboration that could only happen on a MONDO GROSSO release.
MONDO GROSSO previously worked with Mitsushima on 2017's masterpiece 'Labyrinth', whose music video has surpassed 31 million views on YouTube. Now they have followed up with a new video together for 'IN THIS WORLD', boasting choreography by NOPPO from Japan's world-class dance performance group s**t kingz. The video features Mitsushima performing a dance in mid-air that was designed to ignite the senses, against a backdrop of the theater, a place where this singer and actress feels at home. It's an amazing piece of artistic entertainment to start 2022 in style.
---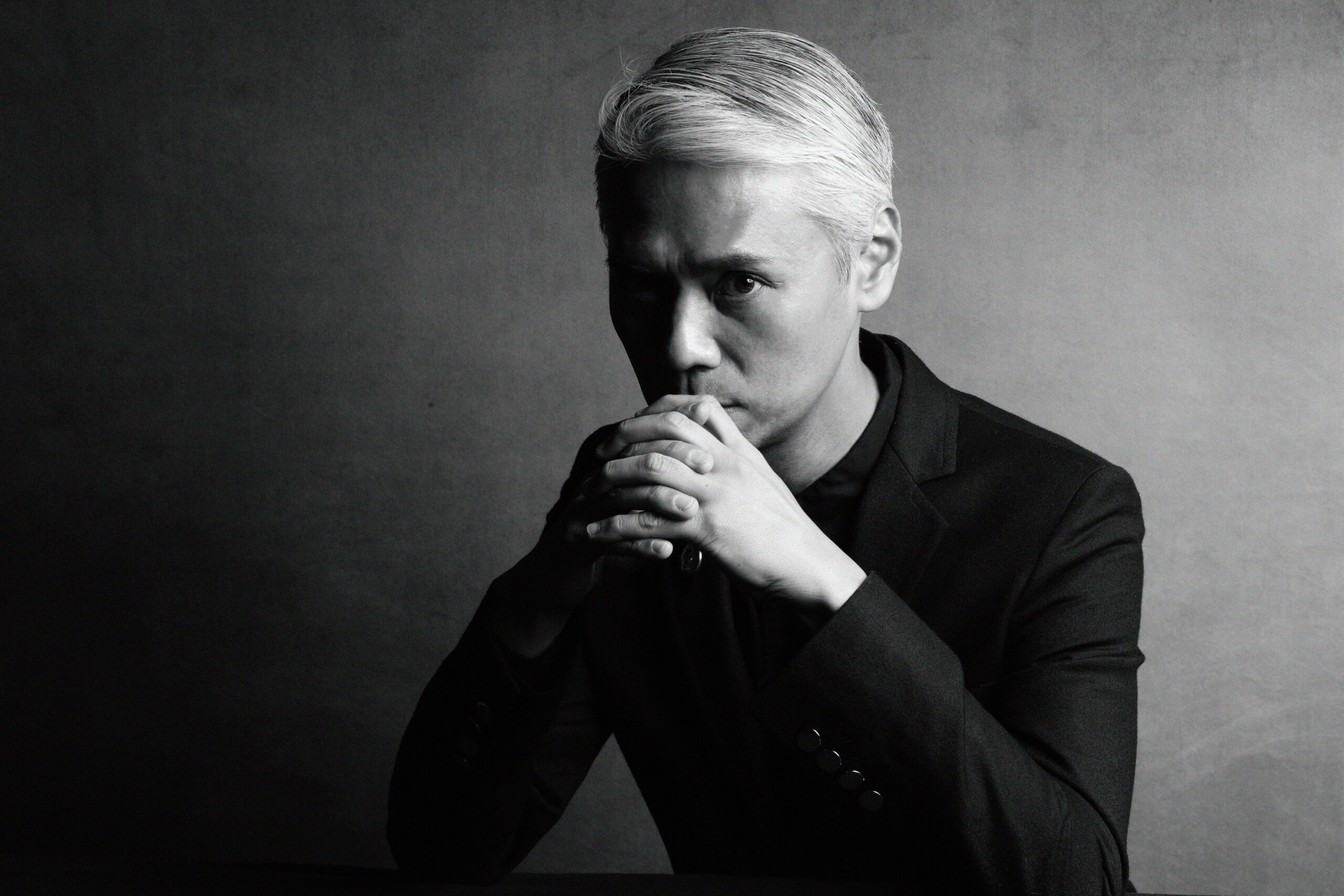 Comment from Shinichi Osawa
"This song was born from a journey of memory that I have experienced over and over. No matter how many times I have repeated it, I cannot recall how I arrived at the destination. Things that can only be felt by causing vibrations in the air over time. I cannot see it nor touch it, and perhaps that is why it is in sync with my heart. I drew the first stroke, and the overlap of consciousness dictated the end point of the sound."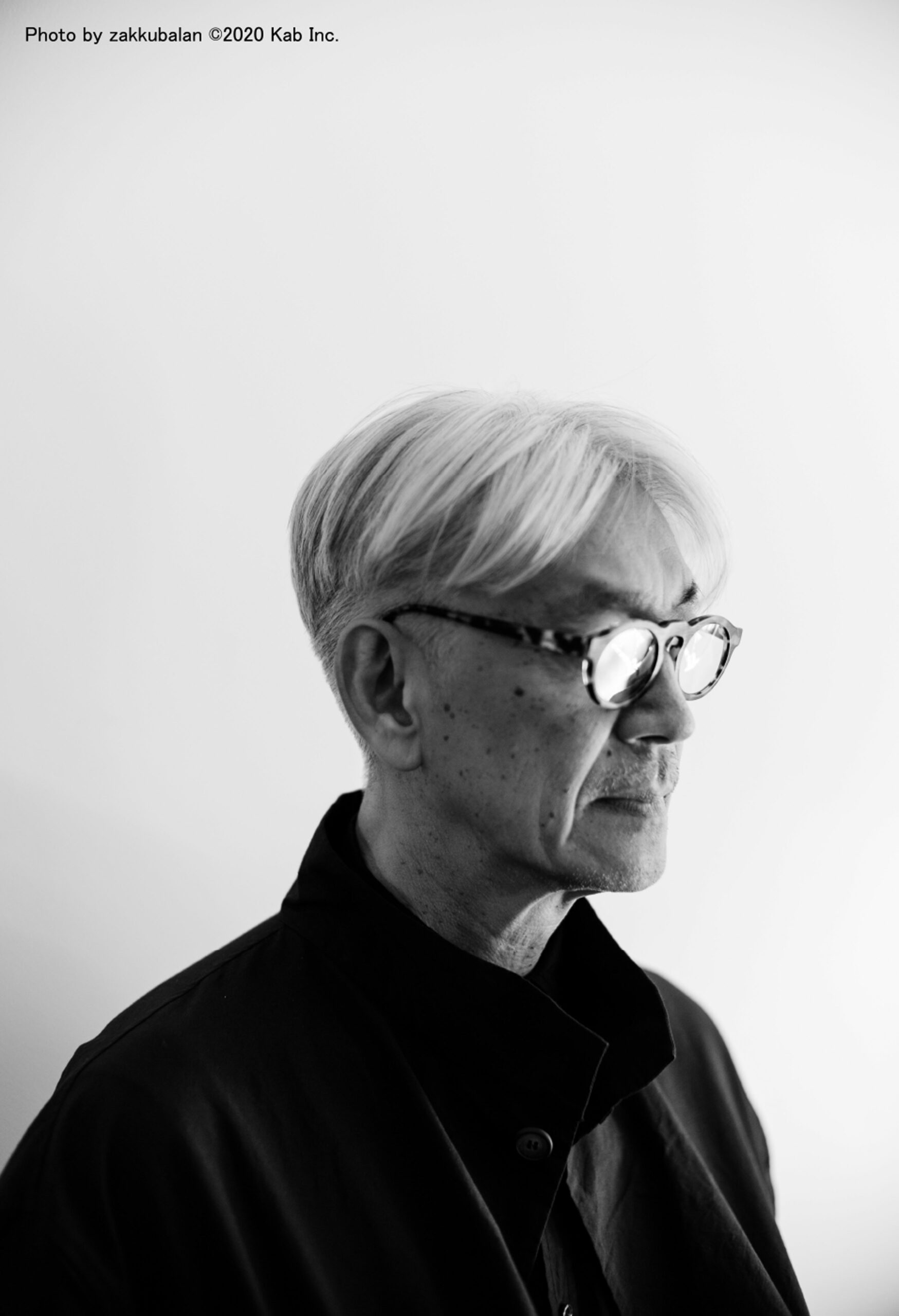 Comment from Ryuichi Sakamoto
"At first I was not sure what I could contribute to a song like this, but I moved my hands as I was led by the melody."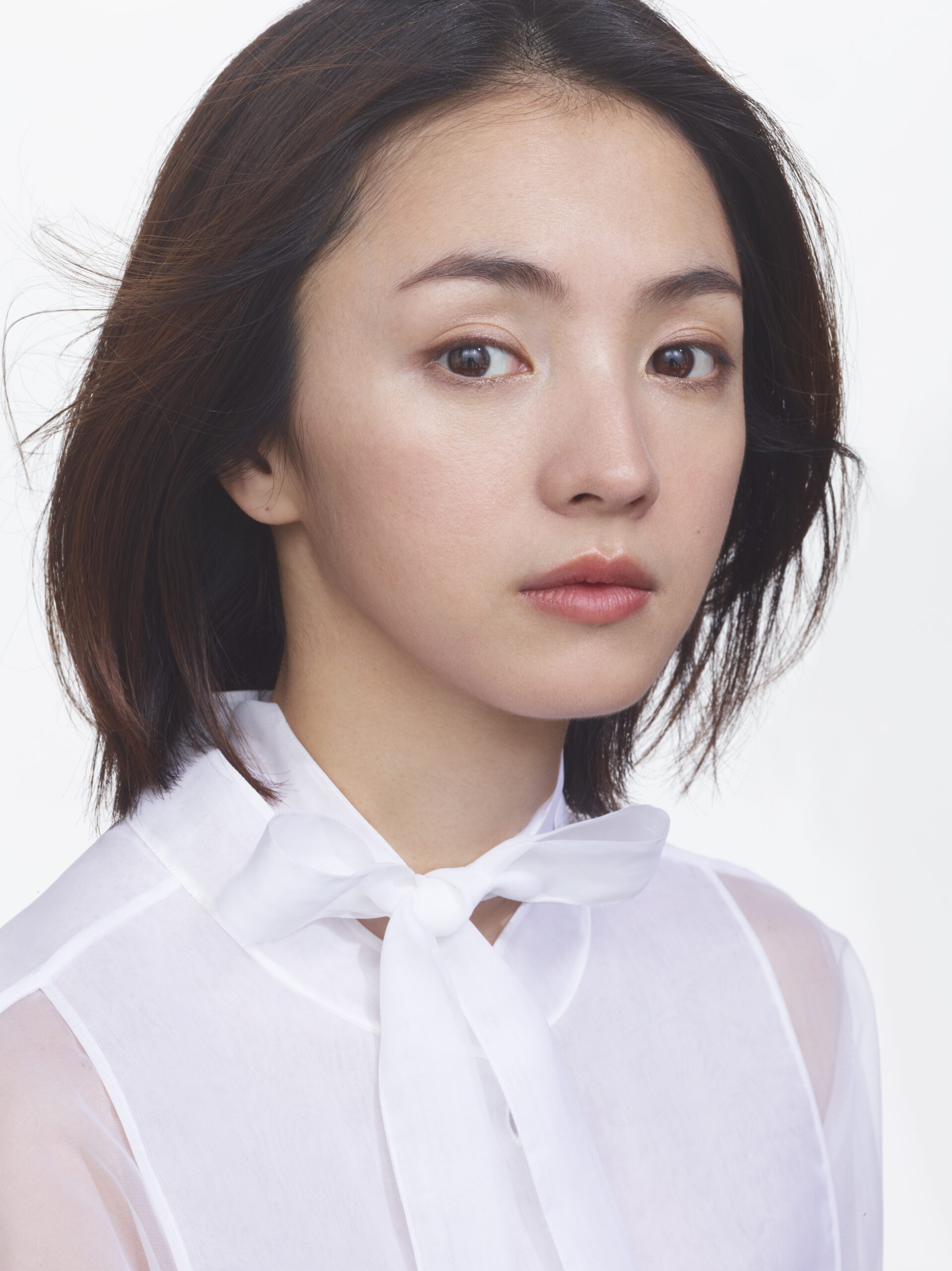 Comment from Hikari Mitsushima
"When I first heard the music and read the lyrics, I was moved by how wide-open and natural they felt, and I tried to carry that feeling into my vocals and sing with love. And in the music video I got to fly, too. It's a bittersweet but happy song filled with endless sensitivity."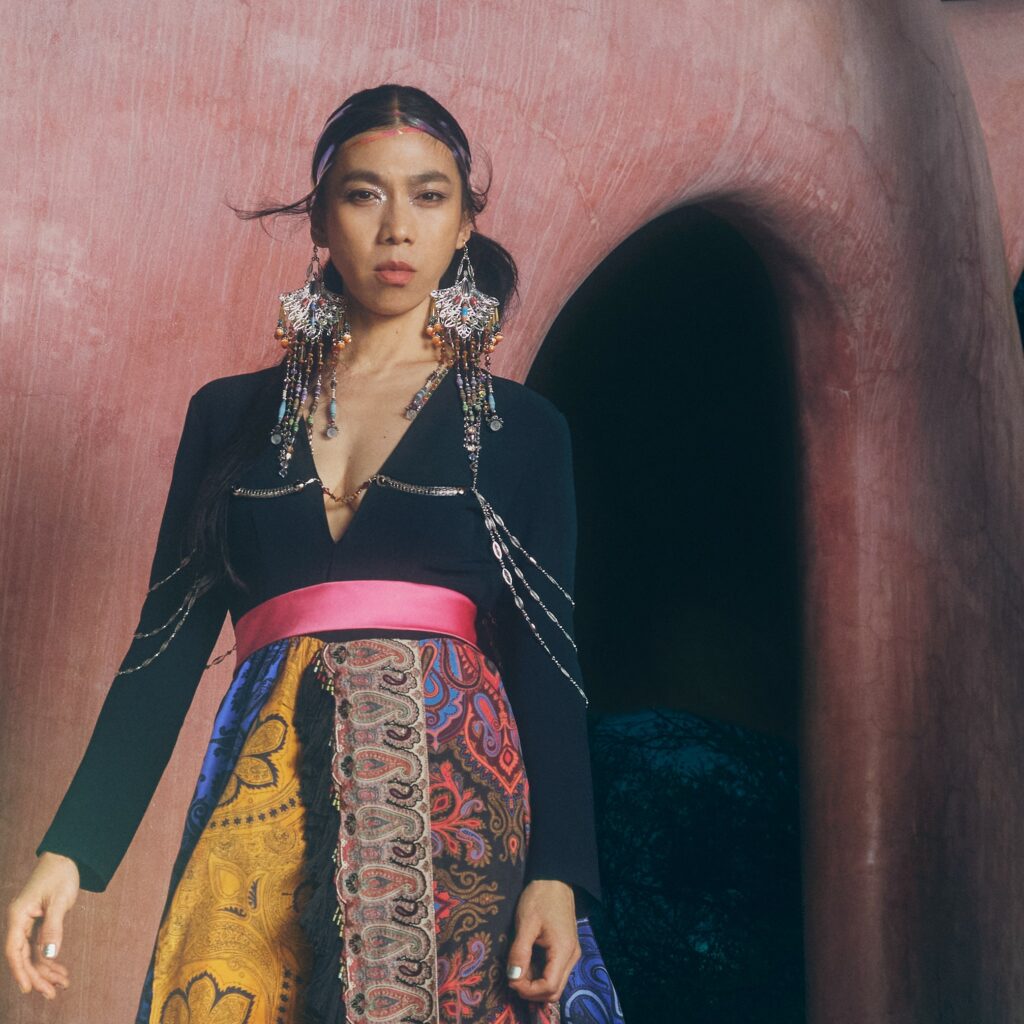 Comment from UA
"I'm looking forward to this song resonating with the world at that moment when we feel the long, harsh winter give way to the resolute budding of spring. I'm so happy to participate in such a beautiful song. You can feel the sea of calm."
---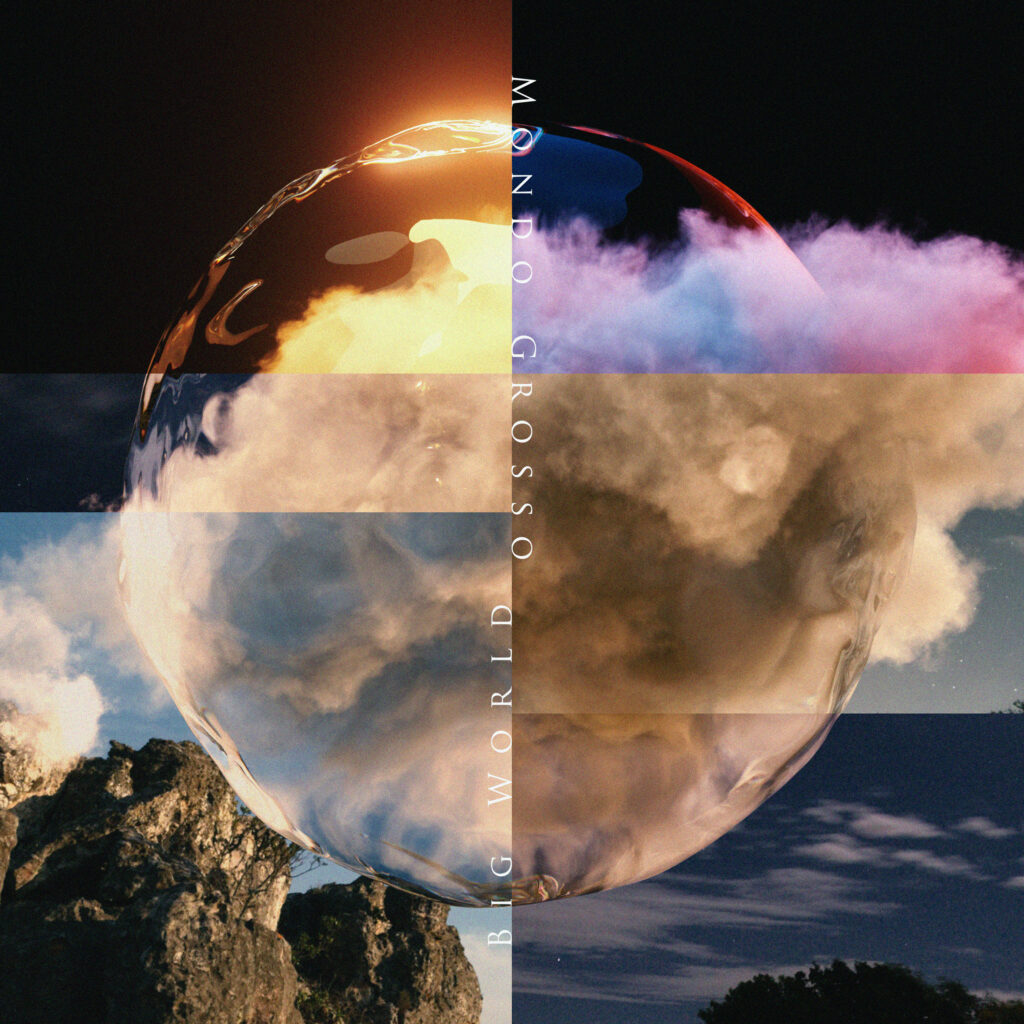 MONDO GROSSO 'BIG WORLD'
■ Download and streaming links: LINK
---
---