J-Pop sensation Kenshi Yonezu has officially released his long-awaited love song "Pale Blue" since his smash-hit love song "Lemon," which ranked #1 on Billboard Japan's annual cumulative charts for 2 years consecutively, making history as the first-ever act to do so.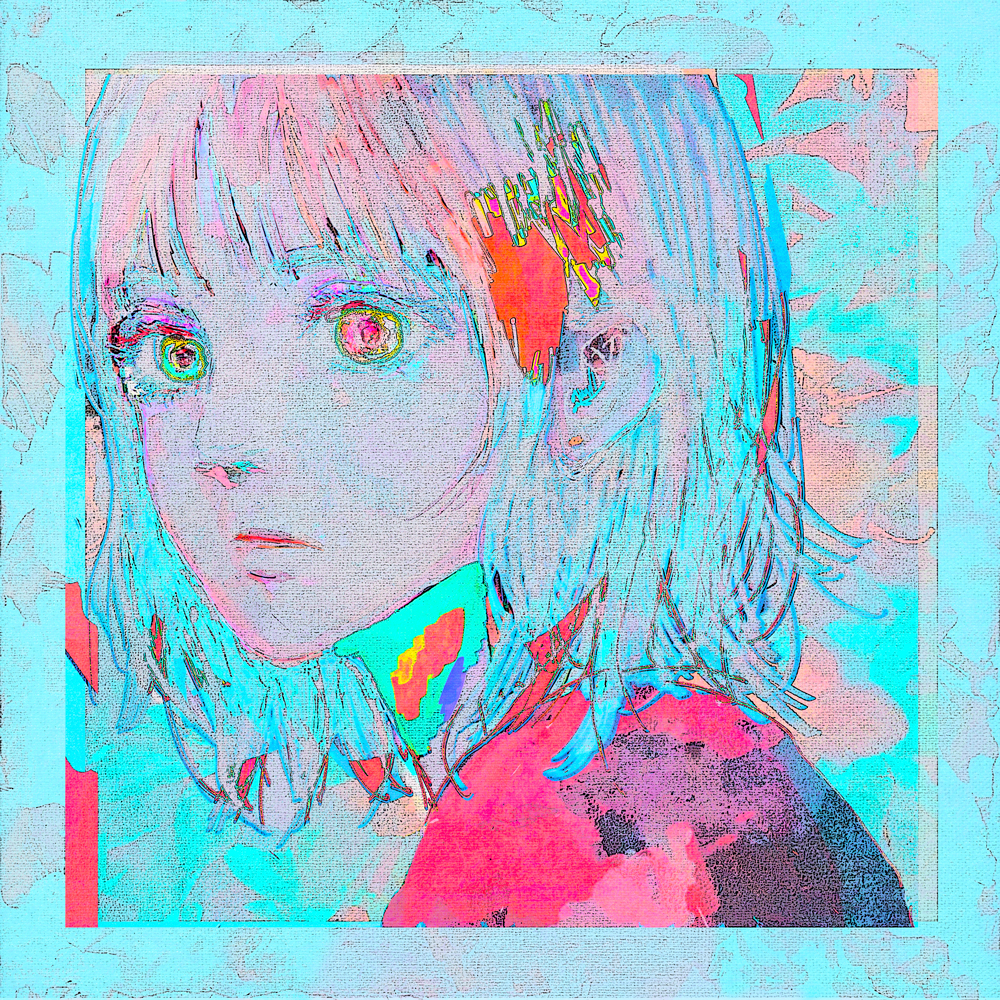 STREAM PALE BLUE: here
Streaming of "Pale Blue", first aired in its entirety on the 6th episode of TBS Friday drama series Riko Katsu and contributing to the last scene of the heartrending story, has been hitting #1 on World's trends on Twitter, just began streaming on various platforms beginning May 31st (Mon) from 0 AM (JST) Link
On the same date and time starting May 31st (Mon) 0 AM, all Yonezu releases including his latest single "Pale Blue", the ending theme to news zero, "Daydream", "Lemon", "Uma to Shika", "Matryoshka", "Panda Hero", plus his Vocaloid P material under Hachi will be available for use on the short movie platform TikTok. Users will be able to post their videos to Yonezu's music.
Along with Yonezu's new release, CHILDREN OF THE SEA, the film from Ayumu Watanabe and STUDIO4℃ returns to select theaters in US on June 13 & 15. CHILDREN OF THE SEA has Yonezu's "Spirits of the Sea" as the theme song and is the latest feature from Japan's STUDIO4°C (known for Tekkonkinkreet, MFKZ, Mind Game, Animatrix, Batman: Gotham Knight, and others), and is directed by Ayumu Watanabe, with a score by award-winning composer and longtime Studio Ghibli collaborator Joe Hisaishi (Spirited Away, Howl's Moving Castle, My Neighbor Totoro). CHILDREN OF THE SEA is adapted from the manga of the same name by author Daisuke Igarashi, which won the Excellence Prize at the Japan Media Arts Festival.
STREAM "Spirits of the Sea" included in ALBUM STRAY SHEEP: here
Kenshi Yonezu is no stranger to breaking records and making history; he recently became the first Asian artist ever, for a virtual 2020 Event / STRAY SHEEP in Fortnite. Released 5th album "STRAY SHEEP" on August 5th of the same year. A million units were shipped on the day before the release and million sales status was achieved on August 13th. Sales of the album reached 1.5 million sales and recorded 2 million sales on the Oricon Cumulative album chart. Yonezu topped 46 year-end charts of 2020.
Yonezu's innovative and global virtual concert on FORTNITE, a game with over 350 million players, his collaborative UT T-shirt with Uniqlo available in Uniqlo shops worldwide, his participation in the GIVENCHY SS21 collection look book with other notable celebrities across the globe as well as his other ambitious efforts are all contributing factors to his high acclaim within and outside of Japan. He ranked 7th in the IFPI GLOBAL Chart was listed in Forbes as one of Asia's Digital Stars 100. In Japan, he received the Best Newcomer, the Minister of Education, Culture, Sports, Science and Technology Art Department Prize.
 As for his music videos, "Lemon" has over 660 million views and the numbers continue to grow as he continues to set new records for a Japanese artist. A total of 14 songs ("Lemon", "Eine Kleine", "LOSER", "Peace Sign", "Haiiro to Ao [with Masaki Suda]" ["Grey And Blue"], "orion", "Flamingo", "Uchiage Hanabi" ["Fireworks"], "Shunrai" ["Spring Thunder"], "Paprika", "Uma To Shika" ["Horse and Deer"]) , "Paprika" sung by Foorin, "Machigai Sagashi" ["Spotting The Mistake" sung by Masaki Suda], "Kanden") have been viewed a staggering 100 million times and he has over 5.75 million subscribers on his official YouTube channel.
---
Official Twitter
Official Instagram
Official YouTube
Official Spotify
---