Dark-pop duo 6XT7, who formed when members Tasz and Lisa met in Los Angeles, release their latest single 'Garbage' today, March 25.
This dark, chill new track has a mellow and clear sound, with lyrics that express the melancholy we all sometimes feel in our hearts.
---
Comment from TASZ
Under the neon light, the shadow side became darker than ever. "What defines people? Who decides everyone's value in the world? Who created this sadness?" I wrote it all in the lyrics, that's what I want to say, scream, shout and cry out to the world at the moment. And I hope our voice could really disturb the flash of the city, even just a little bit. Make the loneliness not so lonely, and the sadness not so sad.
Comment from Lisa
"This song for me is about vulnerable emotions. A feeling of hopelessness, lost in the big city. How it never stops raining, and you can never seem to reach a goal, and you end up feeling worthless, judged and like garbage. There seems to be a desperation in the air. Feelings of failure and being misunderstood. Wishing there was more to life than what you are feeling now."
---
Along with the single release, 6XT7 also released a lyric video for 'Garbage' today.
In addition, the band recently completed an online tour titled 6XT7 LOVE HOTEL TOUR, which was held every Thursday on a different livestream platform each week. The band created their own fictitious love hotel, where they performed each time. 6XT7 LOVE HOTEL TOUR -Season2- will begin soon, so look out for more details in the near future!
---
New release information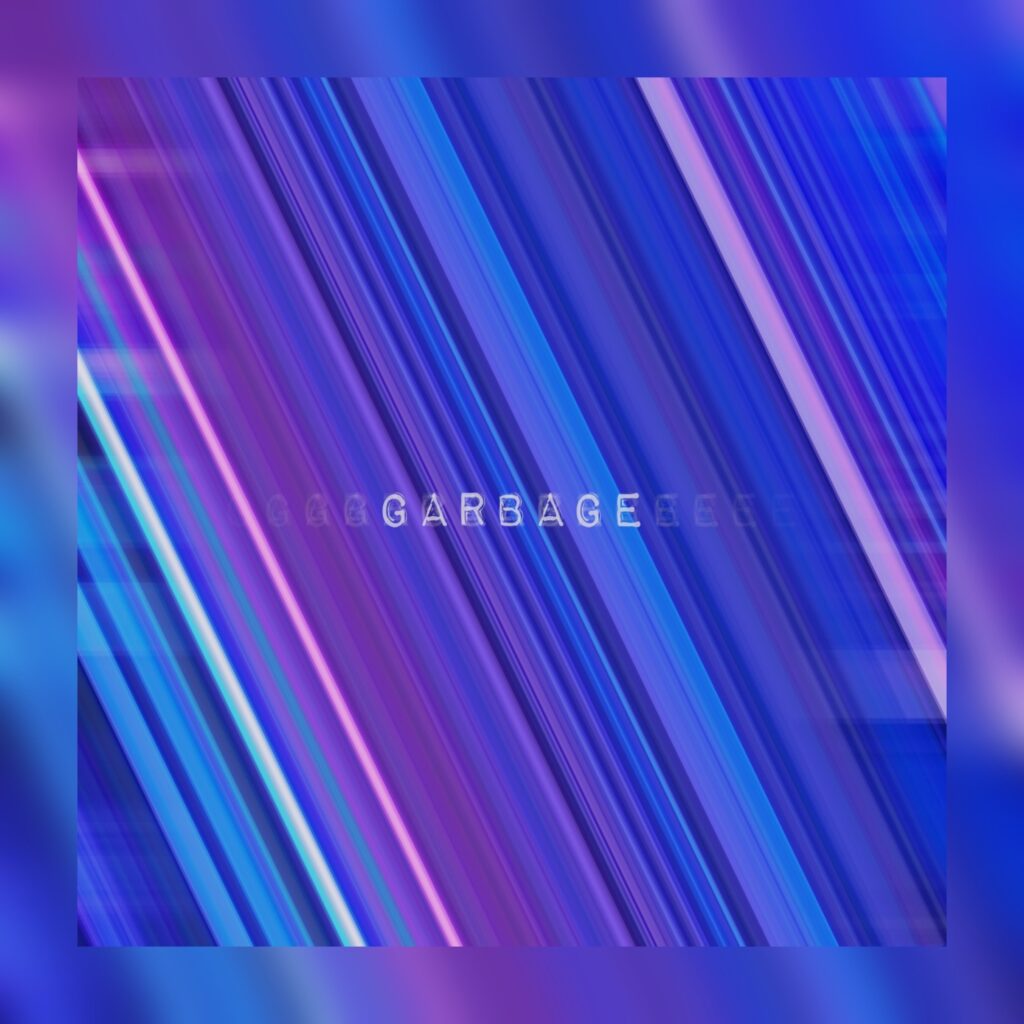 Artist: 6XT7
Title: 'Garbage'
Release date: March 25, 2022
Music Link
Video Link
---
Official website
Instagram
YouTube channel
Facebook
Twitter
---