Led by producer/composer Hiroyuki SAWANO, who has provided music for movies, anime, TV shows and artists, the new team music project NAQT VANE released their second digital single, 'VANE', on November 2, 2022.
The song shares the same concept as NAQT VANE themselves: Creating an uplifting tailwind to encourage those who have a challenger spirit. Vocalist Harukaze's strong yet gentle voice offers unflinching support, with an inspiring message for those of us who are trying hard to live our best life. In Japan, 'VANE' has been selected as the theme song for the historic Women's Ekiden long-distance road relay, which is celebrating its 37th year.
Based on the concept that "the song that paves the way will never die", the music video shows an ever-flowing stream of images referencing elements of "place" such as cities, commuter towns and countryside regions, along with symbols of "time" such as morning, noon and night. While the video to NAQT VANE's debut single 'Break Free' used CG to portray a rich graphical world, this time vocalist Harukaze's performance is front and center, and not to be missed. As if directly referencing the lyric "It's raining outside, touching my raw nerve", the video was shot outdoors in the pouring rain, and Harukaze's deeply emotional side and artistic nature, which had remained veiled until now, have finally been revealed.
In addition, NAQT VANE have also announced another new song, 'TOUCH', which has been selected as the ending theme to drama series 'Yakuza Lover'. The series is streaming now worldwide on Disney Plus.
SAWANO, NAQT VANE's overall producer, recently provided the song 'Tot Musica' for solo artist Ado, which was used in the hit movie 'ONE PIECE FILM RED'. SAWANO has a strong fan base in North America, Europe and Asia, which he has built up through his work on numerous anime productions, along with his success as a solo artist that led to a headline performance at the Mercedes-Benz Arena in Shanghai in 2019. Vocalist Harukaze, meanwhile, is fluent in English and has tried her hand at a wide range of musical activity, such as performing as the opener for Callum Scott's first ever concert in Japan. When NAQT VANE inevitably begin to tour, it seems likely they will reach regions across the world.
Following their debut in September with 'Break Free', NAQT VANE are planning a steady stream of new material, so look out for future announcements.
---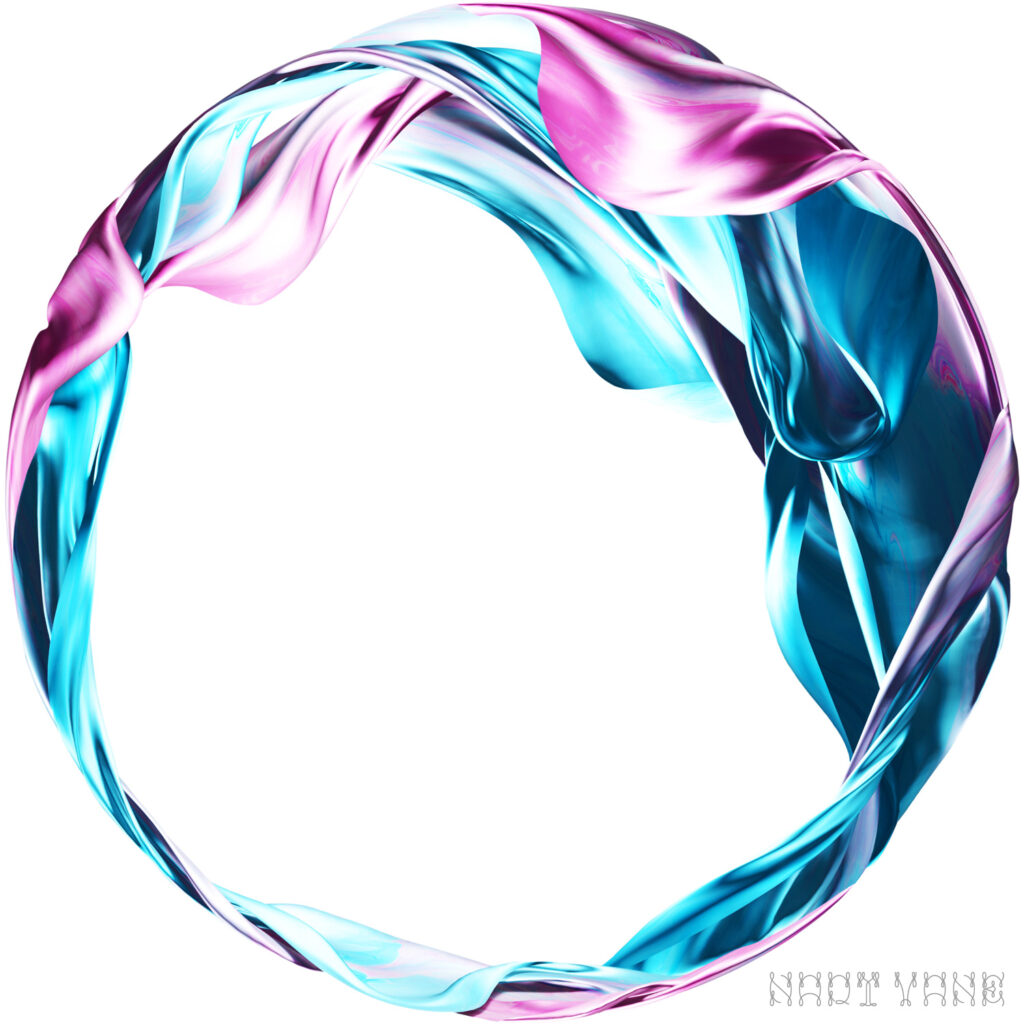 NAQT VANE / 'VANE'
Release Date: November 2, 2022
Download and streaming links
---
Official website
Twitter
Instagram
Facebook
---