Previously a member of Kalafina, the popular three-girl vocal unit produced by Yuki Kajiura who disbanded in March 2019, Japanese singer KEIKO has released her new single 'Nobody Knows You' on September 15, her first new music since her March 10 double-single, 'Sakura wo Goran'/'Waratte Yaru'.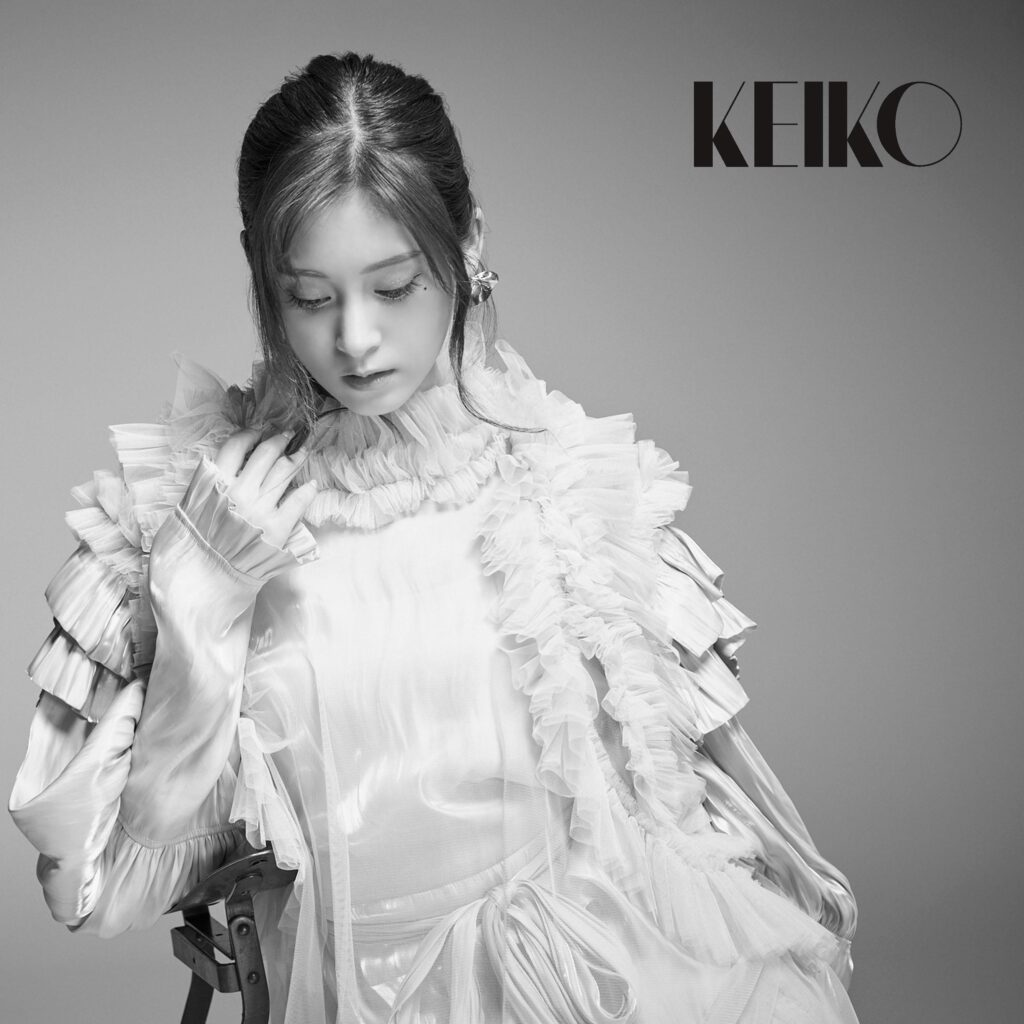 'Nobody Knows You' download and streaming links: HERE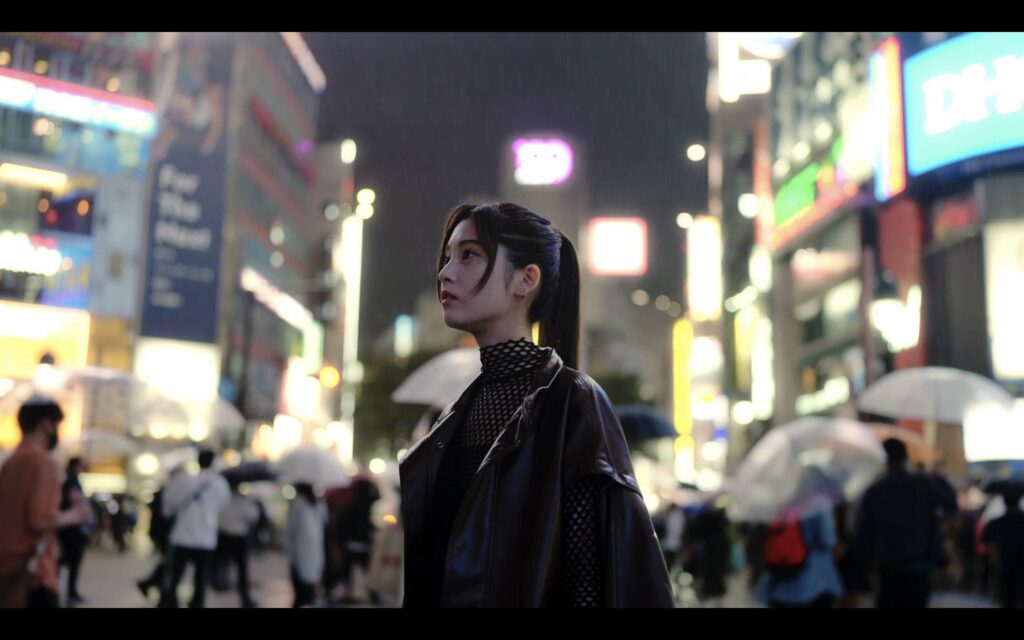 On 'Nobody Knows You', KEIKO crafts a fantastical world of sound built on an atmosphere of sadness and sorrow, with a melody line that expresses the core strength of the heart, delivered with an overwhelmingly powerful vocal performance that could only come from KEIKO and her musical experience to date. The result is a song with a lasting sense of beauty.
The digital release of 'Nobody Knows You' is accompanied by a jacket image and profile photo of a graceful KEIKO in classic black and white.
Comment from KEIKO
"When I started my solo activity, I had a vague notion that I wanted to sing a song that was 'dark', and this is the song that I ended up choosing. 'Nobody Knows You' contains a message about having the confidence to live life your own way, no matter what the situation. At a time where we are expected to temper our emotions, I want to value the priceless freedom of being able to move the heart through singing."
On the same day as the single release, a music video for 'Nobody Knows You' was also published. Be sure to check out both the song and the video!
In Japan, KEIKO has also announced that she will perform a series of headline concerts over three consecutive months in Tokyo's Shibuya district from October through December. We look forward to the day when talented Japanese singer KEIKO can once again perform directly for fans all over the world, as she did as a member of Kalafina.
---
ABOUT KEIKO
As a member of the three-girl vocal group Kalafina produced by Yuki Kajiura, KEIKO made her recording debut in January 2008 with 'Oblivious', the ending theme to the feature-length anime movie 'The Garden of Sinners', which was soon followed by songs for TV anime such as 'Puella Magi Madoka Magica' and 'Fate/Zero', as well as for the educational history show 'Rekishi Hiwa Historia' produced by Japan's national broadcaster NHK. Producer Yuki Kajiura imbued Kalafina's music with a rich sound and expressive choral vocals; their artistic and story-laden style became popular not only in Japan but around the world too, and Kalafina soon played their first overseas concert at an anime event in Boston in 2009, followed by shows in Los Angeles, Chicago, Singapore, Malaysia, Germany, Jakarta, Thailand and more. They even performed headline shows in Taipei, Shanghai and Hong Kong.
KEIKO began her career as a solo singer on April 16, 2020.
---
Release information
■ New digital single 'Nobody Knows You' out now
Download and streaming links: HERE
■ DVD/Blu-ray 'KEIKO Live K002 Lantana*Saita yo' out now
■ Debut album 'Lantana' out now
Download and streaming links: HERE
■ Previous videos
---
Official Website
Official Twitter
Official YouTube
---