BiSH – the Japanese group known as "the punk band without musical instruments" – have released 'STACKiNG', the opening theme song to the second season of anime series 'Kingdom', which began broadcasting on July 18. The single is available digitally now, and will be followed by a new album on August 4.
The rock sound and powerful vocals on 'STACKiNG' are typical of BiSH, and the layer of emotional strings results in a song that perfectly captures the epic vibe of the anime series.
---
'STACKiNG' STREAMING & DOWNLOAD LINKS
HERE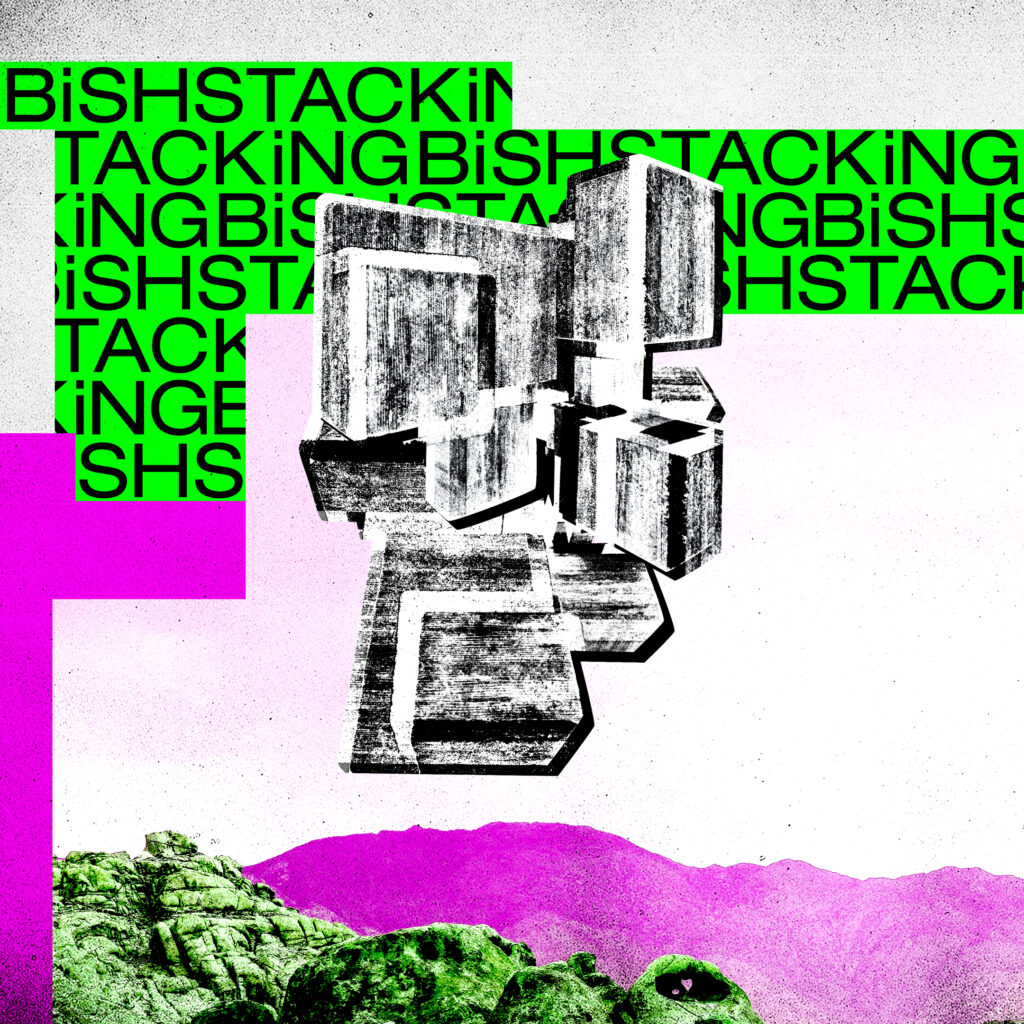 A music video for 'STACKiNG' was also released, which had been highly anticipated since a teaser video was released two days earlier. The video was directed by Masaki Okita, whose numerous previous BiSH videos include 'Orchestra' and 'Life is Beautiful'. The video for 'STACKiNG' offers a nostalgic trip to a past version of Japan, with the members of BiSH in a variety of eye-catching outfits and locations.
The limited edition first print of BiSH's fourth major-label album 'GOiNG TO DESTRUCTiON', released on Wednesday, August 4, will include the making of the 'STACKiNG' video, packed with comments from the members and behind-the-scenes footage. Fans won't want to miss this special video.
---
Anime series 'Kingdom'
Global broadcast platforms
<North, Central and South America, Australia, United Kingdom>
Funimation
<Scandinavia>
Wakanim
<Middle East>
Starzplay
<France>
ADN         
---
Release information
BiSH fourth major-label album
Title: 'GOiNG TO DESTRUCTiON'
Purchase links:
mu-mo SHOP
CDJapan
---