AmPm, the masked production duo whose work with top artists in Japan and overseas has brought them global success, have remixed Ai Otsuka's 2019 'Fruits Basket' opening song 'Chime'. The new version, simply titled 'Chime (AmPm Remix)', was released today, along with a brand new music video.
AmPm are best known in Japan for their productions for V6 and Ken Hirai, while overseas they have remixed hugely popular artists such as Afrojack and Nicky Romero, bringing them to the attention of a global audience.
The music video that accompanies the remix features motifs based on the tale of 'The Ugly Duckling', and is intended as a fanfare for those who lack the confidence to be themselves, encouraging them to stand at the start line on a journey to become all they can be.
The original version of 'Chime' was featured as the mid-season opening theme during Season 1 of TV anime 'Fruits Basket' in 2019. The anime series quickly found a strong fan base overseas, and since AmPm also have a growing presence around the world, the new remix of 'Chime' will bring the song to a whole new audience.
This is the third in a series of remixes of songs by Ai Otsuka, who has been releasing one per month since August, allowing her to collaborate with music producers and track makers from a variety of genres. The first release in the series was 'PEACH (Tomggg Remix)', featuring the rising electro-pop producer Tomggg; this was followed by 'Kingyo Hanabi (ANIMAL HACK Remix)' with production duo ANIMAL HACK, comprising MASAtO and YUtA. Each collaboration preserves the charm of Otsuka's original songs while infusing them with a fresh approach, earning praise from fans.
Check out 'Chime (AmPm Remix)' and its music video to experience a newly reborn version of this fan-favorite song.
---
Comment from AmPm
"Out of all the many songs we have worked on so far, this was the most difficult one to remix. The kinetic energy of the original song and Ai Otsuka's sincere singing voice made us wonder, 'Is there anything for us to change here? Isn't it already complete?'
"This was the opening song for the second semester of the first season of the TV anime Fruits Basket, but our remix makes it sound more like an end-credits song. If the original song 'Chime' comes at the beginning, then this remix is the 'Chime' that comes at the end. But not all endings are final – we hope you will hear this as the 'Chime' that connects today's ending to tomorrow. Even though it is based on the same song, we believe our remix changes the way the lyrics can be perceived, so we hope you will listen and compare it with the original – and maybe even find a new appreciation for the concept of a remix."
---
Digital Single information
Artist: Ai Otsuka
Remix Project No.3: 'Chime (AmPm Remix)'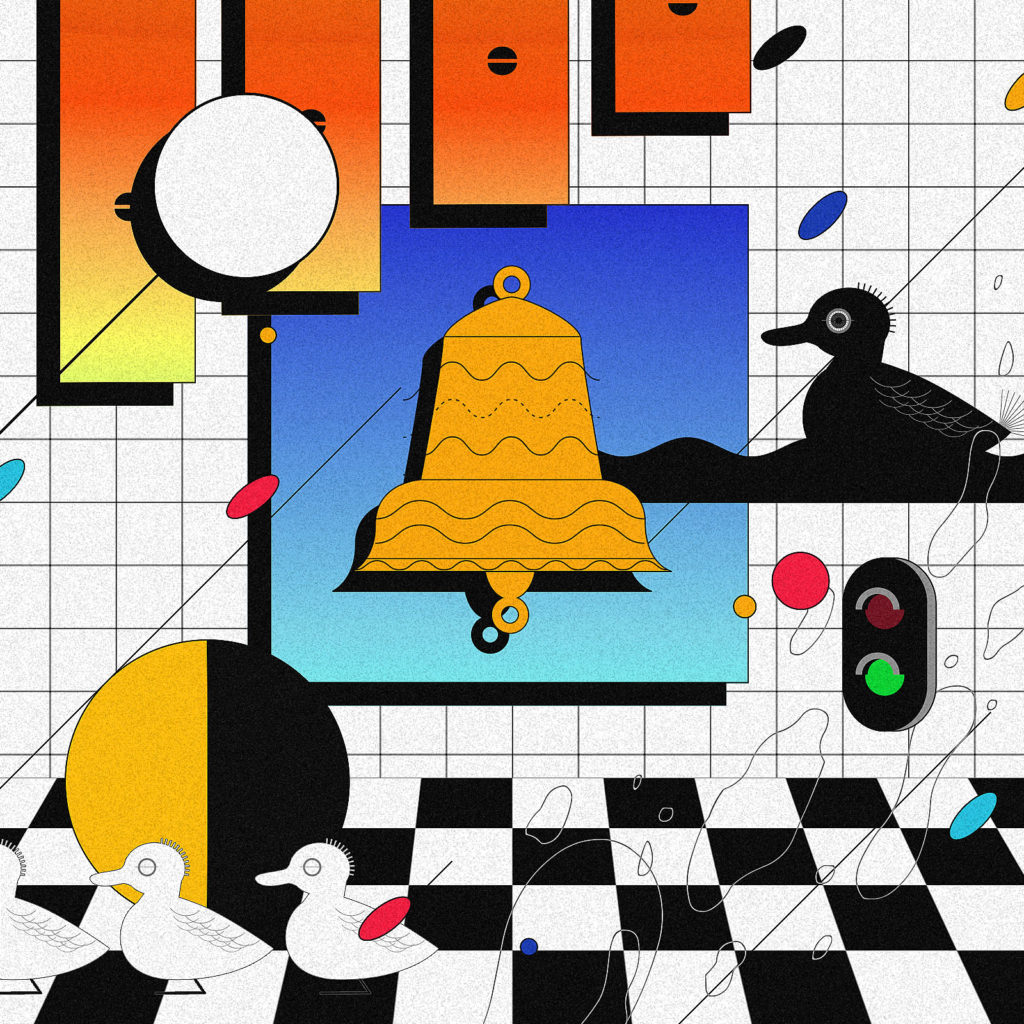 ---
Previous Remix Project releases (Stream/Download)
No.1: 'PEACH (Tomggg Remix)'
---
Kingyo Hanabi (ANIMAL HACK Remix)