Pretty idol girl group 2o Love to Sweet Bullet is hot now!
8 members of Junior high school and high school girls group 2o Love to Sweet Bullet (known as To Love) performed at an event "Akiba Idol Festival," which is an iconic event in Akihabara, Tokyo. More than 50 groups of indie Akihabara idol groups performed at multiple concert venues in Akihabara simultaneously.
It held on May 7th -8th at five locations such as AKIBA Drug&CAFE, Akihabara moe farre, SIXTEEN, Akiba Entame Stage, and Cypher. Over 100 idol groups, which is larger than previous years, participated in this event. 2o Love was chosen for "Main Idol" for this event.
2o Love debuted on August 19th with their promotional phrase that is Love and Peace ambassador, and the group consists of 8 people. Their average age is 15 years old, and they are becoming popular as a Akiba's pretty idol group. The event organizer says " Not only their costume but also their music is high quality. Most importantly, they are very beautiful so that they are causing a big impact in Akihabara. They totally deserve the main idol for this event." They were promoted mainly for both days, and performed 11 times total at all venues. The event had drawn 3500 people in recent years, drew 4000 people this year.
---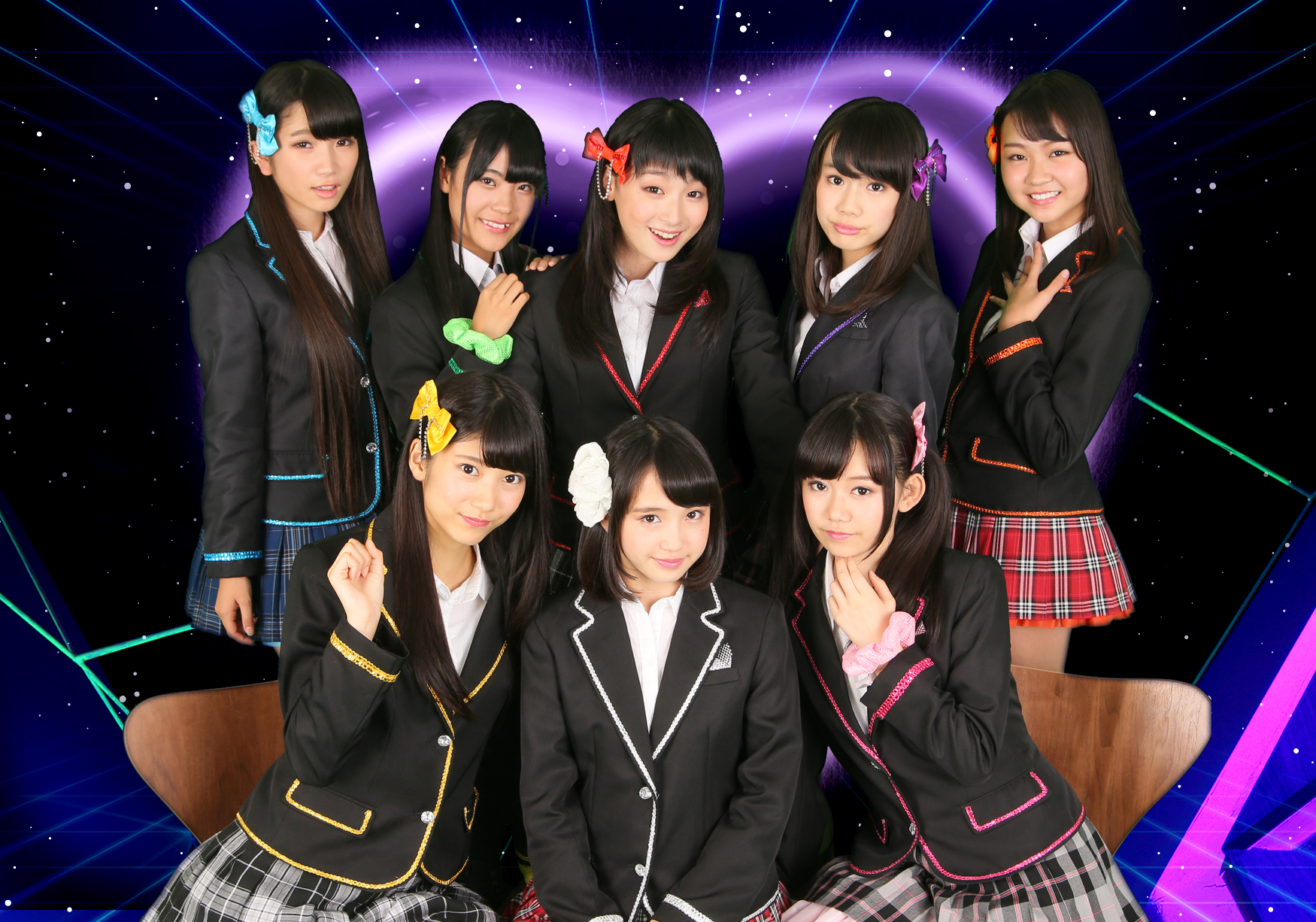 2o Love to Sweet Bullet Official Website
http://sweetbullet.club/
2o Love to Sweet Bullet Official Twitter
https://twitter.com/2o_to