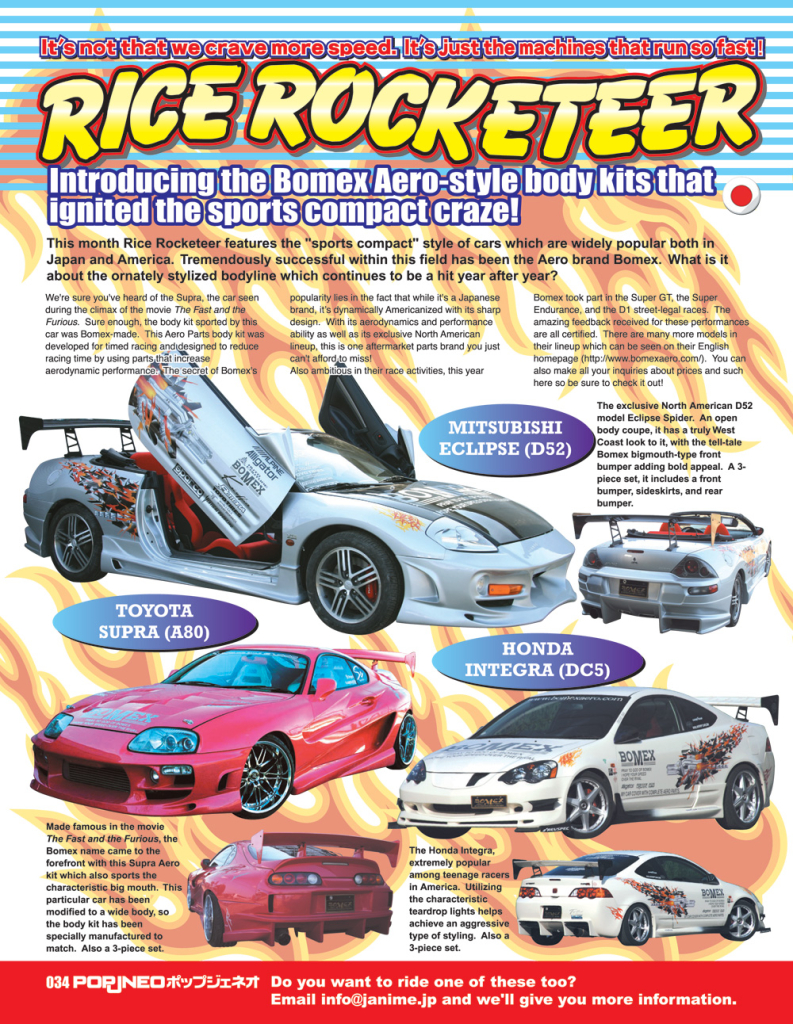 Introducing the Bomex Aero-style body kits that ignited the sports compact craze!
| SEE THIS PAGE |
You might be interested in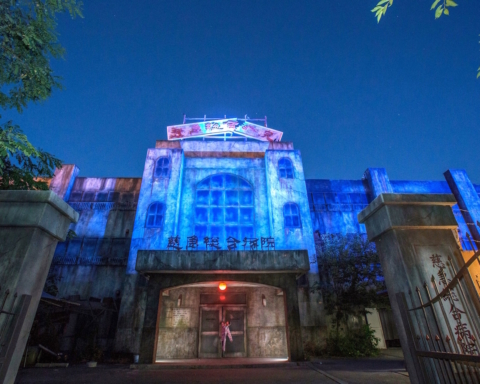 Is there anything more mentally refreshing for summer than haunted houses? If there is ever such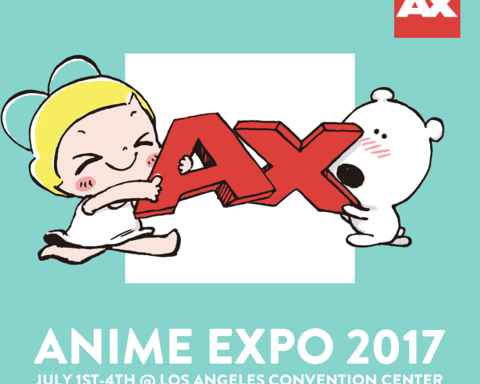 "Lemon & Sugar" are two adorable original characters, namely Lemon-chan and Sugar-kun, created by Lemona Design.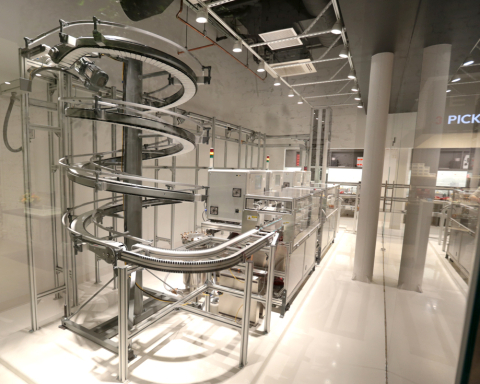 The CEO of the U.S store, Mr. Tomita, explained about the product lineup while guiding us
Hey there! I'm one of the members of the POPJNEO team. We're doing our best to bring you even more info from Japan than ever before! If there's anything you want to see in this magazine, send us a mail! We're waiting for your requests!