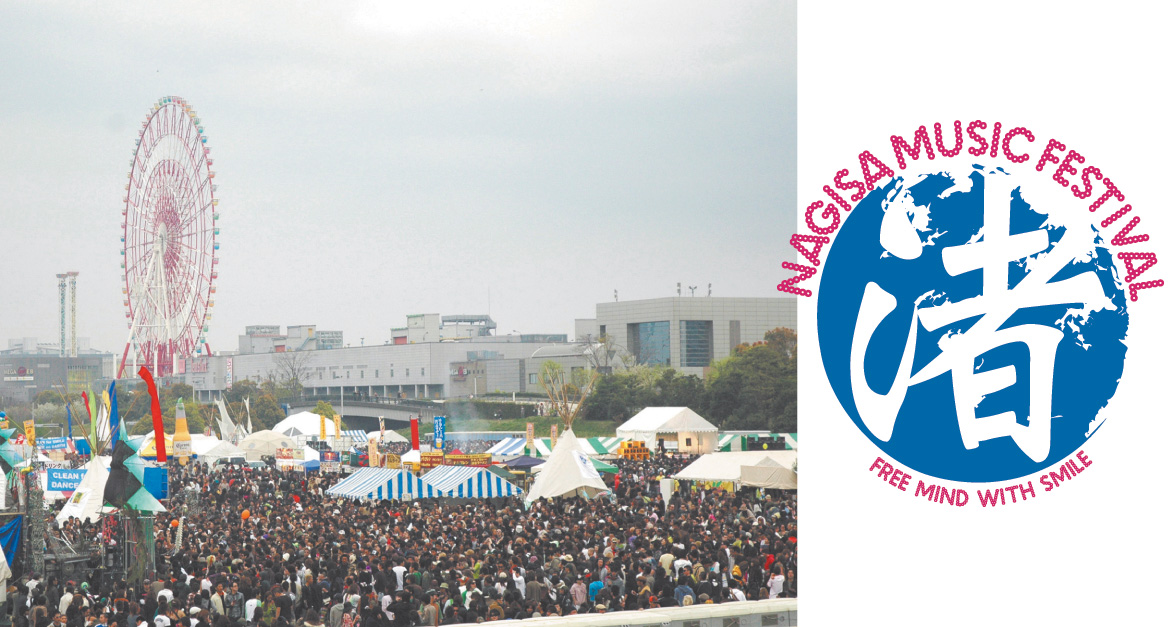 Once again the time of year has come for the Nagisa Music Festival!
| SEE THIS PAGE |
You might be interested in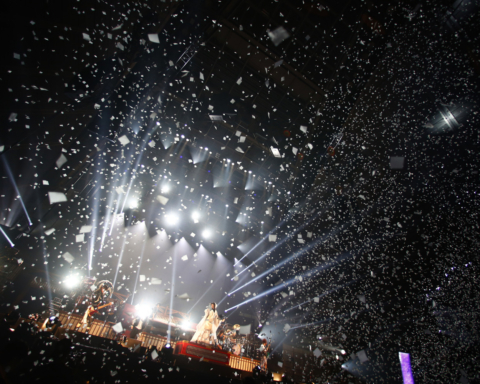 When WagakkiBand addressed the audience from the stage at the legendary Nippon Budokan in January last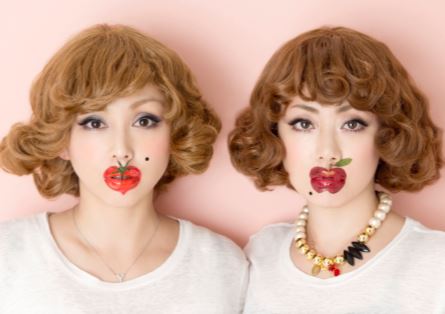 After a 10 year hiatus in the U.S., Puffy AmiYumi is back in the states for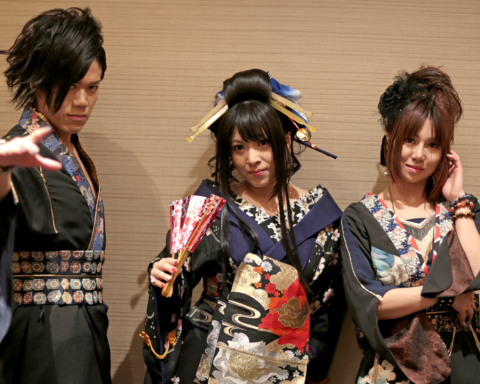 It's been a year since the last AX concert. How was your year? Yuko: When I
Hey there! I'm one of the members of the POPJNEO team. We're doing our best to bring you even more info from Japan than ever before! If there's anything you want to see in this magazine, send us a mail! We're waiting for your requests!