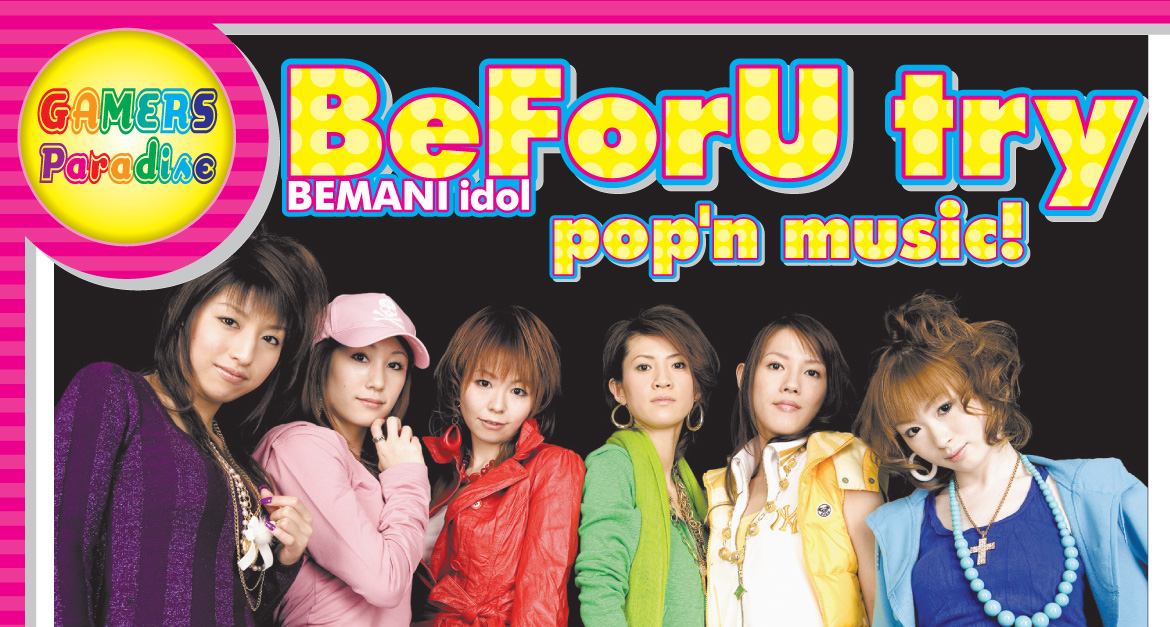 GAMERS PARADISE: BEFORU TRY POP'N MUSIC!
You might be interested in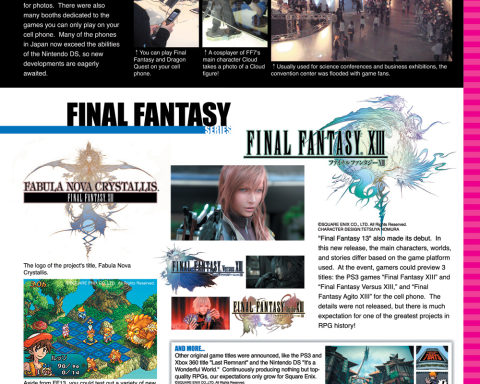 The future of Japanese games is here!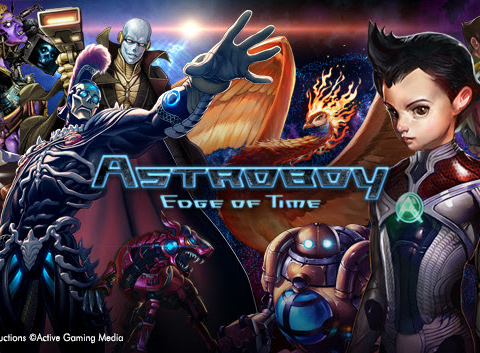 Active Gaming Media Inc. in association with Tezuka Productions, is proud to announce that the latest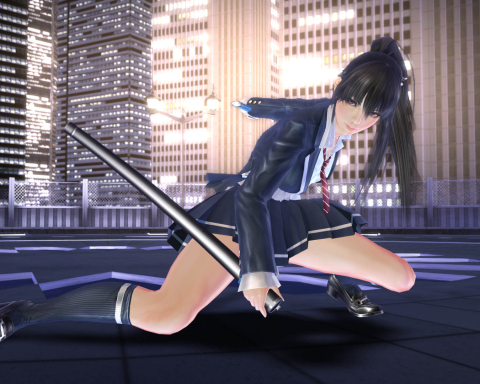 At Playism, they released Mitsurugi Kamui Hikae on PS4. Chasing a demon sword said to consume
Hey there! I'm one of the members of the POPJNEO team. We're doing our best to bring you even more info from Japan than ever before! If there's anything you want to see in this magazine, send us a mail! We're waiting for your requests!