Featuring a new high difficulty area "The DEPTH" and new boss "UNKNOWN"
In this update, the new area "The DEPTH" and the new boss "UNKNOWN" have been added to the game, as well as other contents targeted for advanced players. In addition, the DLC "ROYAL SET", which includes new weapons and avatars, is also now available for purchase.
About the new area "The DEPTH"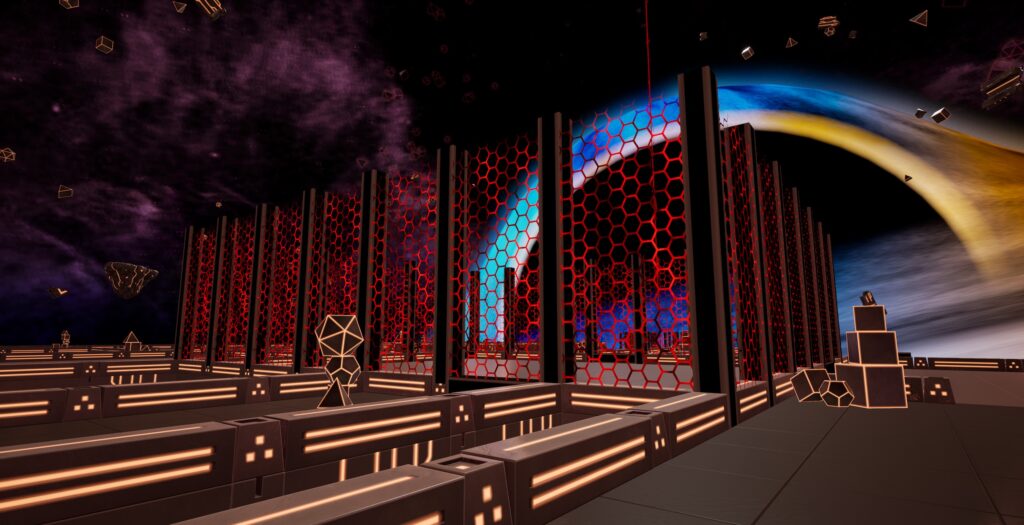 The structure of the map changes each time you explore it. This is a high-difficulty area that can be challenged after defeating the final evolution form of LAWS-ZERO. The area also features a new drone-type LAWS circling in the air.
About the new boss "UNKNOWN"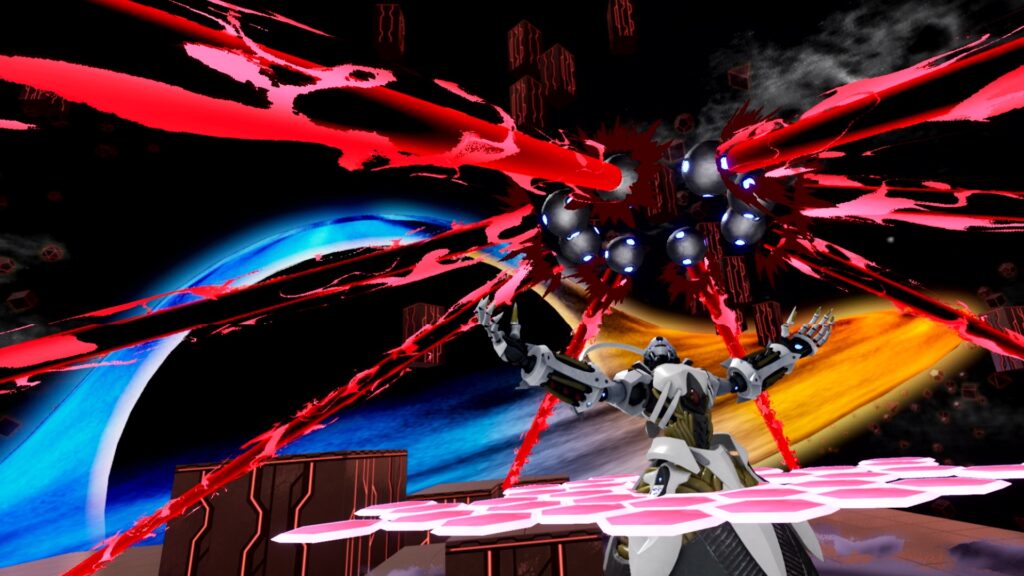 A large, unidentified LAWS called "UNKNOWN" lurks in the depths of the new area. LAWS are the experimental battle AIs left behind and free to wander around. This boss exceeds the strength of LAWS-ZERO with its ultra-powerful attacks that take advantage of the VR space in all three dimensions.
About the "ROYAL SET" DLC (paid)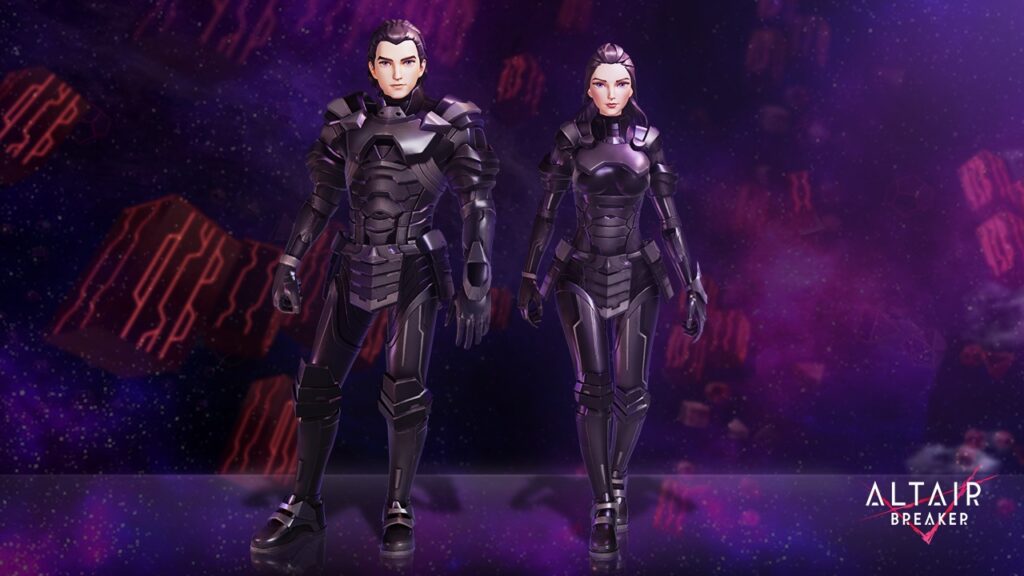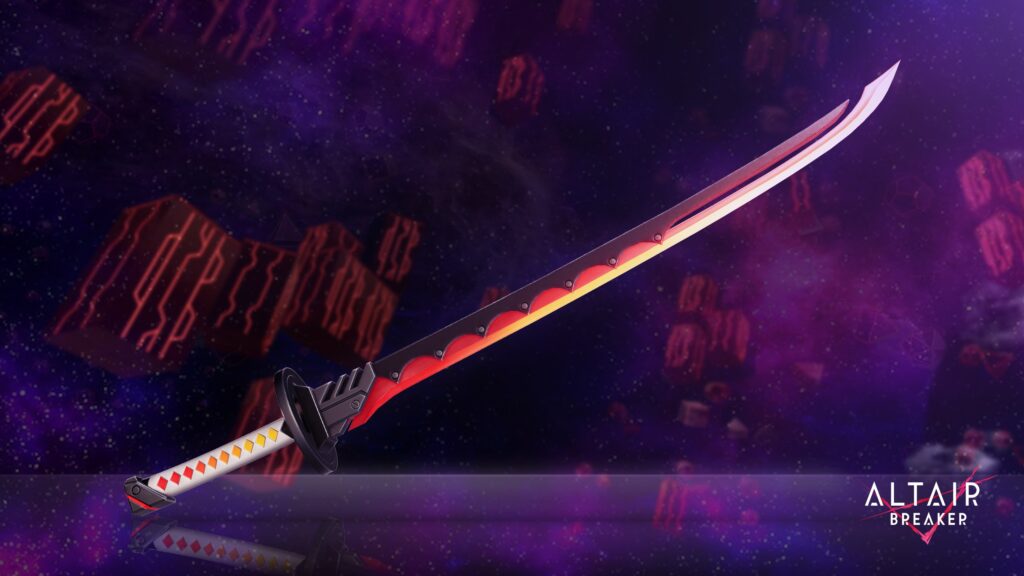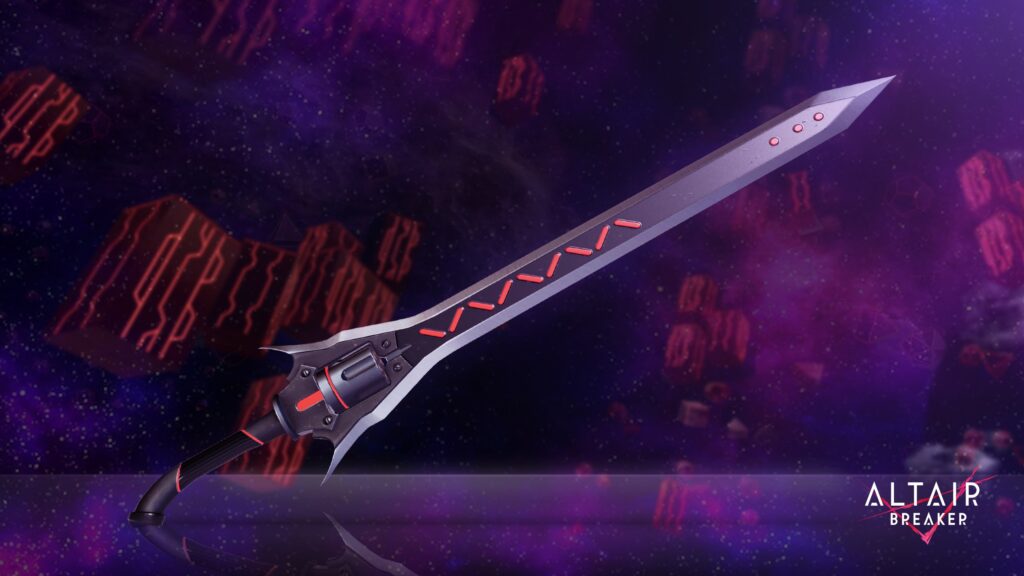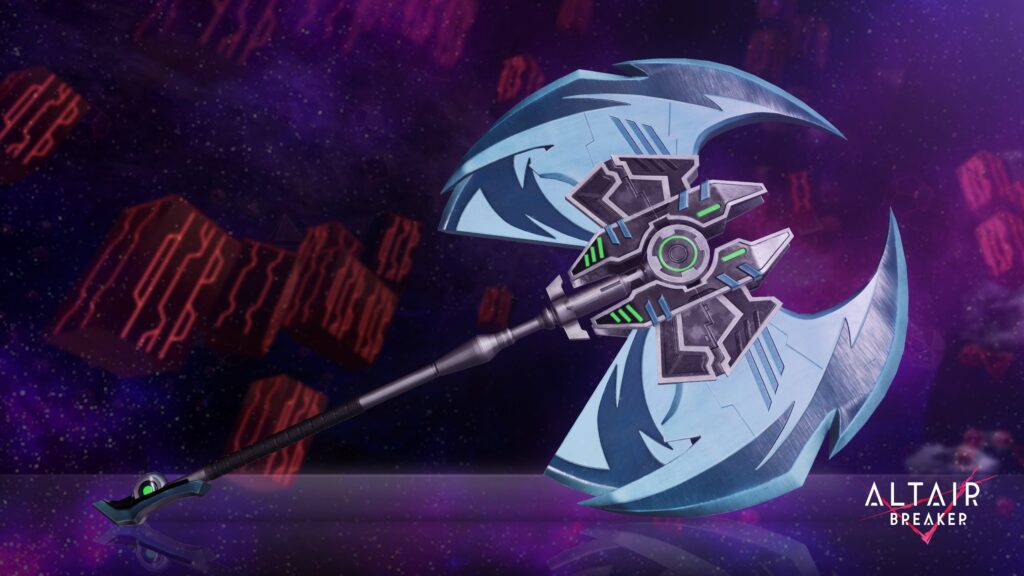 ---
ALTAIR BREAKER
Supported Platforms:
Meta Quest 2, PCVR
Genre:
Multiplayer Sword-Fighting Action
Supported Languages:
English, Japanese, French, Spanish, Traditional and Simplified Chinese, Korean
Players:
Online co-op 1-4
Official Website
Meta Quest store
Oculus Rift store
Steam
*The game supports cross-buy between the Meta Quest and Oculus Rift store.
(C) Thirdverse, Co., Ltd.
---