Having debuted in the summer of 2021, et-and- are a four-piece girl group from Japan. With music produced by composer Kazuhito Kikuchi, this group of four new-generation female vocalists create an emotional sound that echoes in the hearts of a young, modern audience. They are four young women who have walked their respective paths as singers, dancers and models, and who have now combined their experience and achievements to pursue their dreams together.
'Natsukurage' is the second track to be released from the group's upcoming sophomore EP. It is a summer song, following the spring song 'hanagokoro' released on March 11, and these pre-release tracks will be followed by one themed on fall in September and another on winter in November. These spring, summer, fall and winter songs will result in an EP that conveys all four seasons together, while also offering a glimpse of Generation Z's feelings on modern life.
'Natsukurage' is a song about a girl who is alone in her room, going stir crazy during a sleepless summer night, and messaging with friends on LINE. It juxtaposes these feelings and the expectation for the onset of summer with the image of a jellyfish. The lyrics reflect the feelings of frustration and oppression familiar to young people as they enter another summer that is once again different from the summers we enjoyed in the past.
The song was composed by Kazuhito Kikuchi, the music producer of et-and-. It was arranged by Kikuchi and pepensow, who also arranged the group's debut single '#tokyo'. The image of a jellyfish drifting in the sea at night is expressed with a glittering and peaceful sound.
The lyrics were cowritten by all members of the group, with each contributing her own part of the lyrics, allowing each member to stand out while reflecting the culture and emotions of women in Gen Z.
The group's second EP is set for release in winter this year, so keep an eye out on future activity from et-and-!
---
Member profiles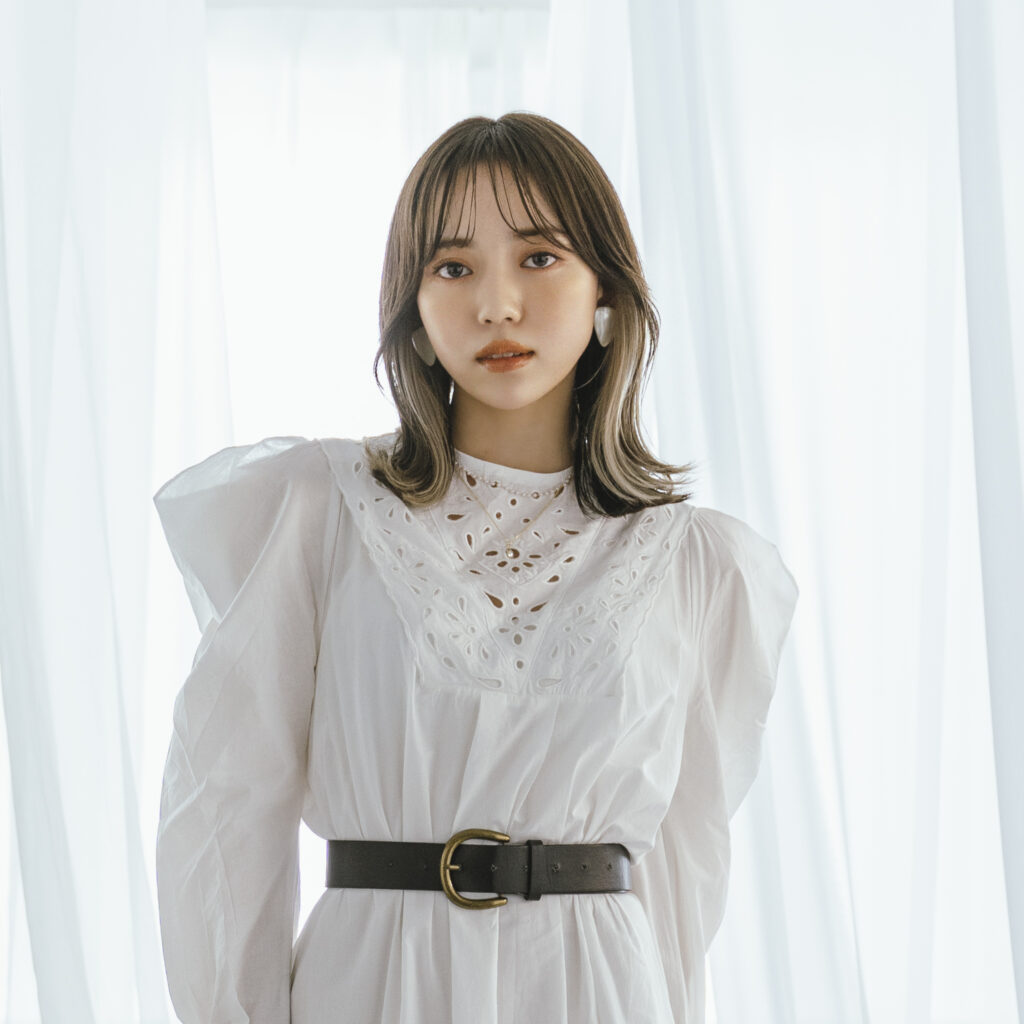 Nojima Kano
Born in Aichi on September 6, 2001 (age 20)
A member of SKE48 for six years until late June 2021. In 2019, she won the 'Inaugural AKB48 Group Singing Ability No.1 Final Battle' Grand Prix. She is the group leader, and her expressive vocal skills keep the group moving forward.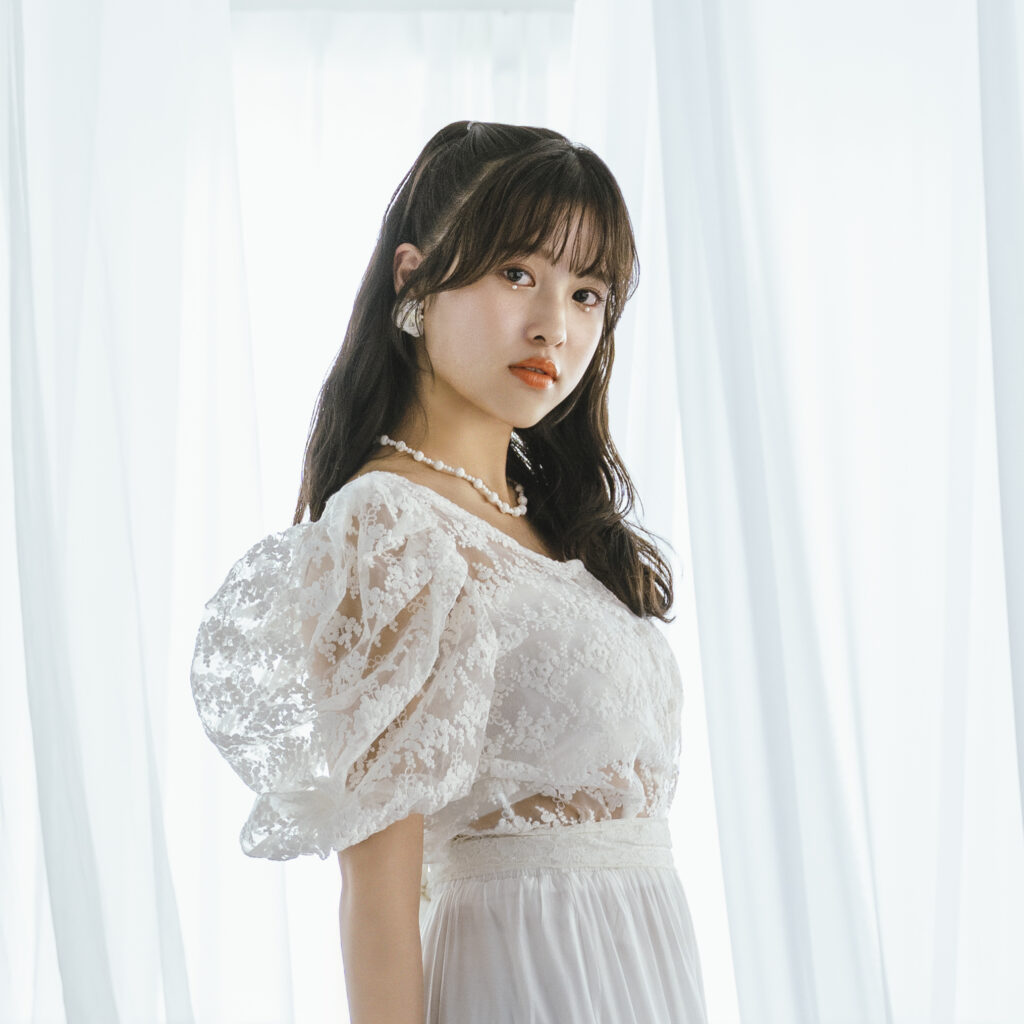 Kurimoto Yui
Born in Tokyo on March 29, 2005 (age 17)
Kurimoto has appeared in musicals since she was in elementary school. She won the Grand Prix in the singing category of the 'Kirachalle 2019' all-round entertainment contest. She has a clear and relaxed voice with a treble tone, creating a unique atmosphere when she reads poetry during a song.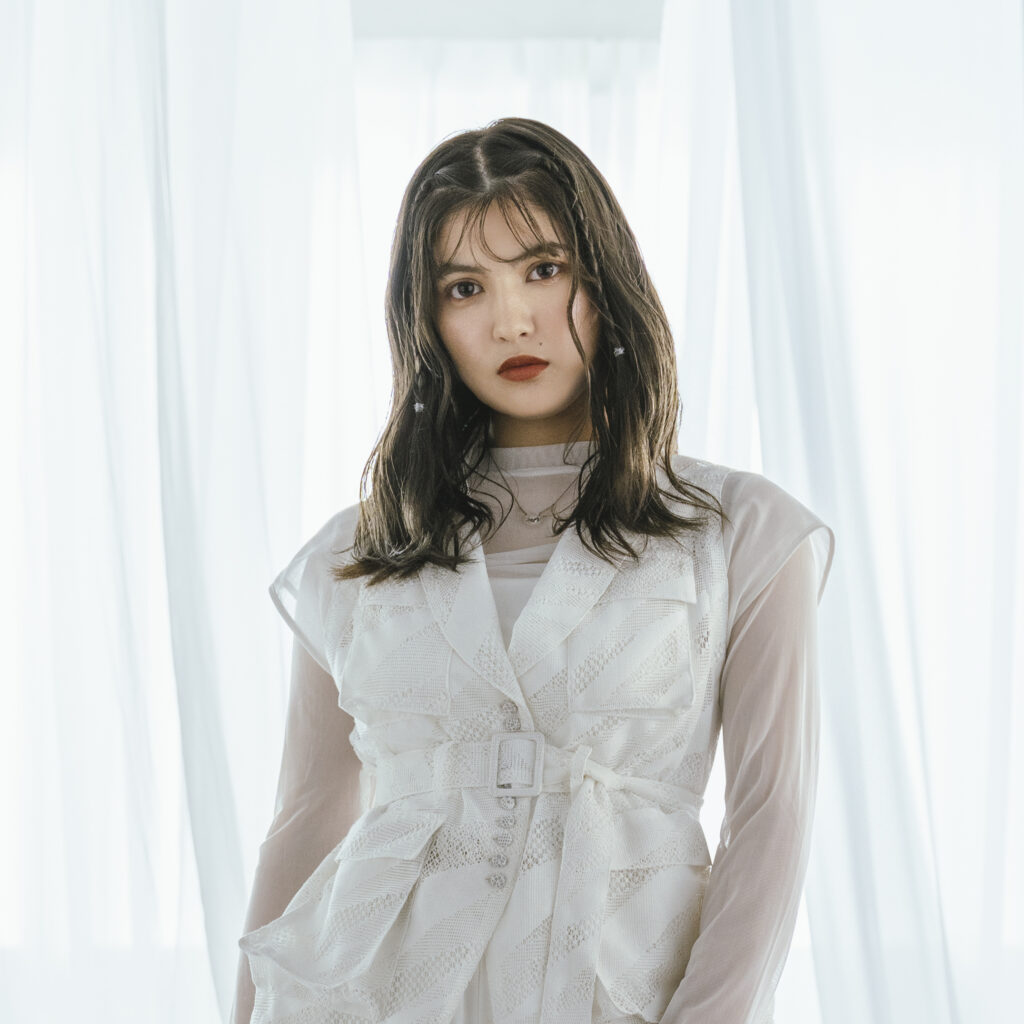 Morales Kiara
Born in Kagawa on October 5, 2001 (age 20)
Active as a model since elementary school. Her wide range of activities includes appearing in the Hong Kong edition of the AbemaTV series 'Kyou, Suki ni Narimashita.' She expands the group's musical range with her characteristic dance skills and her newly fostered rap technique.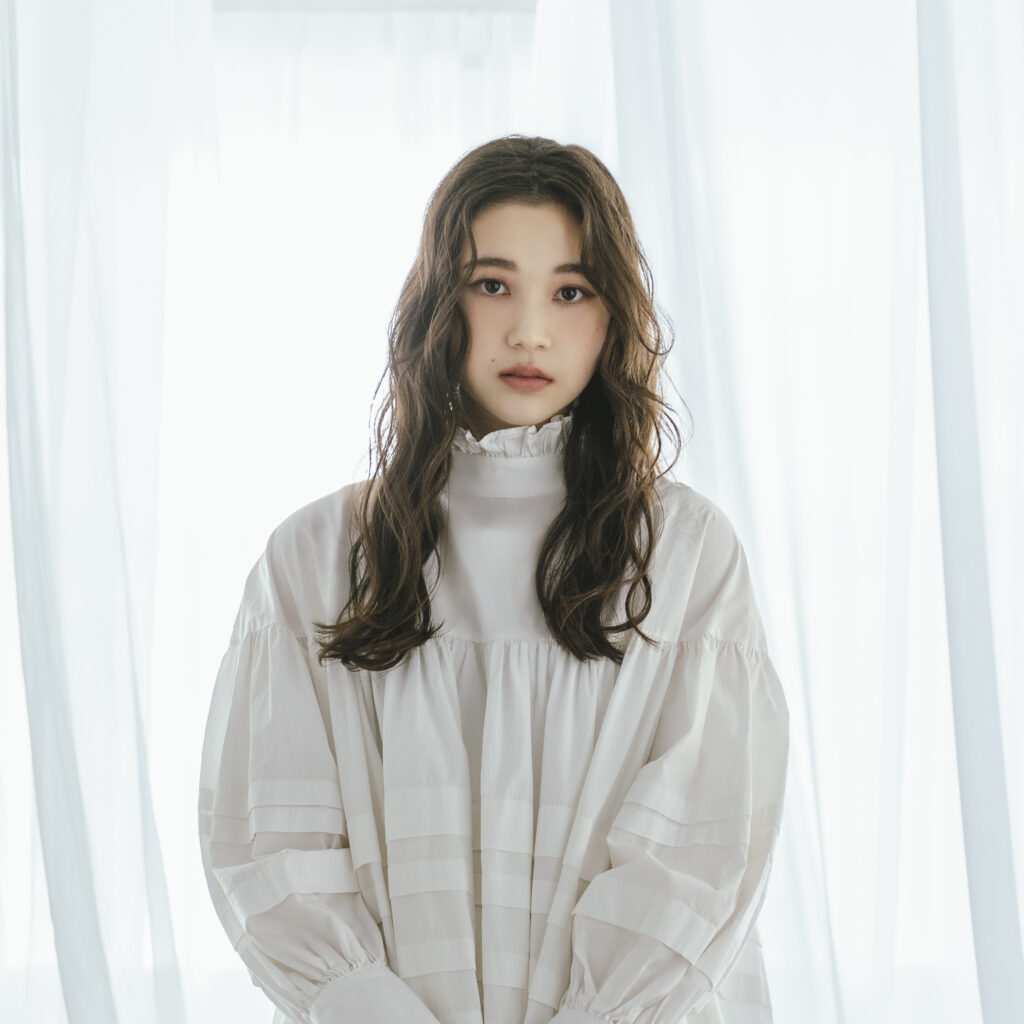 Yamazaki Kanon
Born in Hokkaido on September 19, 2000 (age 21)
A strong track record as a member of a dance-vocal unit and as an exclusive model for the magazine RANZUKI. She has a cool and calm vocal style and a whisper voice, making her a comforting presence in the group.
---
et-and 'Natsukurage' download and streaming links
---
Official website
Twitter
Instagram
TikTok
---