"waga-ma-mind" is a apparel brand that emphasizes the world of a character designer Kei Sawada.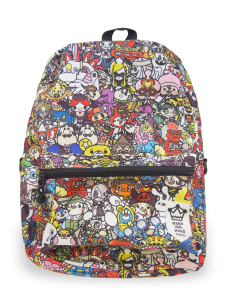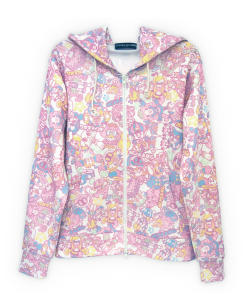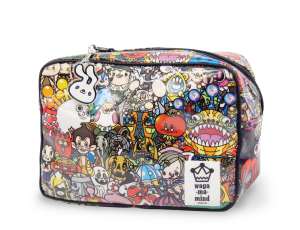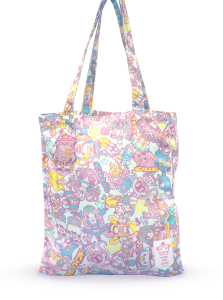 It features the characters that are stuffed a lot and pop and colorful products. There are more than 2000 characters, and some kawaii products are marketed to teenage girls, and some cool products are marketed to men. The number of characters is still increasing, and the characters will meet your naughty request.
You can find your favorite! All characters have the setting. All 2000 characters have names and personalities. The unique character setting and world will attract you.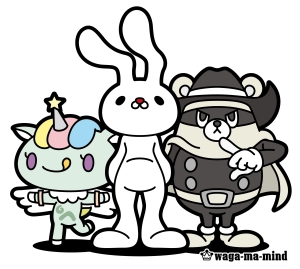 you can know your different personality with "waga-ma-mind"!
"waga-ma-mind" official website
http://www.waga-ma-mind.tokyo
Sale at : KIDDY LAND Harajuku
Release date : Saturday, October 10th in 2015
URL: http://www.kiddyland.co.jp/