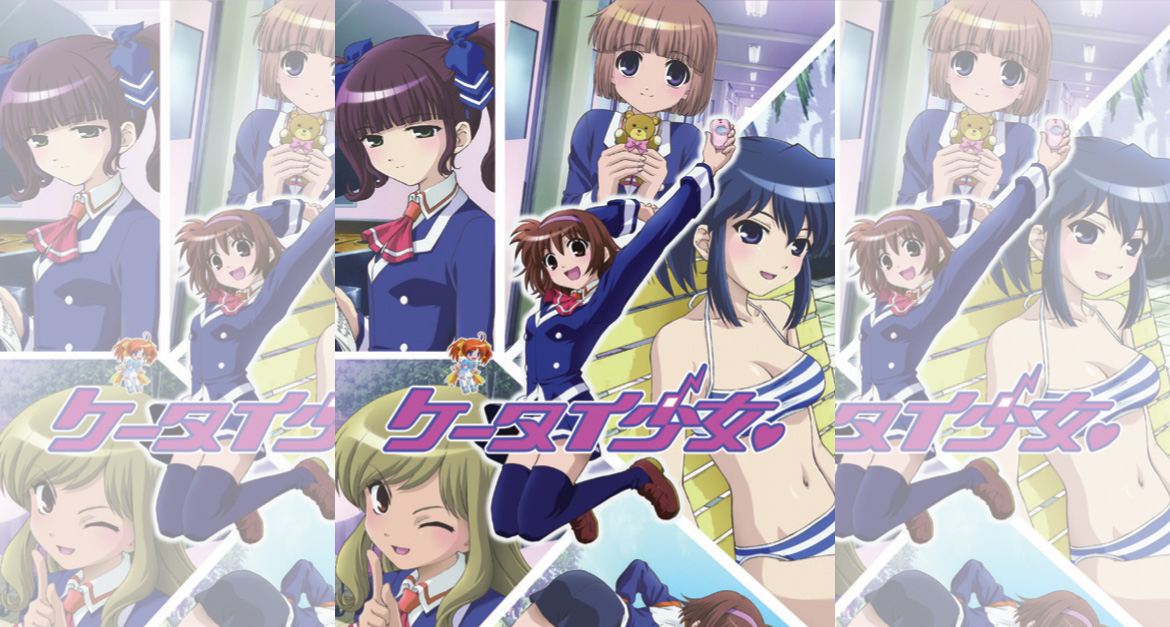 A LOVE STORY BROUGHT TO YOU BY KEITAI SHOJO RIN
We snuck in after recording to talk with the wonderful voice acting group!
| SEE PAGE 1 |
You might be interested in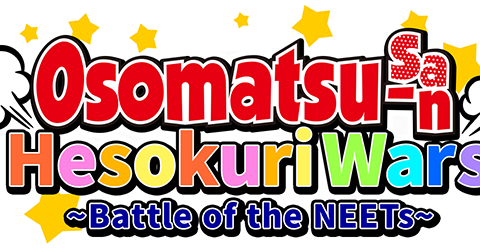 Active Gaming Media Inc. is proud to announce the worldwide launch of Osomatsu-san Hesokuri Wars~Battle of the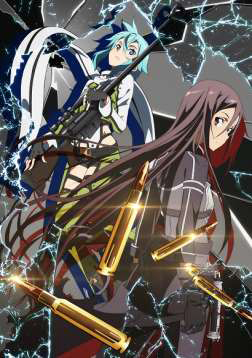 1 year after the SAO incident, Kirito is approached by Seijirou Kikuoka from Japan's Ministry of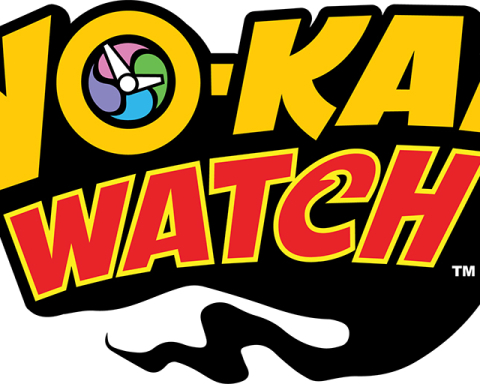 The supernatural comedy adventure series is inspired by the explosively popular YOKAI WATCH video game created
Hey there! I'm one of the members of the POPJNEO team. We're doing our best to bring you even more info from Japan than ever before! If there's anything you want to see in this magazine, send us a mail! We're waiting for your requests!