CONVENIENCE STORE SWEETS: HEALTHY FAST FOOD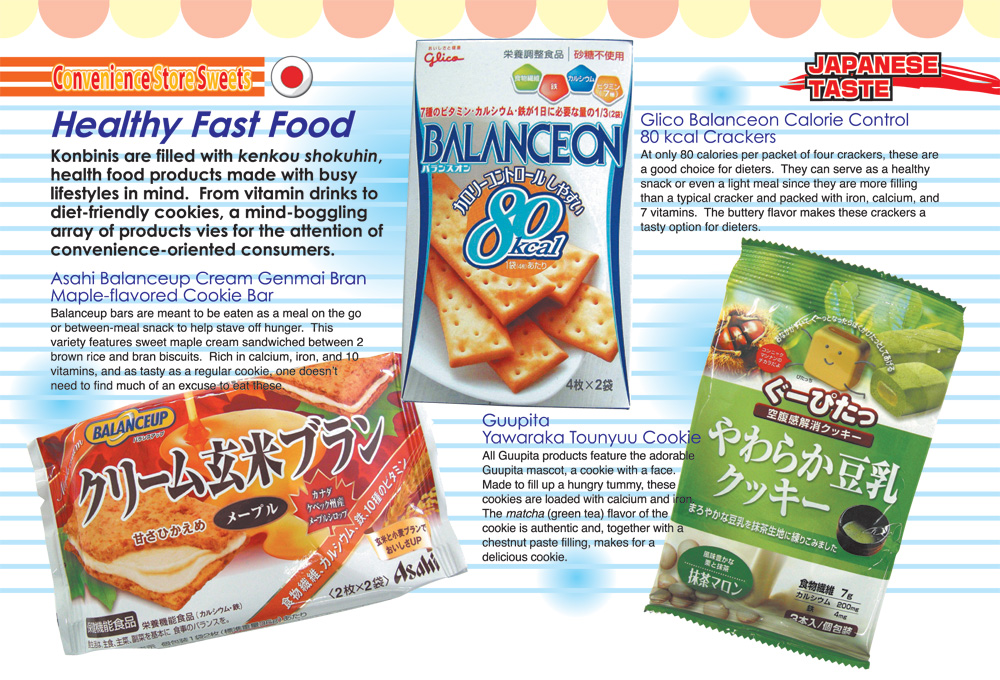 Konbinis are filled with kenkou shokuhin, health food products made with busy lifestyles in mind.
| SEE THIS PAGE |
You might be interested in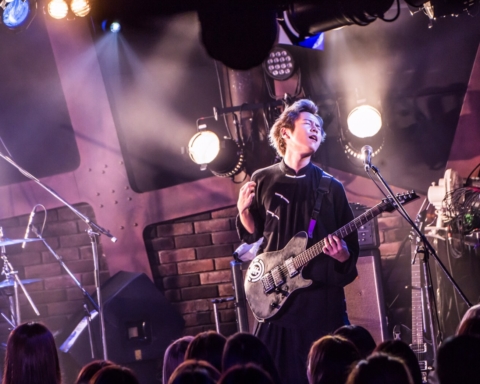 If you have kept an eye on the Visual Kei scene ever since the genre's first…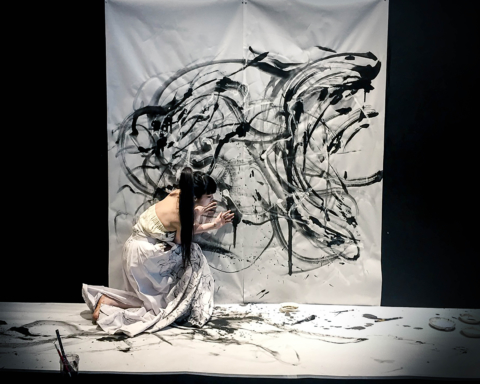 "I love Japan. That's why I'd like to introduce Japanese art and culture to the world."…
Hey there! I'm one of the members of the POPJNEO team. We're doing our best to bring you even more info from Japan than ever before! If there's anything you want to see in this magazine, send us a mail! We're waiting for your requests!