Teishoku (set meal) is a kind of Japanese food that's been around for generations.
| SEE THIS PAGE |
You might be interested in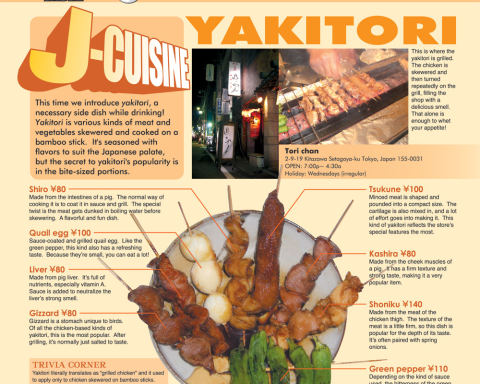 This time we introduce yakitori, a necessary side dish while drinking!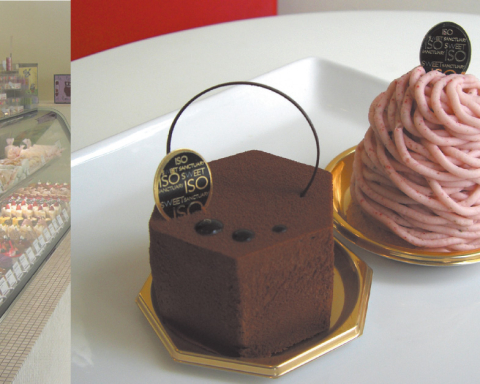 Sweet Sanctuary ISO in Mukoujima offers stylish cakes as well as a selection of baked good.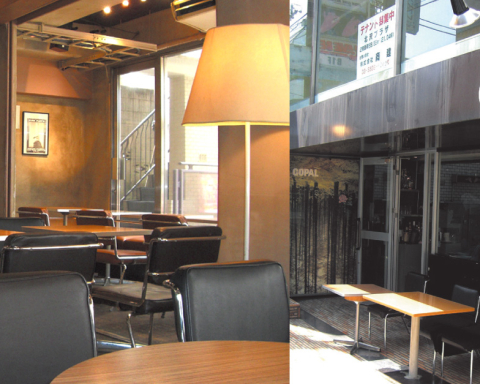 Just a 3-minite walk from the south exit of shimokitazawa station is GOPAL.
Hey there! I'm one of the members of the POPJNEO team. We're doing our best to bring you even more info from Japan than ever before! If there's anything you want to see in this magazine, send us a mail! We're waiting for your requests!