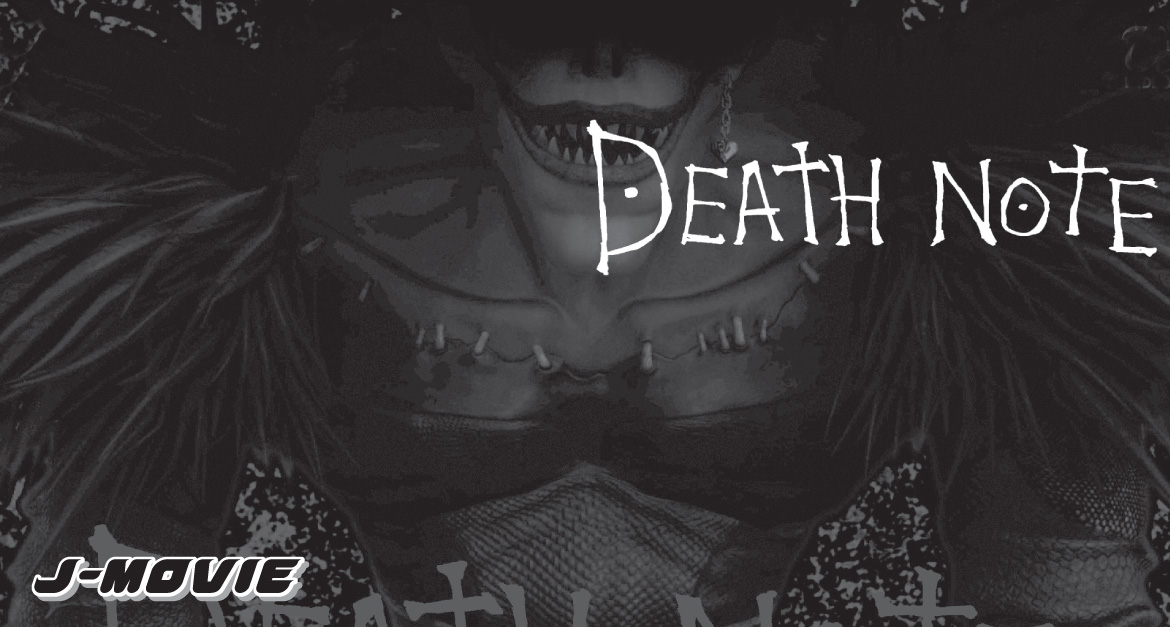 The long-awaited DVD of the internationally recognized movie Death Note has finally been released!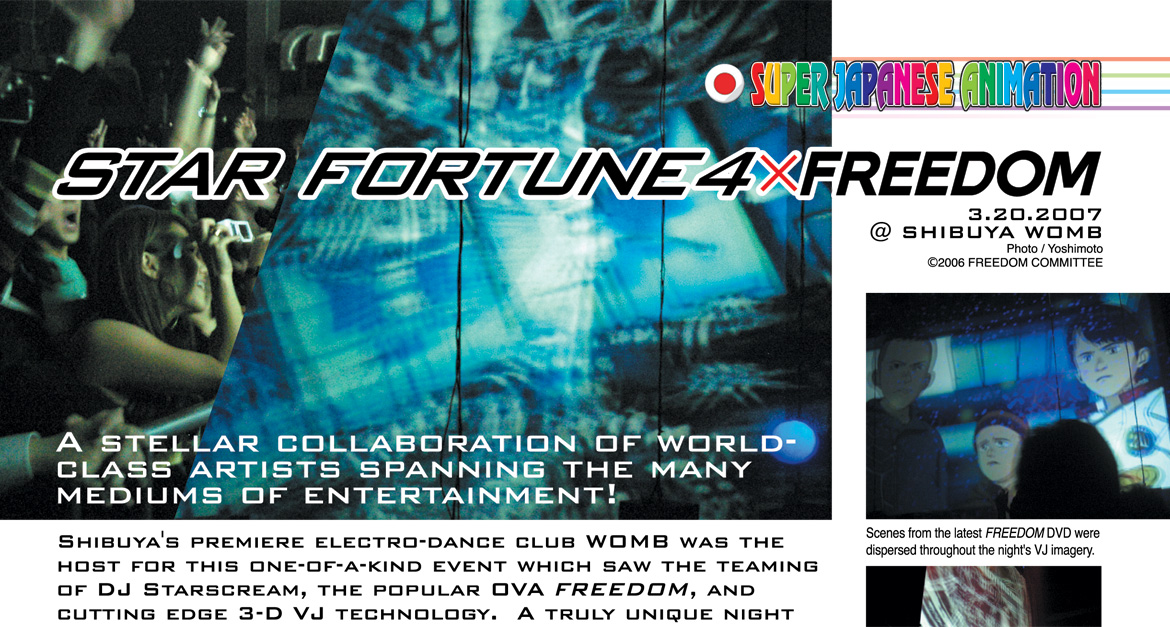 A Stellar collaboration of world class artistes spanning the may mediums of entertainment!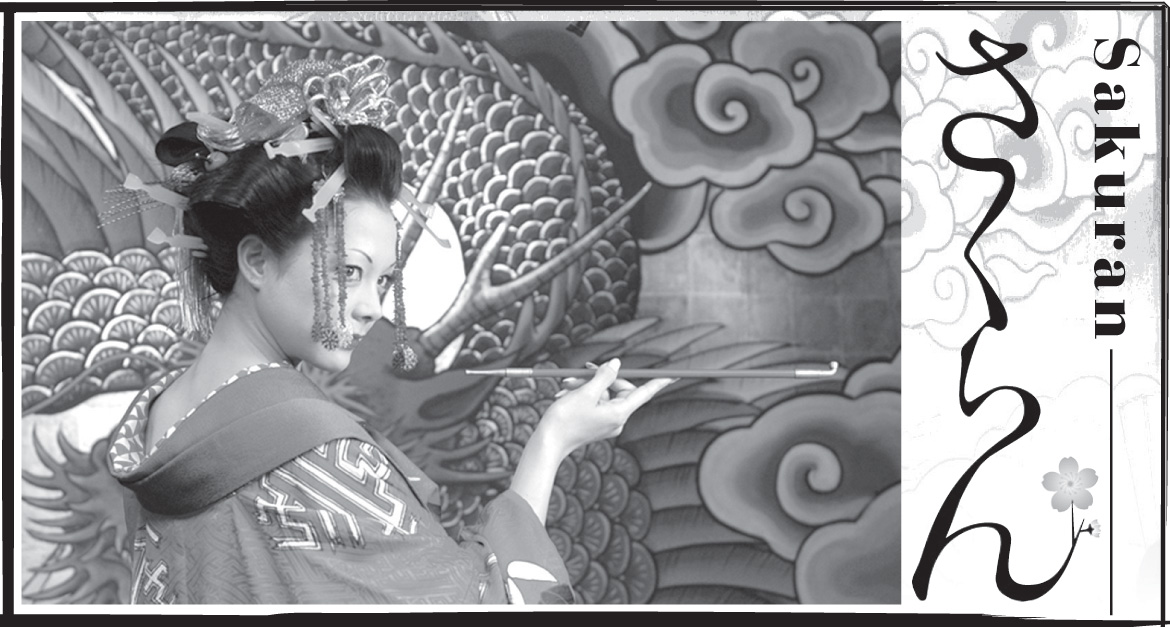 The popular comic by Moyoco Anno has been made into a hit live-action film. Set in the Edo period, it's a drama focusing on the glamorous young oiran (high-class-courtesans) in love and illustrating the strength of women.