Darren Lynn Bousman, the director and writer known for Saw II (2005), Saw III (2006) and Saw IV(2007), found a congenial spirit in Yasushi Akimoto, one of the most iconic Japanese producers, and will Executive Produce an original horror/suspense drama "CROW'S BLOOD" to be filmed in and around Tokyo.
Producer Sean E DeMott and Bousman, who are also known for 'The Devils Carnival' franchise, are excited to be working with super group music celebrities AKB 48's Mayu Watanabe and Sakura Miyawaki. AKB 48 are currently the top idol J-POP group in the world.
This drama with a total of six stories will be released as a Hulu Japan original series and premieres at the end of July, 2016 in Japan. Japanese director Ryo Nishimura has taken on directing duties, with the opening first two episodes and final episode being 'co directed' by Ryo and American Director of Photography, Joseph White. The series was originally created by Yasushi Akimoto and additionally written by Clint Sears.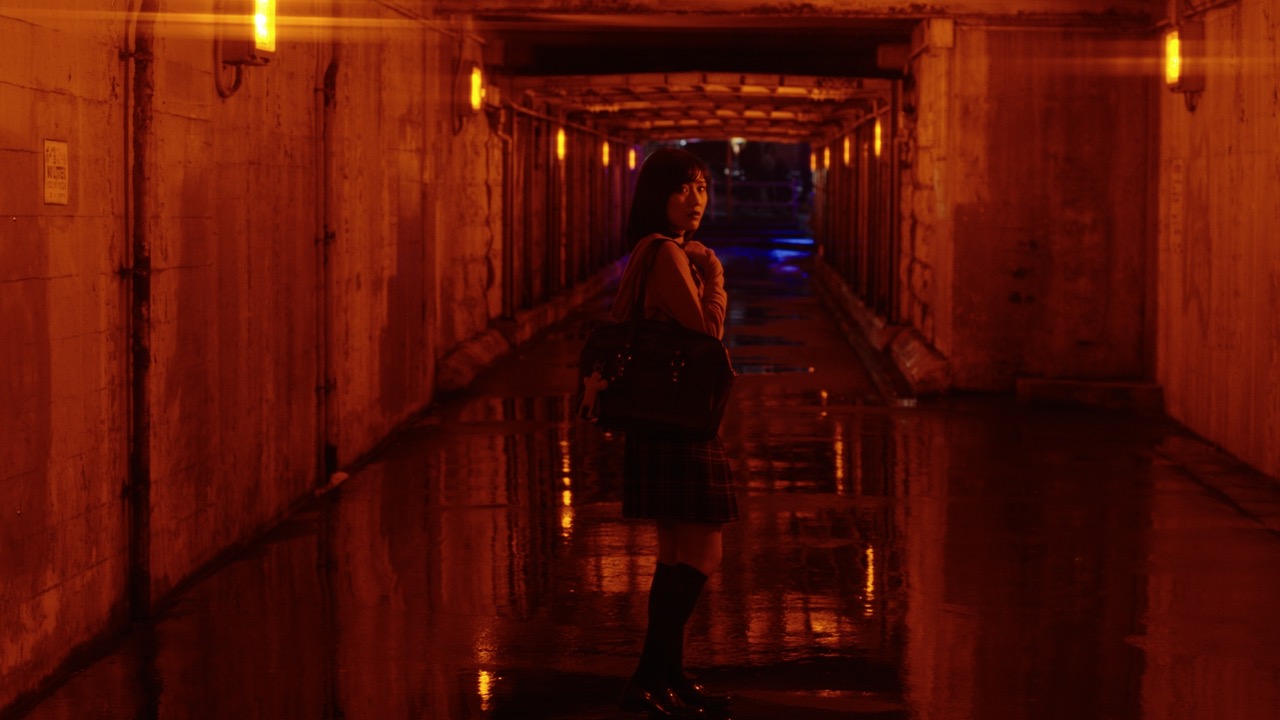 ---
About CROW'S BLOOD
20 years have passed since the first clone sheep Dolly was born. With regenerative medical techniques evolutionally advancing over those years, regeneration of human organs, which was thought to be impossible, has become a reality. While regeneration offers a broad range of possibilities, human beings are now trying to play God, to "re-create life."
When we lose someone we love, are we allowed to regenerate their life or even bodies?
CROW'S BLOOD is an entertainment drama which aims to tackle this controversial subject. It will be an ultimate horror/suspense drama with a mixture of love, blood and mystery taking place in modern Japanese society.