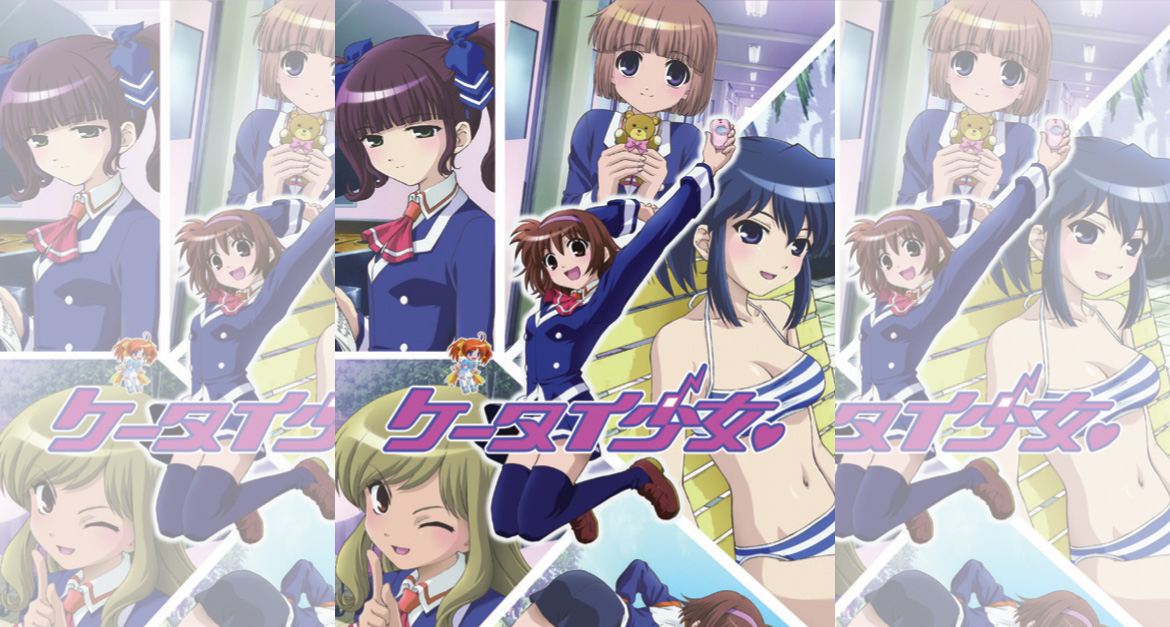 We snuck in after recording to talk with the wonderful voice acting group! Keep Reading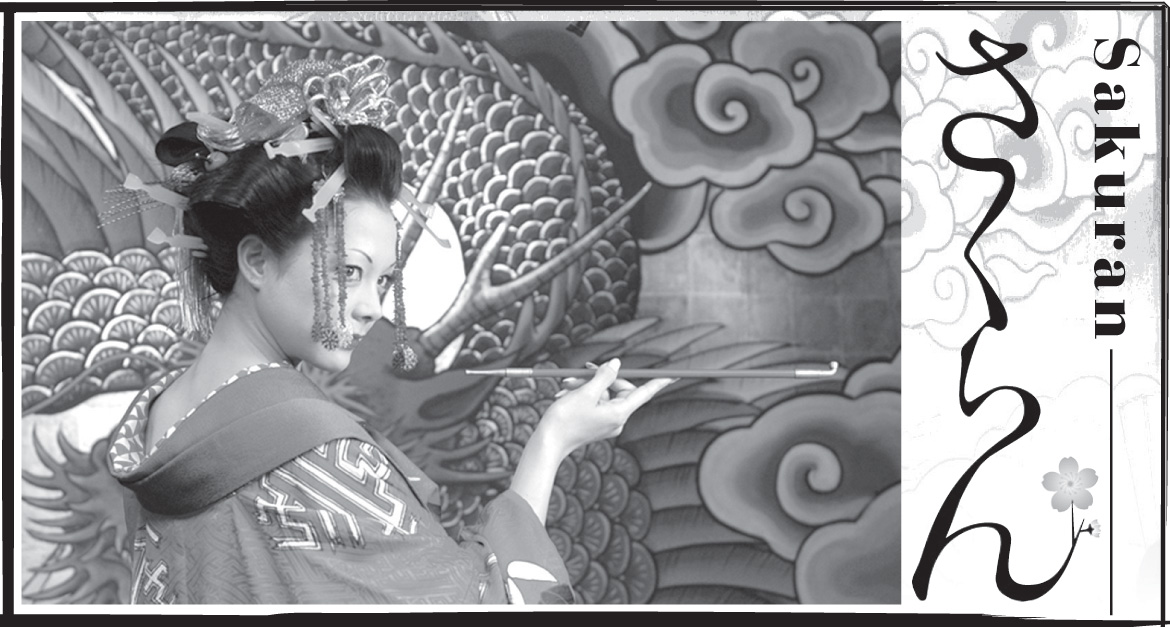 The popular comic by Moyoco Anno has been made into a hit live-action film. Set in the Edo period, it's a drama focusing on the glamorous young oiran (high-class-courtesans) in love and illustrating the strength of women.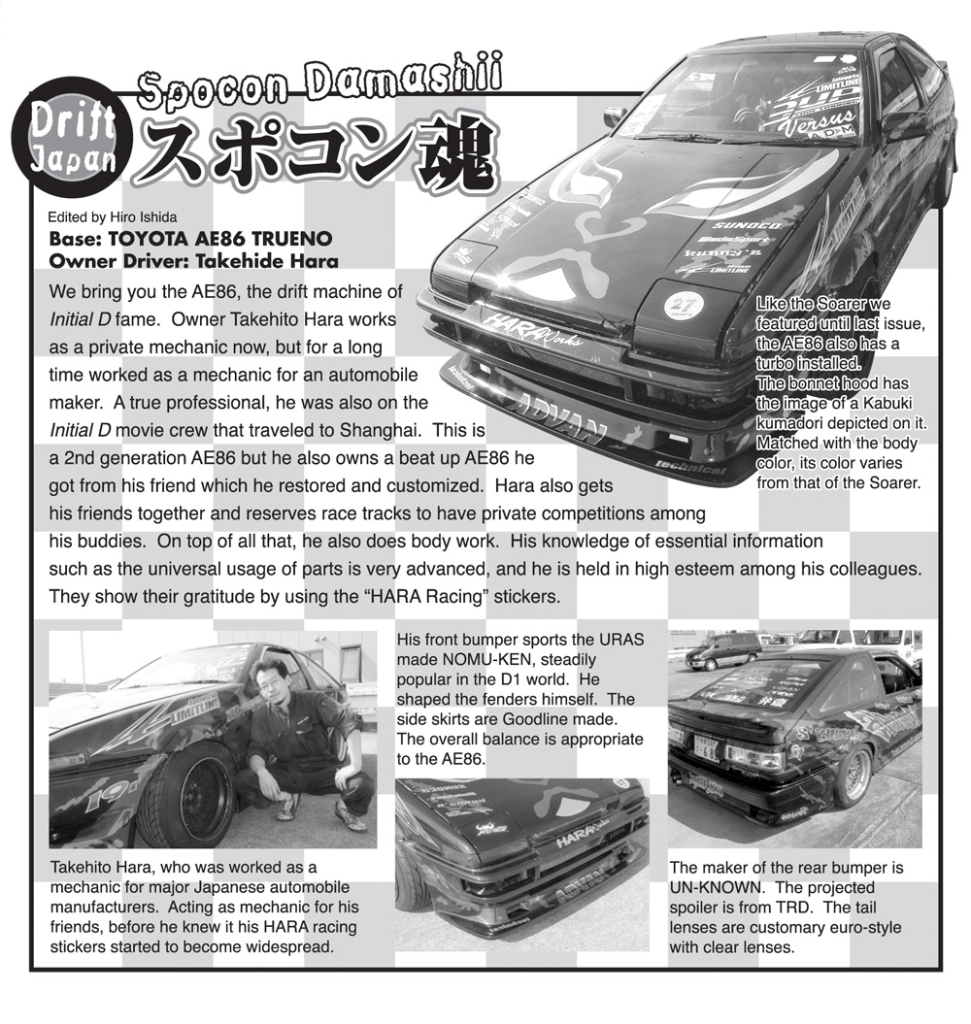 We bring you the AE86, the drift machine of Initial D fame. Owner Takehito Hara Works as a private mechanic now, but for a long time worked as a mechanic for an automobile maker.