"SUUPAA JAPAN presented by WAKUWAKU JAPAN" that transmits Japanese Pop culture by "Matsuri" theme held on November 14th in Sentosa, Singapore. Takeru Satoh who is an actor held a talk show.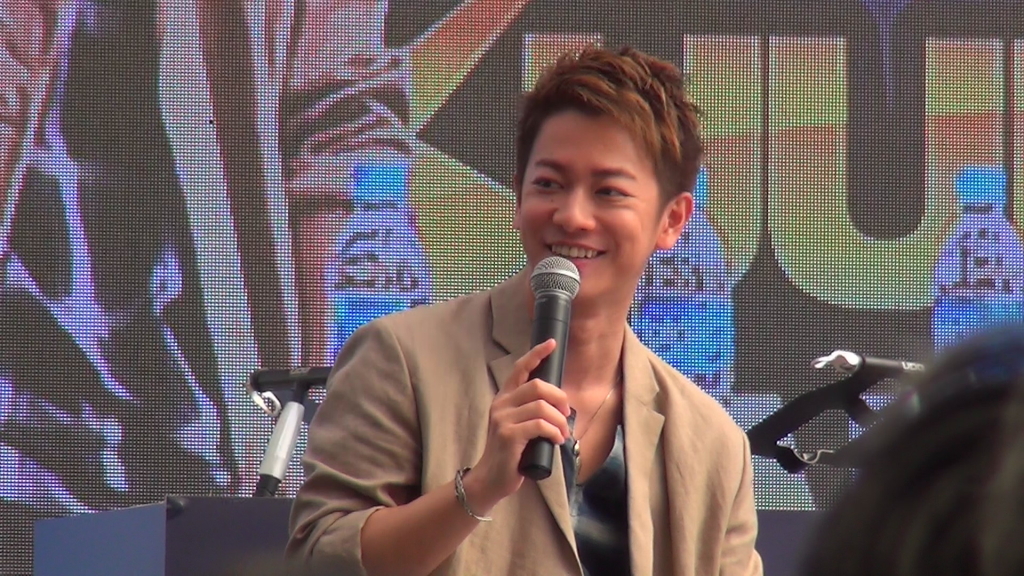 This was the first time for Satoh to come to Singapore, so over 1000 fans came from Southwest Asia countries such as Singapore, Malaysia, Indonesia, and so on.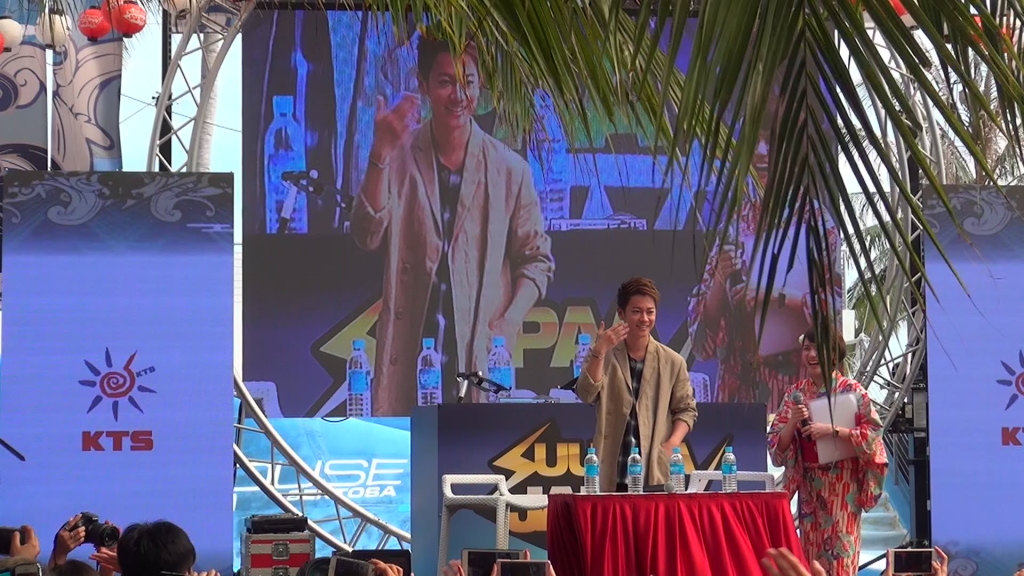 The temperature was nearly 35°C on that day. When Satoh said " Atsuuuu!!!", fans understood what he said and laughed. In the middle of the 40 minute talk show, the fans got very excited because he took off his jacket due to the hot weather. Fans' every single reaction towards Satoh makes him surprised.
Satoh who came to Singapore for the first time said "I ate the chicken rice and laksa the day before yesterday. They were very good. I ate the chili crab and went to see the Merlion yesterday. I'm enjoying Singapore!"
Furthermore, he talked about the highlight of his new movie "Bakuman." that is released on November 19th in Singapore.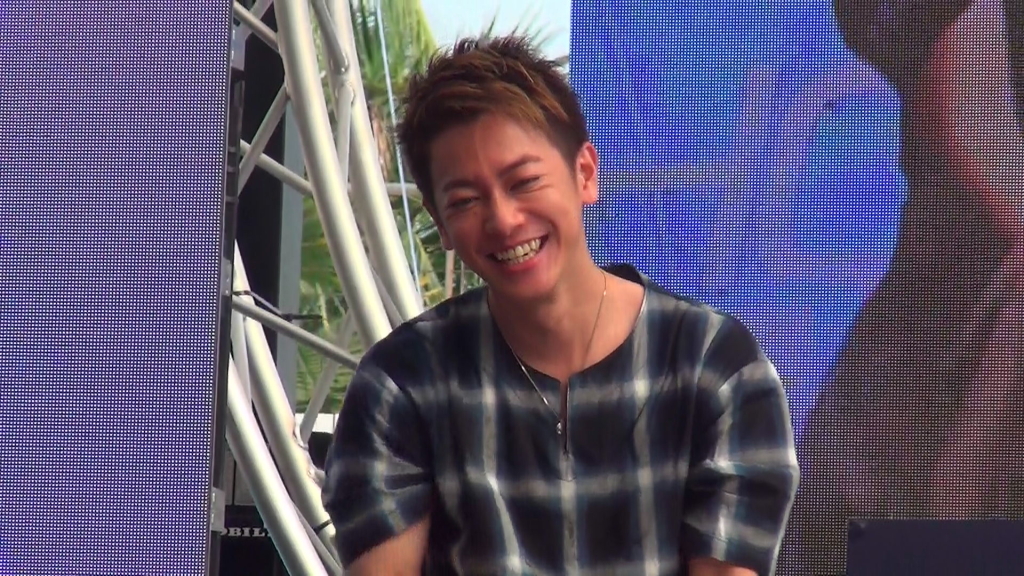 For the last session that Satoh answers fans' questions, a fan asked "Please show me a dance!" He answered "Your difficult question makes me want to go home!" and smiled embarrassingly. He enjoyed the communication with Southwest Asian fans.
---