FUNimation Entertainment is proud to announce today its distribution of the theatrical, home entertainment, video on demand and broadcast rights to the upcoming Japanese live-action feature film "Attack on Titan" across the Americas (North America, Central America and South America). The film will be released by Toho Co. Ltd. in two parts in Japan on August 1 and September 19, 2015. Series creator Hajime Isayama worked directly with the film's producers to create the screen adaptation.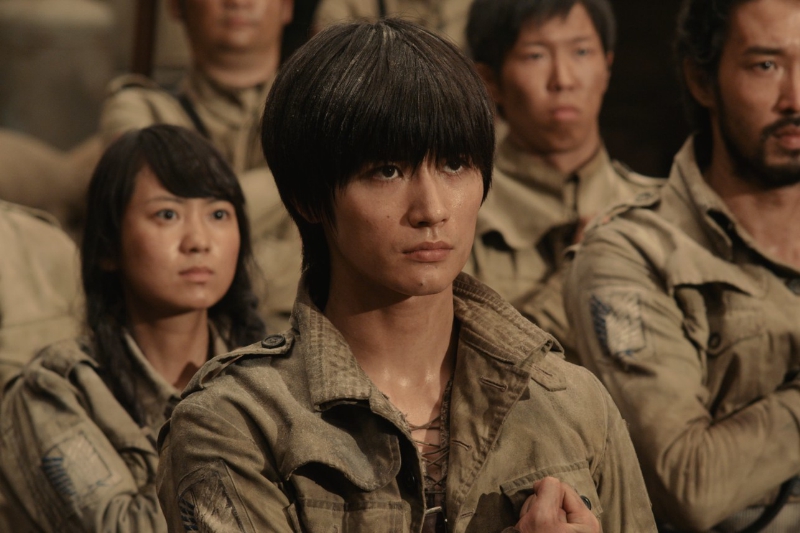 "Attack on Titan" is based on the popular manga series of the same name ("Shingeki no Kyojin" in Japanese), which tells the story of a world where most of humanity has been destroyed by giants and where the last of mankind fights to survive behind three concentric walls – walls that were once impenetrable to the giants. With more than 50 million copies in print today, "Attack on Titan" has also inspired four spin-off manga as well as a 25-episode anime series which FUNimation both simulcast and released to home video in North America.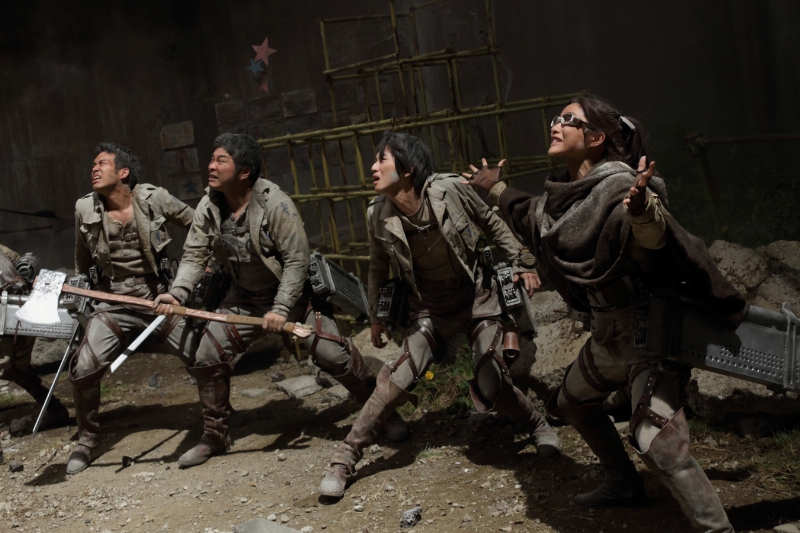 FUNimation Entertainment and Toho Co. Ltd. hosted the world premiere of "Attack on Titan" (Part 1; in Japanese w/ English subtitles) at the Egyptian Theatre in Los Angeles, CA on Tuesday, July 14. The premiere are being held to promote the August 1 release of part 1 of the film in Japan and included a red carpet event featuring special guests – Haruma Miura and Kiko Mizuhara, who portray Eren and Mikasa in the movie respectively, along with director Shinji Higuchi.
RELATED LINKS
http://www.funimation.com