DECAYS is a solo project by DIR EN GREY guitarist Die. His new song "Secret mode" filmed recently, and he announced that it will be available on iTunes store in 111 countries in advance.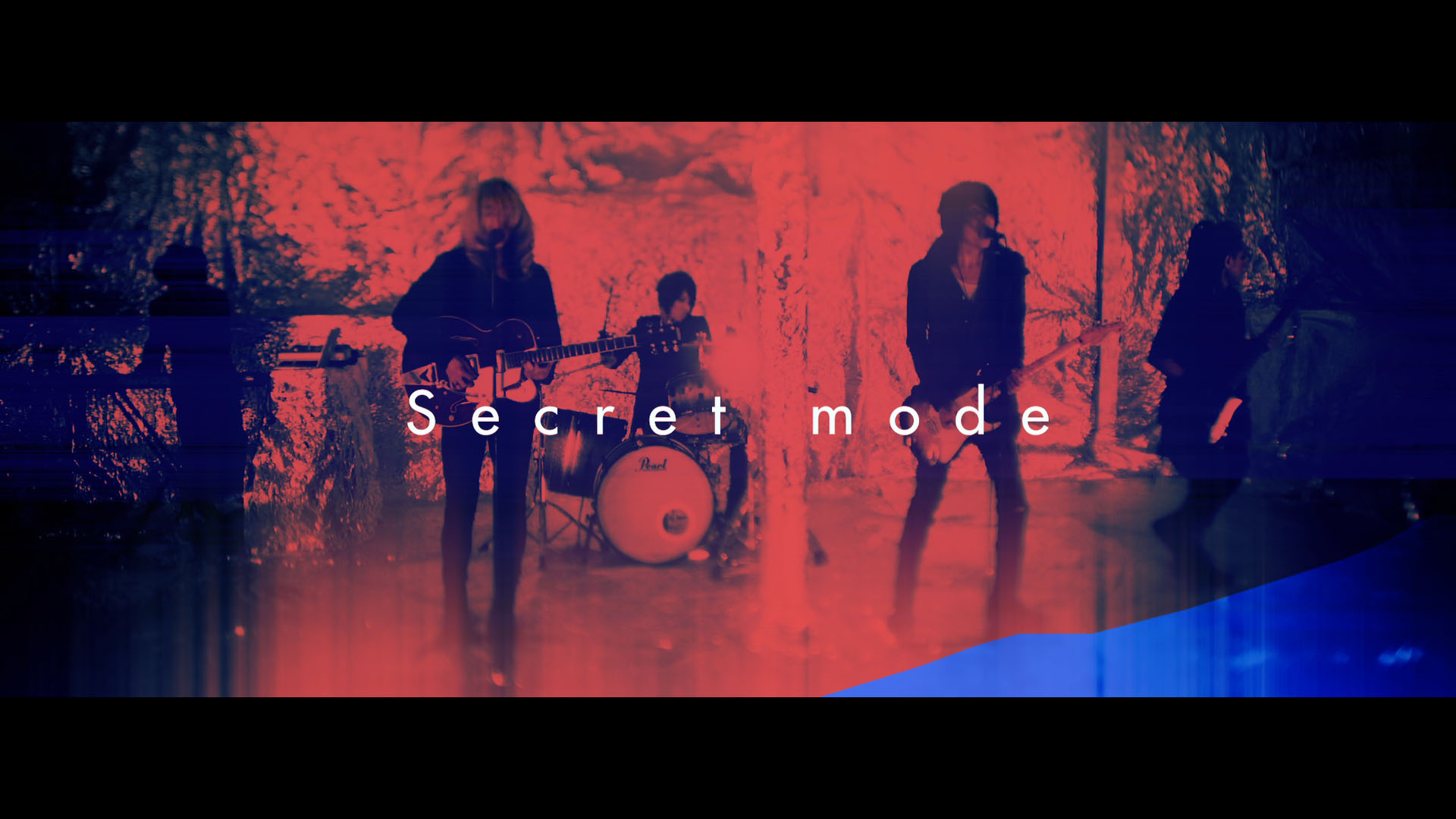 The other information except its participating members remains unknown. Moreover, other streaming contents besides music video are still undecided.
DECAY will hold their concert "THE GROWTH TO DECAY" from July 28th in Tokyo, Nagoya, and Osaka.
「D E C A Y S」 MEMBER
Vocal & Guitar Die (DIR EN GREY)
Drums Kei Kashiyama (MOON CHILD)
Vocal & Guitar Yusuke Kobayashi (THE NOVEMBERS)
Bass G Chidony
---
DECAYS presents "THE GROWTH TO DECAY"
July 28, 2015 Tokyo Akasaka BLITZ
DECAYS / sukekiyo / FAKE? / Do As Infinity
[OPEN/START] 6pm / 7pm
[TICKET] 5,500 yen (tax included / drink fee not included)
August 13, 2015 Aichi Nagoya Bottomline
DECAYS / sukekiyo / FAKE? / OPENING ACT: QUORUM
[OPEN/START] 6pm / 7pm
[TICKET] 5,000 yen (tax included / drink fee not included)
August 14, 2015 Osaka UMEDA CLUB QUATTRO
DECAYS / sukekiyo / FAKE? / OPENING ACT:room12
[OPEN/START] 6pm / 7pm
[TICKET] 5,000 yen (tax included / drink fee not included)
---
DECAYS OFFICIAL SITE
http://decays.jp/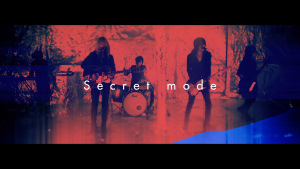 by DECAYS