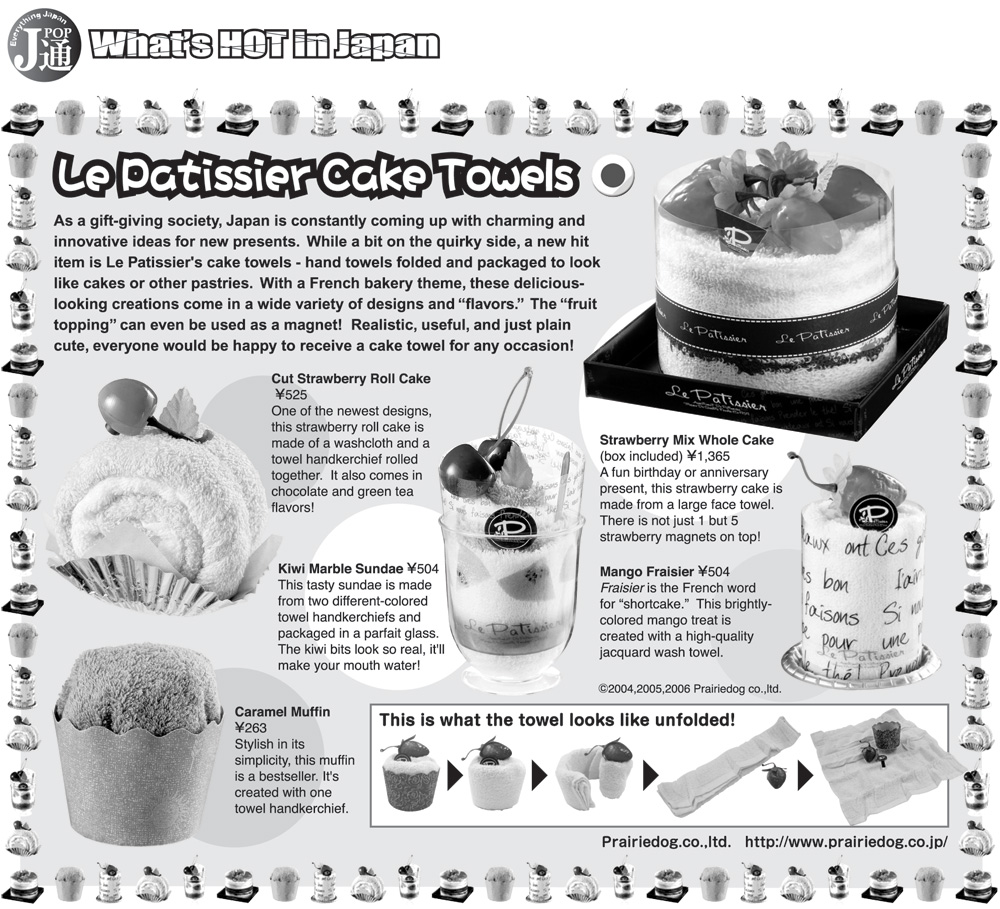 As a gift-giving society, Japan is constantly coming up with charming and innovative ideas for new presents.
| SEE THIS PAGE |
You might be interested in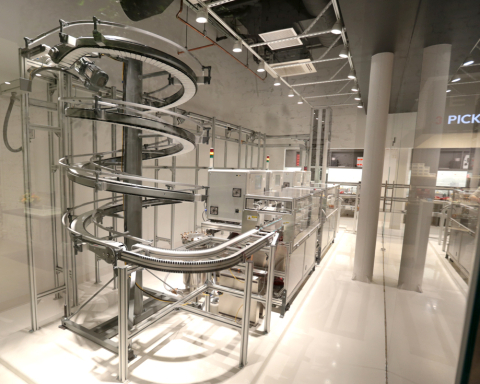 The CEO of the U.S store, Mr. Tomita, explained about the product lineup while guiding us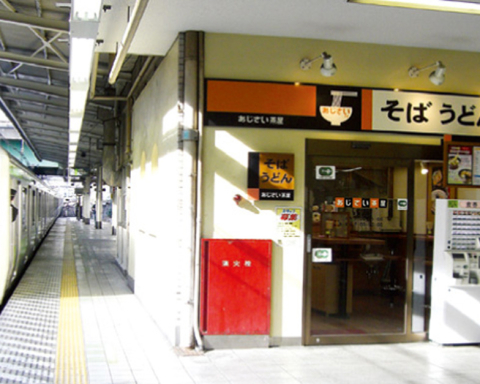 OUR INTRODUCTION WILL BE THE EKI SOBA (TRAIN STATION SOBA). IN OTHER WORDS, SOBA YOU CAN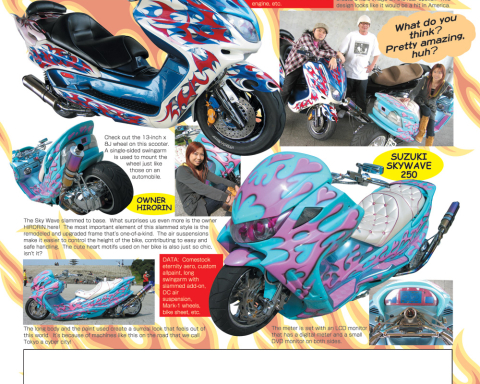 Here is RICE ROCKETIA where we will bring you news and infor on the coolest automobiles
Hey there! I'm one of the members of the POPJNEO team. We're doing our best to bring you even more info from Japan than ever before! If there's anything you want to see in this magazine, send us a mail! We're waiting for your requests!