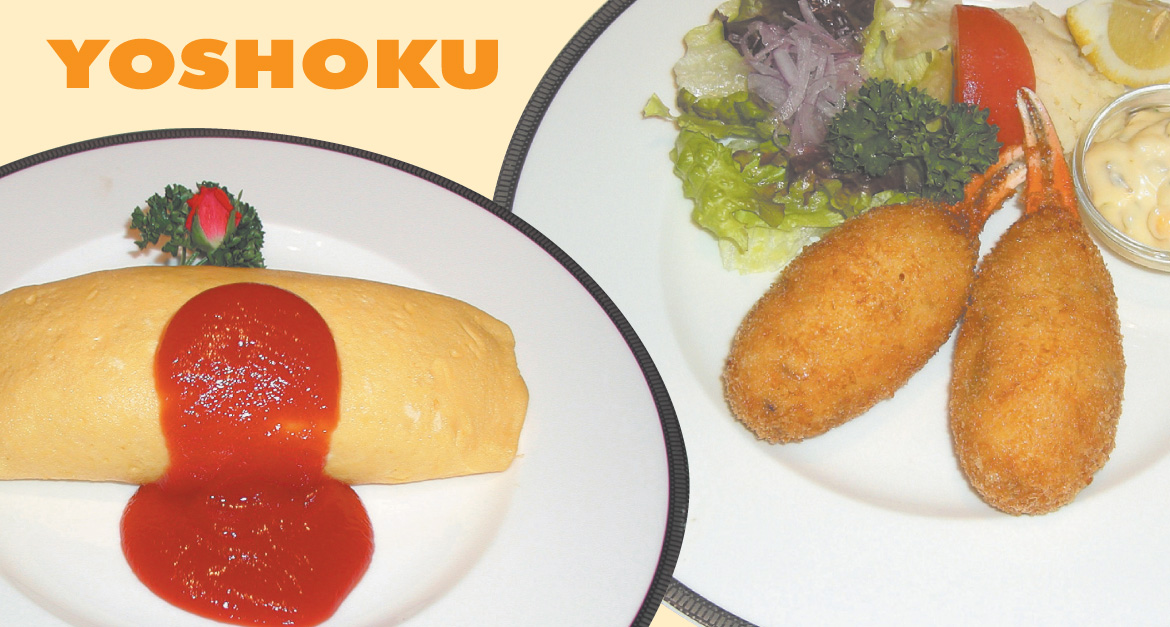 This time, we'll introduce a type of cooking indispensable to Japanese food culture: yoshoku – Japanese-style western food!
| SEE THIS PAGE |
You might be interested in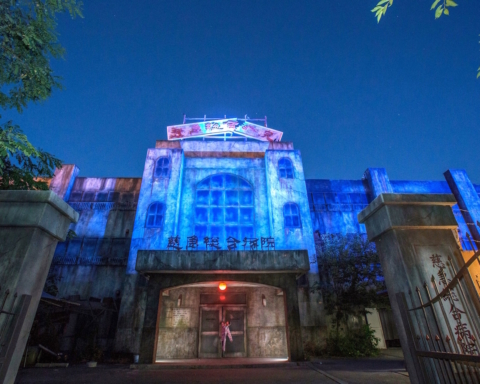 Is there anything more mentally refreshing for summer than haunted houses? If there is ever such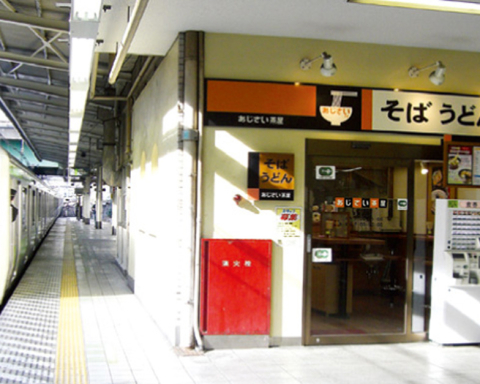 OUR INTRODUCTION WILL BE THE EKI SOBA (TRAIN STATION SOBA). IN OTHER WORDS, SOBA YOU CAN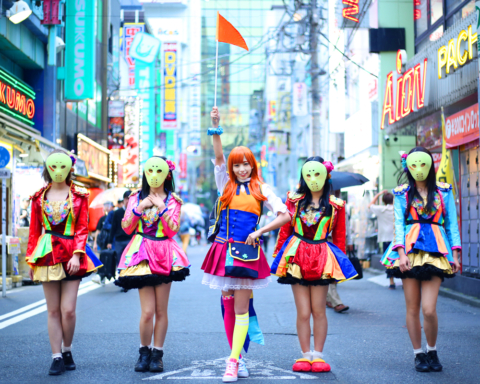 Masked girl idols Kamen Joshi have been appointed official ambassadors for Akihabara Tourism. Five years after
Hey there! I'm one of the members of the POPJNEO team. We're doing our best to bring you even more info from Japan than ever before! If there's anything you want to see in this magazine, send us a mail! We're waiting for your requests!