GAMERS PARADISE: BEFORU BEMANI
The members of BeForU express their music through drawing!
| SEE PAGE 1 | 2 |
You might be interested in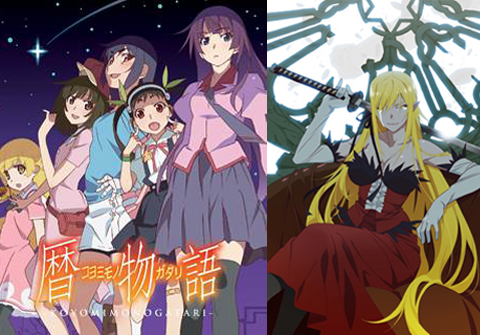 Aniplex of America announced at their industry panel at Otakon (Washington, D.C.) that the company will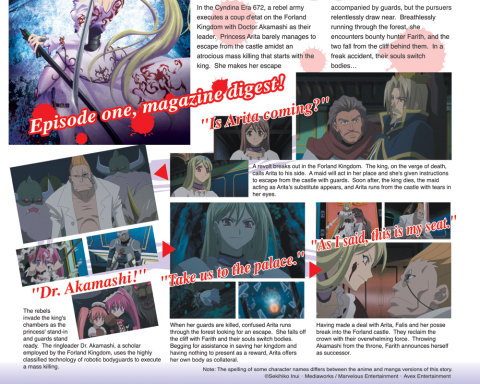 Episode one, magazine digest!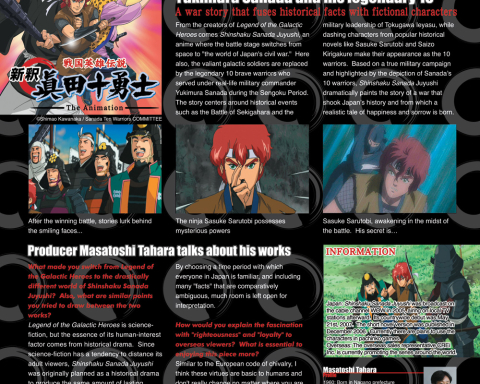 The great military commander Yukimura Sanada and his legendary 10.
Hey there! I'm one of the members of the POPJNEO team. We're doing our best to bring you even more info from Japan than ever before! If there's anything you want to see in this magazine, send us a mail! We're waiting for your requests!