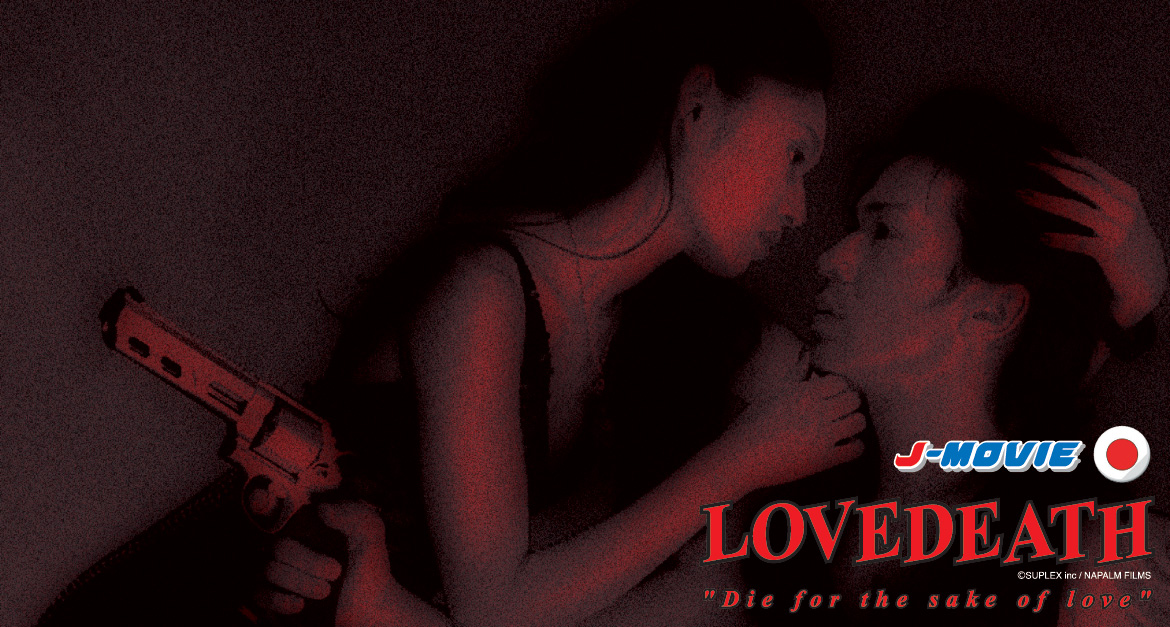 You might be interested in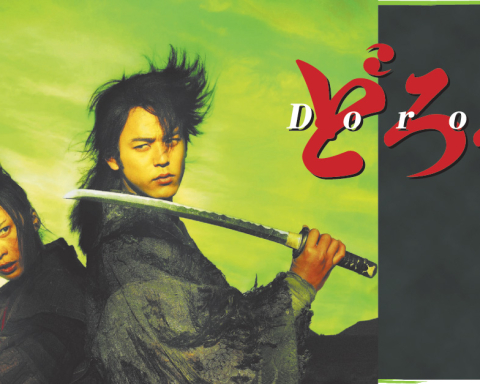 Osamu Tezuka, a name that has etched itself in the history of Japanese comics.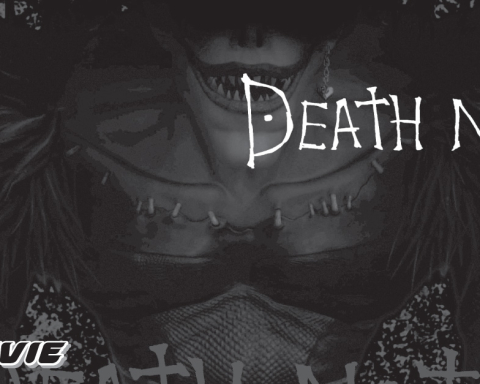 The long-awaited DVD of the internationally recognized movie Death Note has finally been released!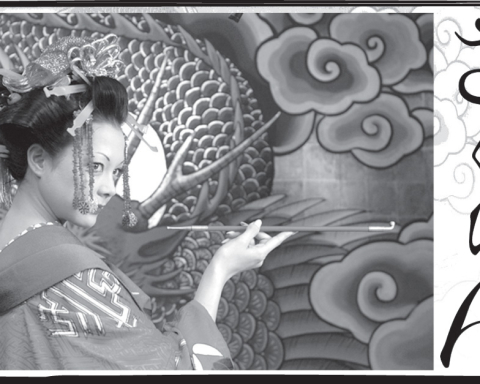 The popular comic by Moyoco Anno has been made into a hit live-action film. Set in
Hey there! I'm one of the members of the POPJNEO team. We're doing our best to bring you even more info from Japan than ever before! If there's anything you want to see in this magazine, send us a mail! We're waiting for your requests!