SENSORY OVERLOAD AT THE TOKYO JOYPOLIS!
You might be interested in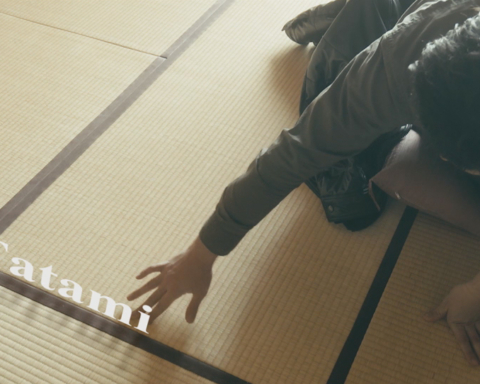 This video shows the processes of check-in until check-out and also introduces room maids, how to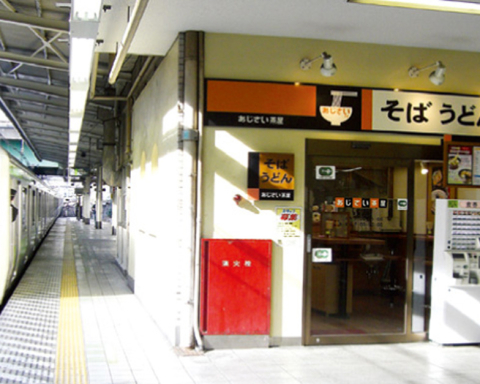 OUR INTRODUCTION WILL BE THE EKI SOBA (TRAIN STATION SOBA). IN OTHER WORDS, SOBA YOU CAN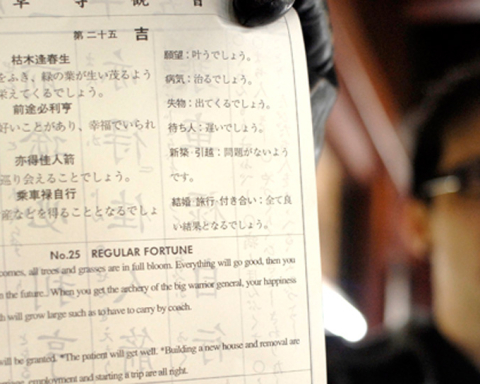 This is it! It's Edo!! Asakusa, a town that still exudes the essence of Old Japan.
Hey there! I'm one of the members of the POPJNEO team. We're doing our best to bring you even more info from Japan than ever before! If there's anything you want to see in this magazine, send us a mail! We're waiting for your requests!