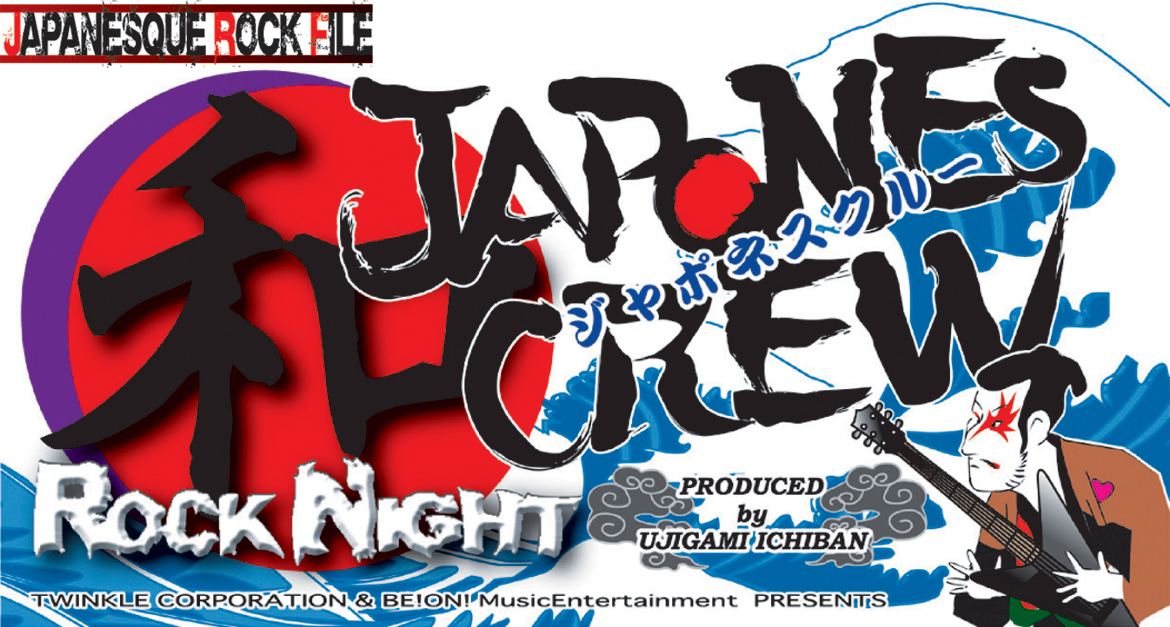 Rock and Japanese style fused together in one special night!
| SEE THIS PAGE |
You might be interested in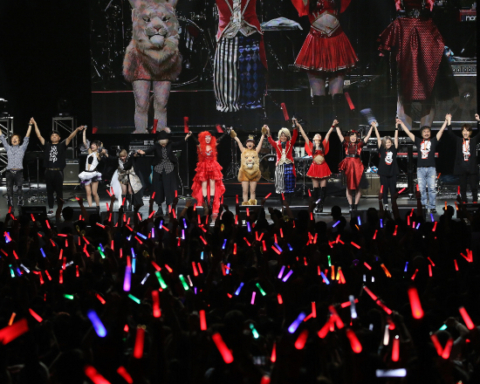 The first day of this July marks not only the beginning of the biggest North American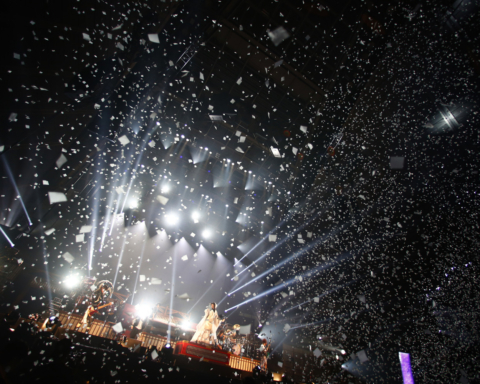 When WagakkiBand addressed the audience from the stage at the legendary Nippon Budokan in January last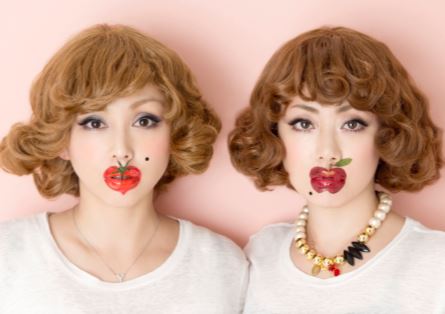 After a 10 year hiatus in the U.S., Puffy AmiYumi is back in the states for
Hey there! I'm one of the members of the POPJNEO team. We're doing our best to bring you even more info from Japan than ever before! If there's anything you want to see in this magazine, send us a mail! We're waiting for your requests!